Meet the judges of the Women in Tech Employer Awards:

Women in Tech have carefully selected a number of experienced professionals within the industry to help decide the deserving candidates for the awards. The judges come from a number of different backgrounds but all with a huge experience within the sector.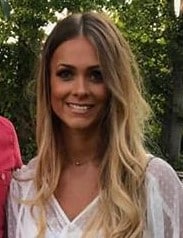 Charlotte Attwood is the Head of Women in Tech where she has successfully grown the site into a popular platform for women at all levels of technology to come and both share their experiences or learn from others.
More judges to be confirmed…