Meet the judges of the Women in Tech Employer Awards:

Women in Tech have carefully selected a number of experienced professionals within the industry to help decide the deserving candidates for the awards. The judges come from a number of different backgrounds but all with a huge experience within the sector.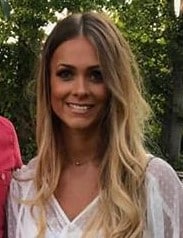 Charlotte Attwood is the Head of Women in Tech where she has successfully grown the site into a popular platform for women at all levels of technology to come and both share their experiences or learn from others.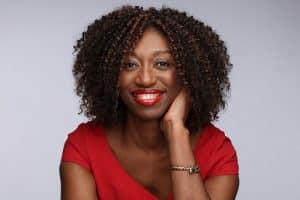 Gifty Enright is an IT Programme Manager at BP. After a career in accounting, she made a transition into IT where she has been providing consulting services on major transformation programmes to multi-national companies for almost 20 years. In 2018, alongside Gifty's IT consulting work, she released a book called Octopus on a Treadmill, a book based on her extensive research of the effects that hectic modern day life has on women and their health. Gifty often goes into various blue chip companies across the UK to discuss women, success, health & happiness with their women's network.
More judges to be confirmed…