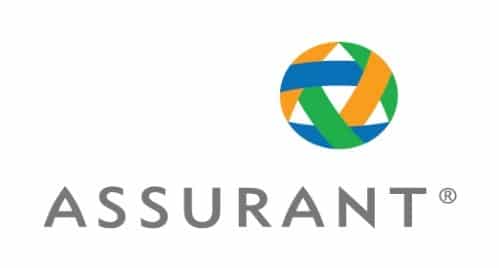 If you are interested and would like to find out more about Assurant and the opportunities available, please visit: https://europejobs.assurant.com/
Our Story
At Assurant, we figure out what's stopping the businesses and consumers we serve and find ways to keep them moving forward. We have a reputation for introducing new ideas to the marketplace that turn insight into a competitive advantage. With decades of experience to draw upon, we're well prepared to anticipate our client's challenges and spot opportunities to help them succeed. But it's our uncompromising values that keep us grounded and remind us of what matters most.
Our Values
Our values guide the way we support our customers;
COMMON SENSE
We seek simple, straightforward solutions that keep life running smoothly for the clients and consumers we serve.
COMMON DECENCY
We act with integrity. We treat others with respect, courtesy, and kindness. We're honest, transparent and committed to doing the right thing
UNCOMMON THINKING
We're never satisfied with the status quo. We seek diverse perspectives and thrive on challenge. We believe there's always a way to build upon our successes
UNCOMMON RESULTS
We focus on actionable solutions that deliver measurable results. We approach each challenge with a sense of urgency, striving to exceed every expectation.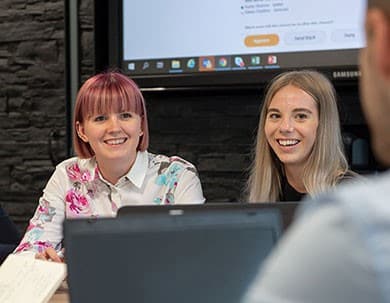 Diversity and Inclusion
At Assurant, diversity helps us drive innovation in the global marketplace, and we are strong believers in the strategic value of inclusion and how it improves performance, creates growth opportunities, better aligns us to our clients, and enhances employee engagement.
A diverse and inclusive Assurant helps us better understand and connect with our employees,
clients & customers. To achieve this, we believe we must reflect the diversity of the customers we serve.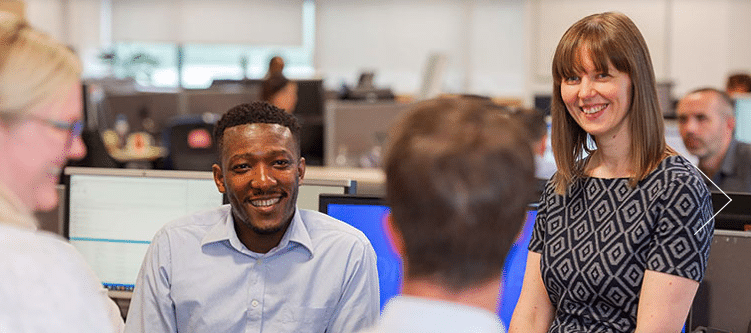 Our Benefits;
We offer a great range of benefits which our employees value and help make Assurant the best place to learn and work. Our benefits reflect our commitment to attract, engage and retain the most talented people and offer a diverse selection of benefits to suit you whilst working at Assurant.
Below shows you a little information regarding each of that will be benefits available to you as you start your Assurant career.
Company Pension
Group Income Protection
Group Life Assurance
Employee Assistance Programme




Wellbeing Hub
Eye Tests
Gym Discounts
Medicash
Employee Stock Purchase Programme
Local Discounts
Lift Share
Cycle to Work
Travel Loans
Shopping Portal
Corporate Social Responsibility
Reward and Recognition Schemes
Assurant have been recognised externally for the following awards;
If you are interested and would like to find out more about Assurant and the opportunities available, please visit: https://europejobs.assurant.com/