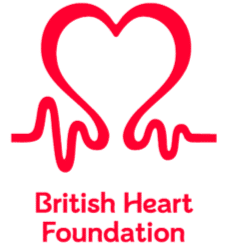 At the British Heart Foundation, there's one thing that motivates all of us, and that's funding research to beat the world's biggest killers – heart and circulatory diseases.
Our IT and Digital teams are at the forefront of innovation and creating great customer experiences online. We're not only thriving, but we're growing in numbers, expertise and in ventures. From developers, testers, product managers and UX designers to digital marketers and optimisation specialists, it's a state of the art team who embody what it means to be fearless.
Our IT team plan, build and run the IT infrastructure for the whole of the BHF, making sure we can all communicate smoothly and get things done. We're investing to plan, build and run tech that supports our staff seamlessly, including harnessing cloud computing and delivering digital programmes for smarter working. We're also investing in our people through the Tech Talent Charter – a commitment to champion diversity and inclusion across our technology roles
Our products and campaigns don't just give the tech giants a run for their money, but our work raises millions for boundary breaking research and saves lives. Find out more about our projects and achievements through the Digital@Heart blog.
Find out more about our Digital & Technology team and view our current vacancies  here.
If we're not currently recruiting for the right role for you, please register for job alerts. We'll make sure to send you opportunities that match your skills and by creating a profile on our jobsite you'll be ready to apply when that role does comes up. You can also log in via your LinkedIn, Google+ or Facebook profile.
Our teams are:

"Compassionate is a value that is particularly important to me. I have a respect for my colleagues, valuing their expertise as a professional and their contribution as a colleague, seeking out feedback and encouraging others to be open and honest so that we can continuously improve."
Anastasia – IT Project Manager
Benefits…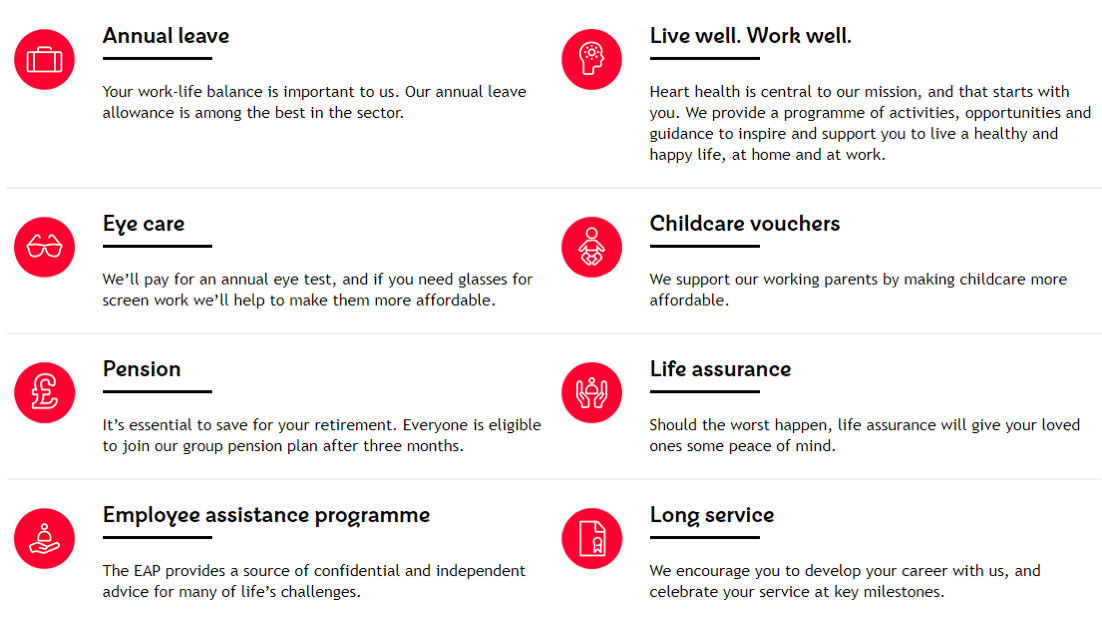 Career Development…
When you join the BHF we want you to feel valued every day. You'll be empowered to develop your knowledge and skills, and encouraged to be ambitious in reaching for the next challenge.
We want you to succeed, and will strive to provide all the tools, support and exciting opportunities you need to do the best work of your life. A vital part of this is by asking you to play a proactive role in your own development, and immerse yourself in BHF's culture of continual improvement, curiosity and collaboration.
You'll be supported to create a personal development plan, mapping out your aims and aspirations for personal growth. Then we'll help you to go for it. Find out more here.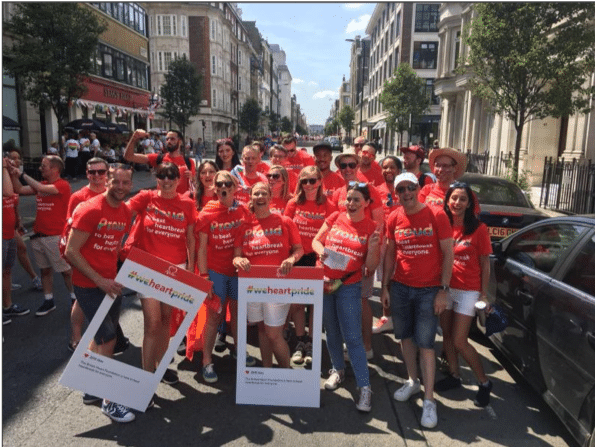 Follow us on social:  Twitter | Facebook | LinkedIn | Instagram | Glassdoor