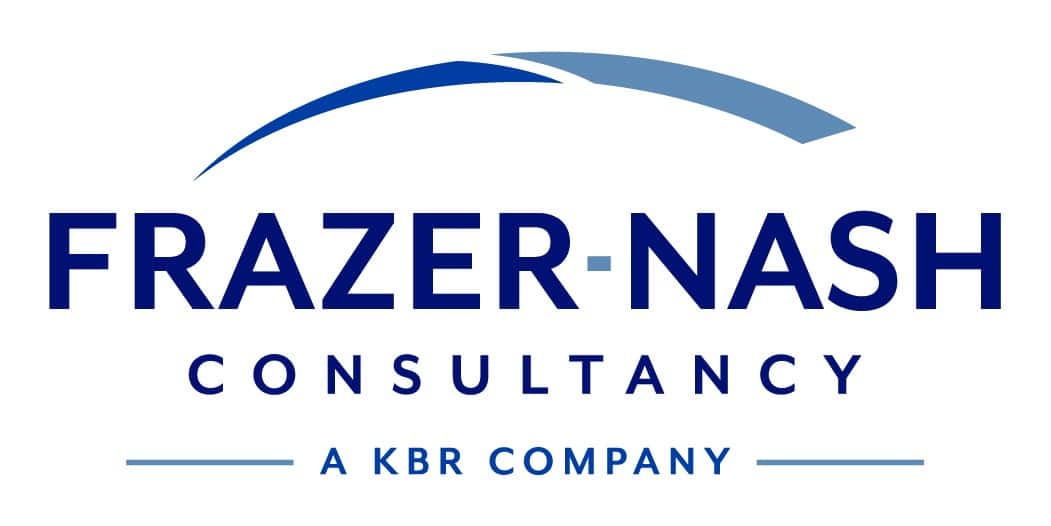 Find out more about our current opportunities here.

Who are we?
Frazer-Nash Consultancy is a leading engineering and technology consultancy.  We help organisations deliver innovative and meaningful solutions to make lives safe, secure, sustainable and affordable.  Our extensive array of opportunities and expertise sets us apart.
You'll discover a world where your abilities flourish, and where you contribute to shaping a better future. Join us today and be part of our exciting journey.
Is consultancy for you?
There is nothing like a career at Frazer Nash Consultancy. The work we do makes the world a better place. Literally!
Joining us you will tackle diverse technical challenges and work on projects across multiple industries, using your skills to make a difference. You will have the satisfaction of solving complex problems in a project-driven atmosphere. You will have a meaningful impact on pressing global issues such as Net Zero 2050, energy security, and future mobility.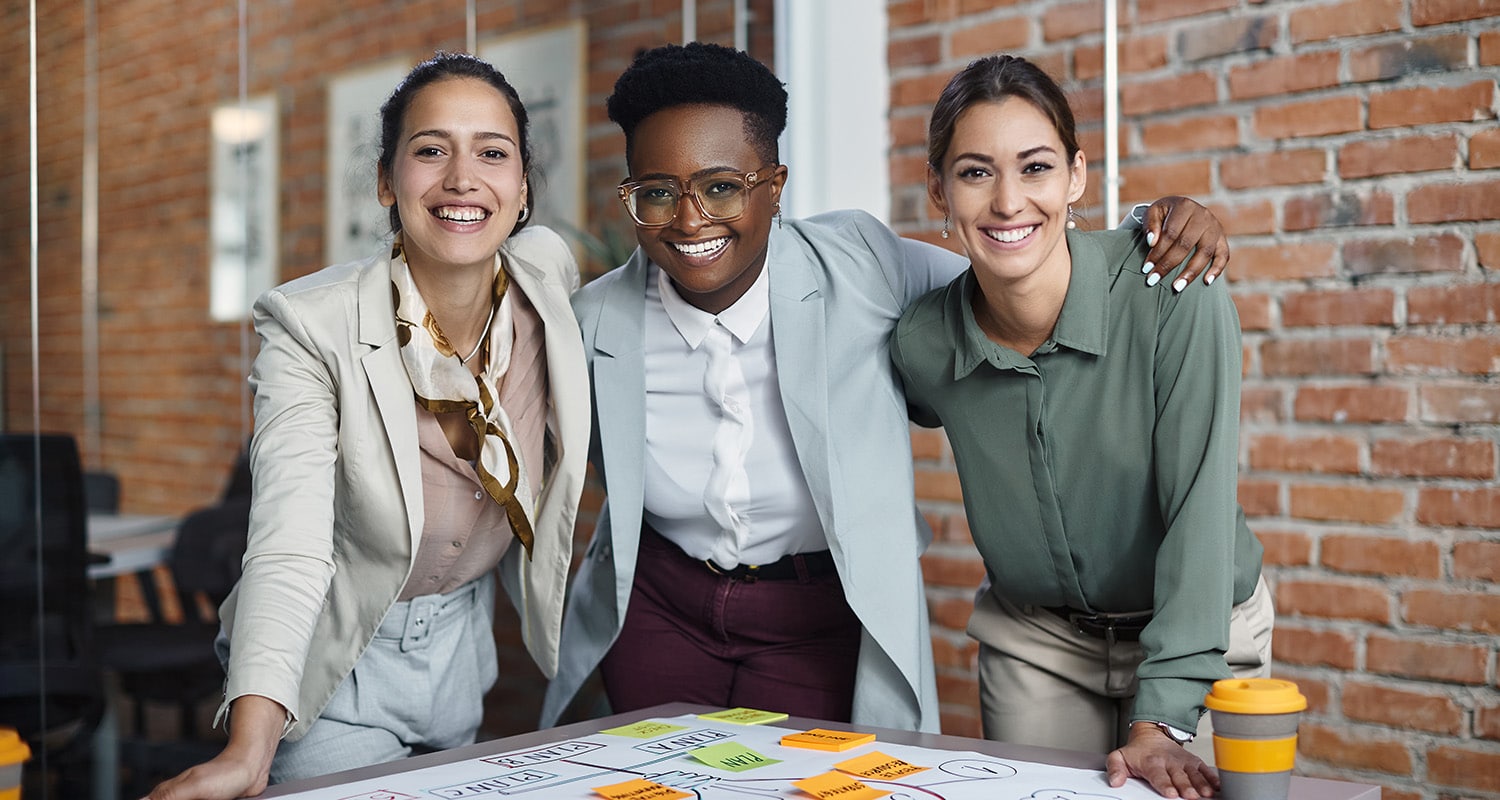 Diversity and Inclusion at Frazer-Nash Consultancy
Our people are at the very heart of what we do, they are the reason our clients work with us to solve some of their greatest challenges. At Frazer-Nash Consultancy, we want all of our people to feel they belong, confident in the knowledge that we value and respect the commitment they have made by entrusting their careers and expertise to us.
We are working towards greater gender parity across our organisation and are very aware that despite some improvements women are still underrepresented in a lot of the sectors in which we work. We are pleased to be company partners with the Women's Engineering Society, WES, and through this we are able to offer additional resources and support to women in the business, we are signatories of the Women in Nuclear charter, making a commitment to increasing gender diversity. We are proud to sponsor the IET Young Women Engineer of the Year Award. Our varied Employee Resource groups including our Gender Equity and Pride & Allies groups take an active role in helping to shape our Diversity and Inclusion Strategy.
We are passionate about ensuring long term change, we encourage all our people to undertake funded STEM outreach activity with schools, youth groups and universities to show the exciting and varied careers available.
Benefits
We provide our people with an excellent benefits package that comprises:
Competitive salary
25 days' holiday entitlement
Happy to talk flexible working
Holiday sale and purchase scheme
Enhanced parental benefits
Company pension scheme
Targeted professional development
Life assurance
Private healthcare membership
Bonus scheme linked into company performance
Paid membership fees to a professional institution
Support in attaining professional membership
Cycle to work scheme
Season rail ticket loan
Case Studies:
Awards: