Our vision is to create a world where the best talent, regardless of background, will build the tech of tomorrow.
La Fosse Academy is the technology training company tackling the two most critical issues facing the tech sector.
A huge skill shortage that slows business growth
A chronic lack of diversity in the tech sector
What makes us different? There are plenty of opportunities to develop tech careers, here's how we set ourselves apart:
We only accept the best talent. We thoroughly assess thousands of applicants, looking for individuals with the right balance of attitude and aptitude.
We teach techniques over tools. We don't just train our students in the technologies and languages of today. We teach the right approaches and mindsets to solve the tech problems of tomorrow.
We create diverse teams, democratising technology. The output of the tech industry already plays a key role in the lives of our entire population, but the workforce that creates it doesn't match. We want to change this.
We provide ongoing support. We treat every student as an individual, mentoring associates both during and after their course and offering a range of wellbeing and support services.
Check out our opportunities here.
Benefits:

Testimonials: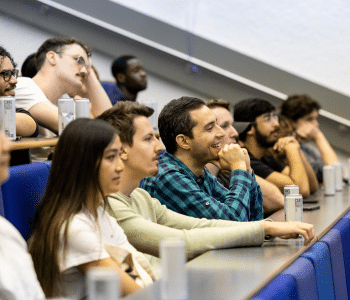 'La Fosse Academy has given me the incredible skills and confidence to work as a software developer. I have been challenged to learn new technologies at a speed that I would have been unable to achieve had I tried to learn them by myself. Throughout the course, Ka Fosse Academy has taught me to code according to best practices to ensure that I can smoothly transition to the professional environment.' Harris, Developer, Kurita Cohort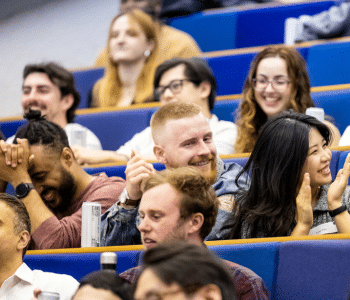 'La Fosse Academy was such an amazing experience for me. I learnt more here than I did in my 3-year computer science degree. The opportunities you are able of getting through La Fosse Academy are outstanding and you have plenty of chances to network with industry professionals and previous students to learn about their experiences in the industry!' Jasmin, Software Engineer, Kurita Cohort
Social Media: