We are hiring! View our current opportunities here:
About the Group:
Headquartered in London LMAX Group is a global financial technology company that designs, develops, builds and runs leading edge financial exchanges in major financial centres around the world, facilitating the exchange of over $25 billion a day of currencies between a wide range of customers, including most of the world's top banks and other financial institutions.
We are the only exchange operator offering both FX and crypto currency trading
Our mission is to transform trading in the world's biggest financial markets, bringing fairness, openness and transparency – creating a level playing field for all participants. We are looking for people who want to help us change the game, not just play it.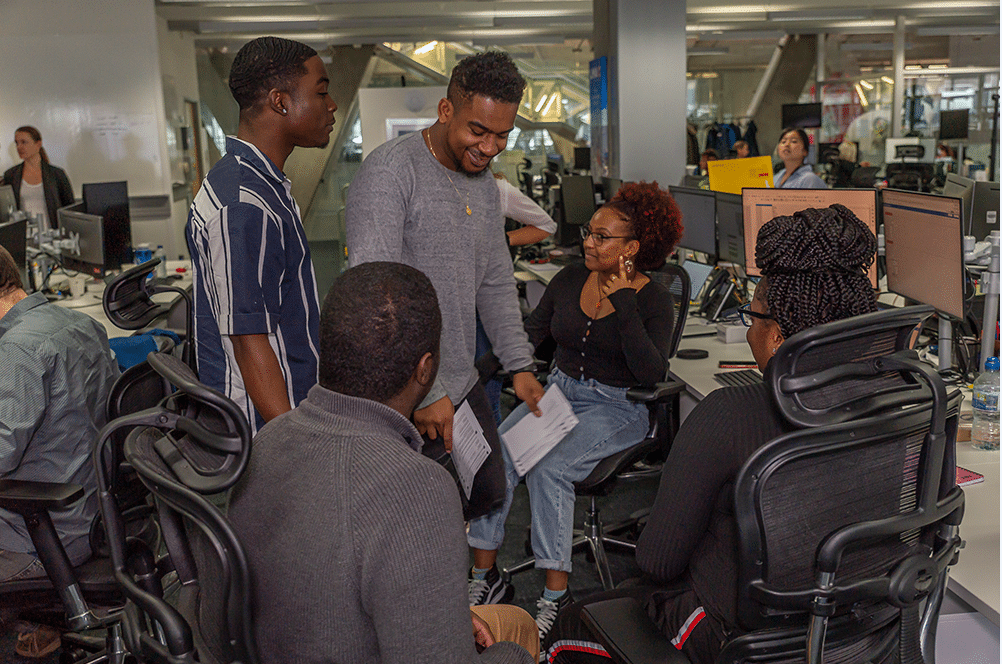 What makes us different:
Smart, friendly colleagues keen to share their knowledge and the opportunity to work on a wide variety of projects, including cutting edge technology, and interesting technical & performance challenges.
» Unique insight into the FX and crypto industry
» Competitive salary options
» Supportive training programmes
» Graduate and apprentice opportunities
» Flexible working arrangements
» We are committed to bringing fairness and transparency to the largest financial market of them all.
» Always giving back to the community though different initiatives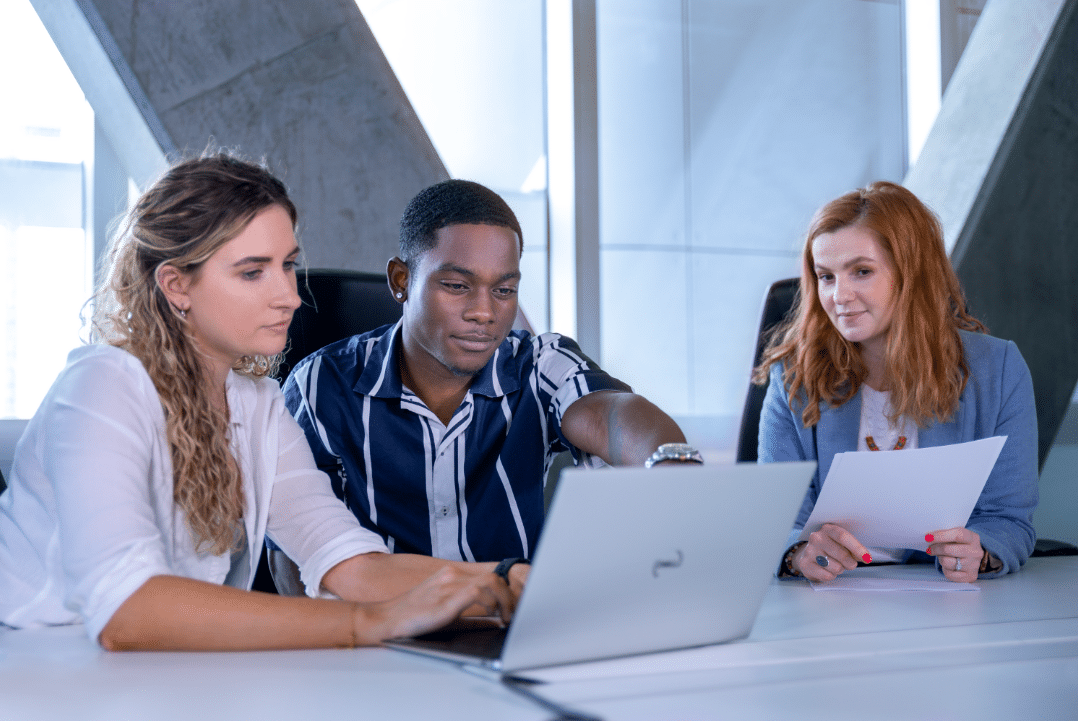 About the team:
A friendly collaborative workplace that focuses on personal growth. We foster innovation by continually pushing the boundaries of what can be achieved, embracing change and striving to always do things the right way.
Company Values:
Diversity, equality and inclusion: We're dedicated to hiring diverse talent. We embrace diversity and endeavour to create conditions that provide everyone with an equal opportunity to thrive. Building a more diverse workforce is one of our top priorities.
Collaboration: Working together allows multiple ideas or interpretations to combine into better solutions. Collaboration is at the heart of our processes.
Dedicated to quality: We care a lot about quality; Operating trading systems brings interesting throughput and latency challenges (processing over a billion orders a day, with 80 microsecond round-trip times), so we care a lot more about software performance than many other organisations.
We are big on knowledge sharing: Supporting continued growth of knowledge and sharing of expertise it creates an enormous sense of everyone being part of one team, leading to a very supportive culture. It is a great way to learn from each other. It is also more sociable and fun!
Personal development. We take personal and professional development seriously at LMAX which is why every department has a training allowance and access to courses and other personal development resources.
Growth Mindset. We value learning from our colleagues and like to challenge each other to find the best solutions. We've learned that the best answers don't always surface right away, and that's okay!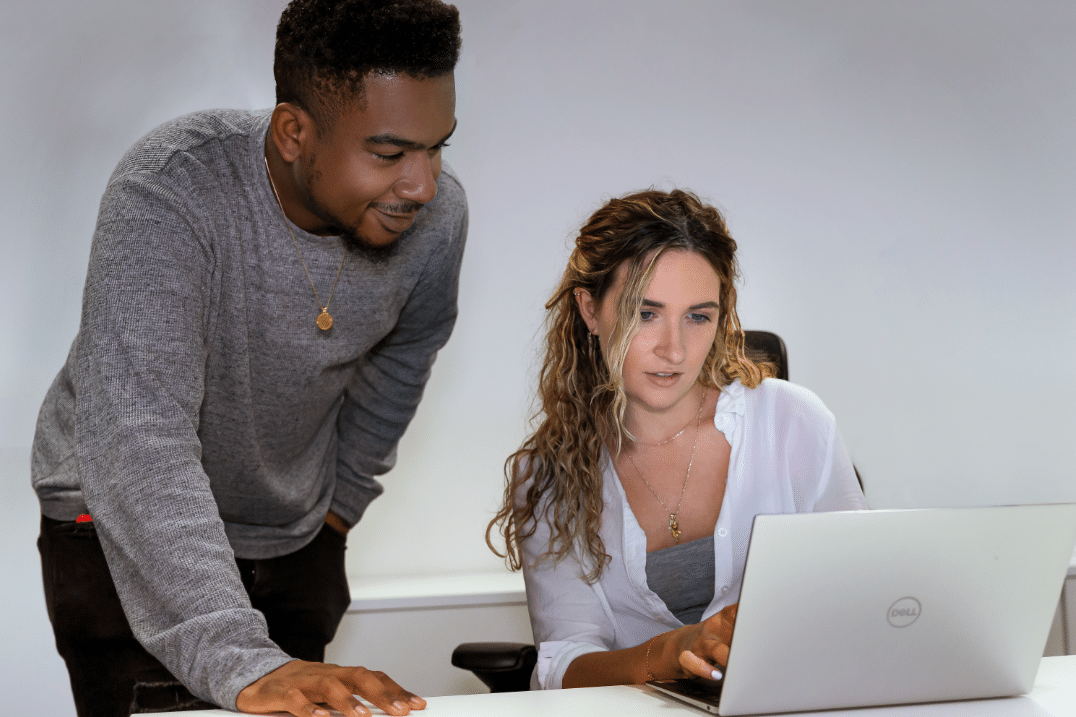 Perks and Benefits:
Smart, friendly colleagues keen to share their knowledge and learn new things from you
The opportunity to work on a wide variety of projects, including cutting edge technology, and interesting technical & performance challenges
A culture where high quality maintainable code is valued over quick hacks
Generous funding pot for training courses and conferences
Flexible working options, and home working support
Competitive salary
25 days holiday (increasing to 30 with service), plus bank holidays
A benefits suite including ride to work & electric car schemes, private medical insurance, life insurance and critical illness cover, pension plan, gym membership & more