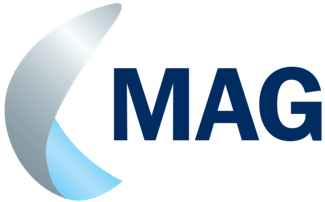 MAG is a leading UK airport group and owns and operates three UK airports – London Stansted, Manchester and East Midlands. The Group sees over 58 million passengers flying through its airports every year, which together employ over 40,000 people on site.
MAG directly serves 270 global destinations and 59 million passengers per year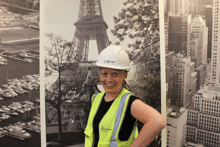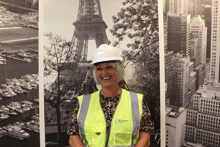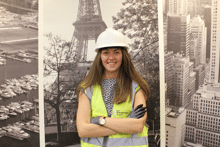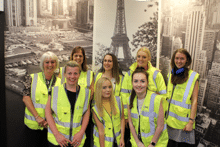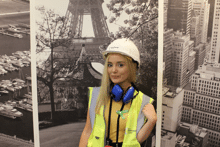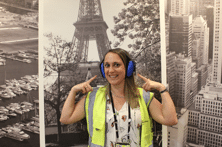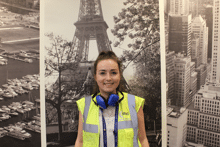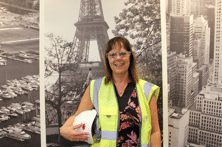 Here at MAG we want to create a different type of working environment. Where inspiration, success, and ambition are everywhere. And where the only limit to what we can really achieve is our own ambition. As the largest British owned airport operator, it makes sense that we boast one of the largest, and most diverse, workforces in the UK too. We're incredibly proud of our people and the work they do in helping over 58 million passengers reach their destinations, whilst also contributing over £6.2 billion to the UK economy each year. Our business is constantly evolving and looking forward to an exciting future, where careers are nurtured, and people are empowered to flourish and inspire others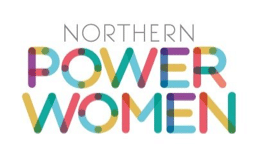 In March 2018 MAG announced a partnership with Northern Power Women which will see us acting as positive advocates for change across all the regions we operate in, actively in engaging in the debate and taking part in wider initiatives. This will include hosting quarterly influencer forums at each of our airports with senior business leaders, politicians and academics, facilitated by Northern Power Women, to actively drive the agenda across the country.
"With the big advances that technology companies are making in things such as Artificial Intelligence and Internet of Things, we can expect to see a massive disruption in the way that our business operates going forward… … IT is at the forefront of these changes"
"Another aspect that I really enjoy about working for MAG is the ability for flexible working"
"Don't be put off by the stereotypes that it is typically a male dominated environment. If it's something that you're passionate about then just go for it"