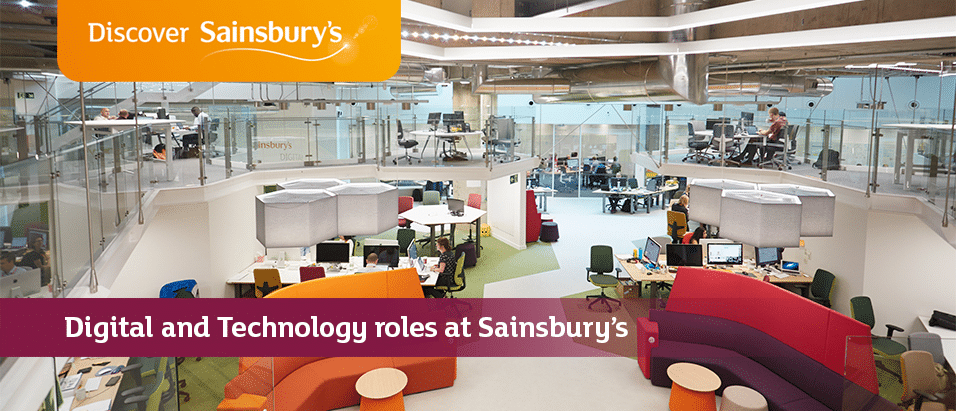 Sainsbury's is making a huge investment into digital growth and this investment is already changing the shape of our retail offering. From mobile apps to new stock replenishment systems, our Digital teams are making an impact through large, complex, challenging projects. While our ambitions are vast, the team ethos remains close-knit. Sainsbury's Digital team has a start-up feel, with a culture that fosters new ideas, fresh thinking and collaborative approaches.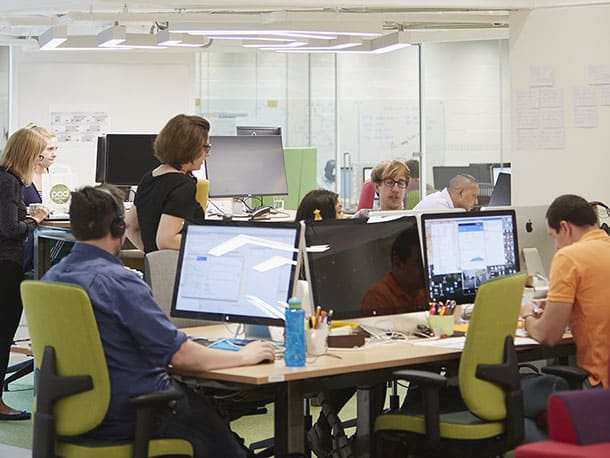 We're looking for more people with a real appetite for new technologies. Our goal is to provide our customers with seamless interaction across multiple devices in multiple locations, creating a unique digital offering that perfectly complements our physical retail presence.  We have more than 1,200 stores and over 160,000 people – alongside this, we've already grown Sainsbury's Online Grocery into a £1 billion business in its own right.

It demonstrates just how big we're thinking and the next step is maximise opportunities in our Non-Food areas such as Clothing and Entertainment. The sheer scale of our vision is exhilarating and the career opportunities, therefore, are quite exceptional. For talented people, the rewards will be too.
To learn more or search for live roles, visit our careers page