Interested in knowing more? Check out our jobs
TalkTalk. For everyone
At TalkTalk we've created a working environment where you can be yourself and give your all. You'll be called on to out-think the competition, and to work closely with your colleagues on new ideas that will make sure every customer is a happy customer. We've been a challenger brand from the word go and our disruptive spirit is more alive than ever. Now we're looking for more people who'll help us to challenge the status quo and change things for the better. To stand for something. For our customers, for our business and for the entire industry.
We're on a mission to bring simple, affordable, reliable and fair connectivity to everyone and our people are proud to be part of it.
Help us take technology to new places.
Disruptive innovation is in our DNA – we made our name by doing things differently. By challenging convention. By constantly looking for new ways to make our services smarter. Faster. More robust. We still have those same aims today. And of course, we always want to take things further. That's why, in Technology Innovation, we're taking technology more seriously than ever before.
Our tech team is made up of some brilliant thinkers. Real pioneers who love a challenge and who thrive on having the resources they need to keep us one step ahead. They're expert architects, developers, digital gurus, engineers and innovators who make sure our systems and network can deliver everything our customers expect and more.
All in all, this is an exciting, dynamic and ideas-driven place to be. The perfect place to grow your career and stretch your technology skills to the max.
We'll help you strike the right balance
We're happy to talk flexible working. We are big on giving people a choice about how they work at TalkTalk. Put simply, we'll give you a real say about how, when and where you work – and all the tools you need to do it.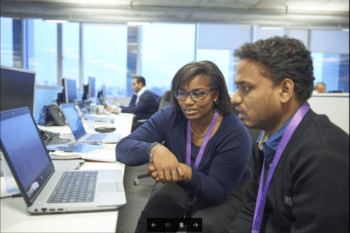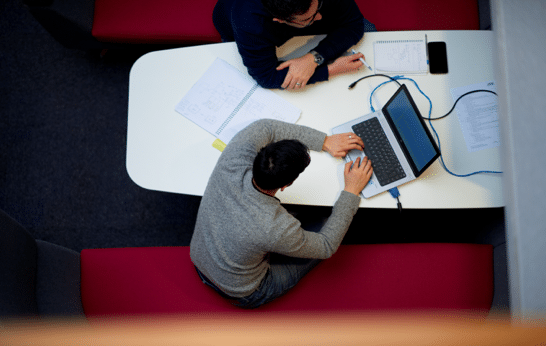 We'll get the best out of you so you can do great things for our customers.
Welcome to a pacy, dynamic and innovative environment where collaboration is the norm and development opportunities are everywhere. We want to help you to do your best work and have your biggest impact. Your development will always be led by you, supported by your line manager and backed by the business.
Apprenticeships
Keen to develop yourself and get a qualification? We are supporting existing colleagues as well as recruiting new talent to complete apprenticeship programs. Our apprenticeships cover management & leadership and tech specific Level 3 and Level 4 apprenticeships.
Learning on the go
Our technology puts us at the forefront of digital learning – and that means you'll be able to learn anywhere, anytime, any place that suits you.
Learning from others
Social learning is a big deal for us – our platforms mean you'll be able to create and share content, connect with people across the business, exchange views and share knowledge. It's learning for everyone, by everyone.
Learning through experience
We'll help you stay challenged throughout your career with us, making sure you have all the exposure you need to grow faster than you might anywhere else.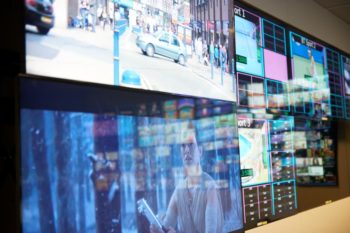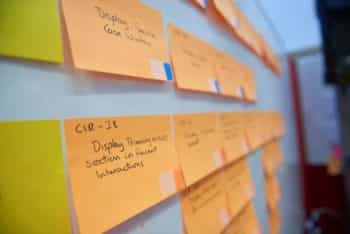 We'll make sure your contribution is well rewarded
In addition to your salary, bonus and pension, we offer great flexibility on a large number of our benefits. This enables you to choose new and existing benefits that suit your lifestyle. Choose from extra holidays, free TalkTalk products, childcare vouchers, tech product discounts, private healthcare, discounted shopping and much more.
Interested in knowing more? Check out our jobs
Follow us on LinkedIn