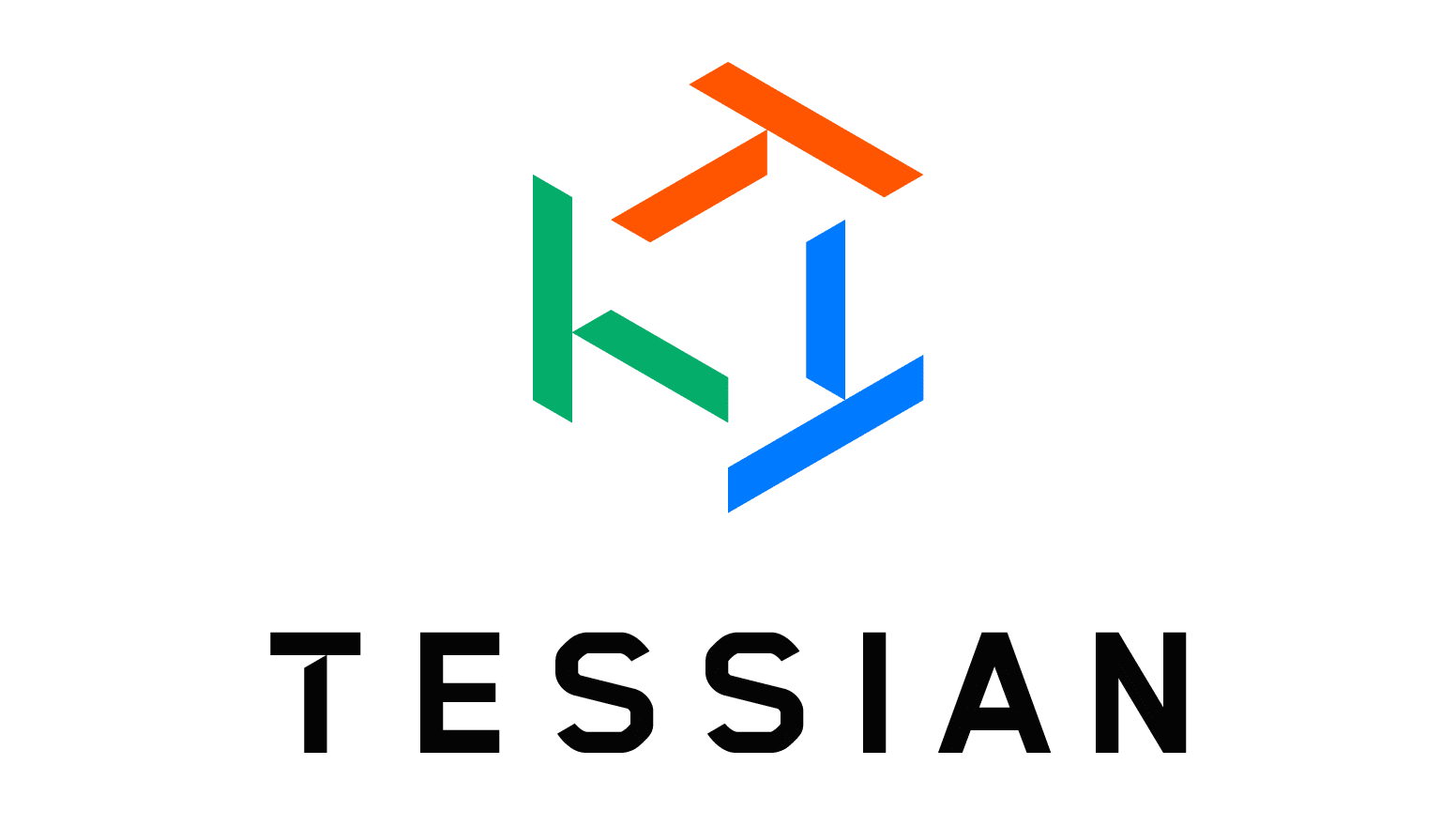 We're hiring! View our current opportunities here.
Tessian protects every business's mission by securing the human layer 💫
We're building intelligent security that works for human beings as they are, not how security policies would like them to be. Using machine learning technology, Tessian automatically predicts and eliminates advanced threats on email caused by human error – like data exfiltration, accidental data loss, business email compromise and phishing attacks – with minimal disruption to employees' workflow. As a result, employees are empowered to do their best work, without security getting in their way. You can read more about Human Layer Security here.
Tessian has raised a $74m Series C led by renowned security investors, March Capital (Crowdstrike, Knowbe4), with follow-on from Sequoia, Accel, Balderton, Latitude, Okta, Sozo, Citi & Schroder Adveq, to further our mission to secure the human layer.
Founded in 2013, Tessian is backed by world-class venture capital investors, has hubs in London, San Francisco, Boston, and Austin, and is one of the Top-3 2021 Best Places to Work for Women.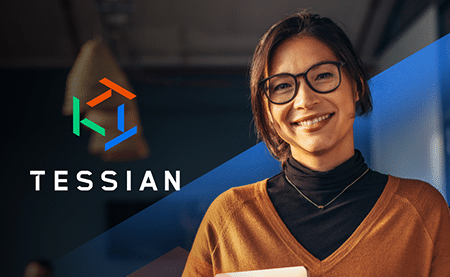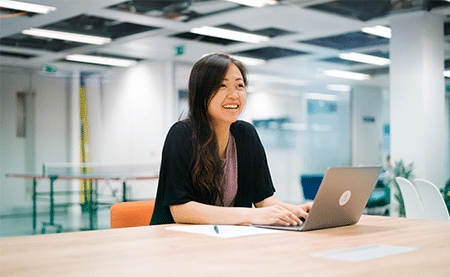 Diversity, Equity & Inclusion
Our mission to empower and protect people is a reflection of two of our values: Human First and We Do the Right Thing. For us, Diversity, Equity and Inclusion is also a reflection of these core values.
As a human first company, we are committed to creating a diverse, equitable and inclusive environment where all our Tessians have the opportunity to thrive. We strive for a better Tessian, and a better world. We're working inside and outside Tessian to improve diversity and equity in our industry, and foster an environment where everyone feels a sense of belonging.
Our strategy touches each part of a Tessian's life cycle, from applicant to employee, ensuring that we keep DEI at the core of every point in our candidate and employee experience.
Actions speak louder than words, so what are we doing at Tessian to build a more diverse, inclusive and equitable workplace? Read about Tessian's 2022 DEI strategy and focus areas.
More information on our DEI
● We were very excited in July 2021 to announce that Tessian has been recognized as one of the top three medium-sized companies in the UK's Best Workplaces™ for Women for 2021.
● For more information about our internal focus, please find here some links to our DEI Strategy Journey and detail about how we created our DEI strategy to maximise impact included in our DEI Report 2022
● We publish an annual Opportunity in Cyber Security Report, aimed at narrowing opportunity gaps in our industry
● Why DEI is important – from the team's perspective!
Company Values
Human First – We approach everything with empathy and we look out for each other alongside our own wellbeing. Respect, kindness and inclusion are at the core of our company because our people are what make us Tessian.
Customer Centricity – We fixate on our customers' success. They're the lifeblood of our business and guide our daily decision-making. Whether we're launching a feature, or pursuing a partnership, we always ask "How does this help our customers?"
Positive Mindset. Solution Orientated – We lead with a curious, positive mindset, and go above and beyond to find solutions when problems arise. When our solutions fail, they fail fast — we embrace the failure and keep learning, iterating, and improving.
Grit and Perseverance – We have sustained passion for achieving long-term goals. We see setbacks as opportunities to adapt and grow. We're committed to building the resilience and motivation to tackle big challenges that others might give up on.
We do the right thing – We're always honest and guided by integrity in every decision we make, with one another, with our customers, with everyone. We do what we believe is right, even when it means making difficult decisions.
Craft at Speed – We work with great care and skill, sometimes at an uncomfortably fast pace. Rather than aim for perfection in one at the expense of the other, we balance attention to detail with speed of delivery.
Life at Tessian
● Tessian Hackathon – have a look at what we got up to in our latest Hackathon here!
● A day in the life of Claire Ricks – Claire joined through our Entry Level Engineering Programme and is based in the UK.
● A day in the life of Susan An – Susan is the VP of Commercial Sales based out in Boston.
Benefits
• 25 days of paid holiday (plus 8 bank holidays, and an additional day for every year you've worked at Tessian!)
• Private health insurance provided through Vitality Health and mental health support through our Employee Assistance Program
• Up to 60 days of working abroad, limited to 30 days per trip a year
• Spill – employee mental health support through Slack
• Classpass – subsided access to gym time and classes
• Flexible working hours and working from home (if you're not already remote!)
• Enhanced pension contributions, matched up to 5%
• We're family friendly, with policies built to support you in all stages of life
• Work-from-home subsidy upon joining, so you can kit out your home office.
• High-quality tech kit provided for you to work on including MacOS kit & Tessian ANC headphones
• If you're relocating to join the team, we'll provide a contribution to help with your costs
• Elite membership of the Tessian House System
• Every other Wednesday we get together to share team updates and drinks
• Monthly team socials & a big, whole company extravaganza every quarter
• Never-ending ping-pong tournaments
• … and here are another 200 reasons!
Awards and Accreditations

Follow us on Social Media