At TSB we're pioneering a new kind of banking for Britain – one that's simple, straightforward and cares about people.
Dedicated to providing full service banking to the 5 million customers across the UK who choose to do their banking with us, we're proud to have a trusted customer brand and heritage stretching back to the start of the savings bank movement 200 years ago. With a great new banking platform under our belt, we serve our customers through digital channels, over the phone and in branches across the UK.
With our team of 7,000 TSB Partners, based across our nationwide network of branches, operating centres and back offices, wherever you work, whatever you do and whoever you are, you can be yourself with us.
Working here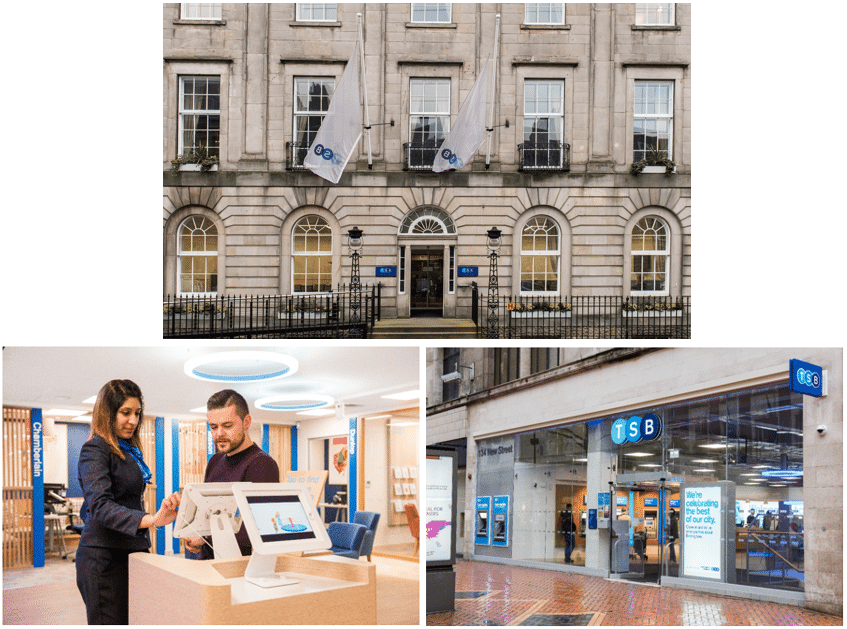 We call people who work at TSB, Partners. That's because we trust them to share responsibility for making our business a success and doing the right thing.
We want everyone who works with us to have meaningful career experiences and personal development, in an inclusive and supportive working environment. We trust our Partners to make decisions that matter and give them a real chance to make things better for customers, colleagues and local communities.
THE BENEFITS WE CURRENTLY OFFER AS PART OF OUR REWARD PACKAGE ARE:

Flexible Benefits giving you 4% on top of your salary to spend on a variety of benefits or take as cash.

Between 22 to 30 days annual holiday (based on grade and length of service).

Private Medical Benefit

A pension scheme where you decide how much you save. The more you save, the more we contribute, up to a maximum of 13%

TSB Award – an annual award for all Partners across our business with an on-target opportunity of 10% of base salary

Retail discounts – access to an online shop with hundreds of great discounts from high street names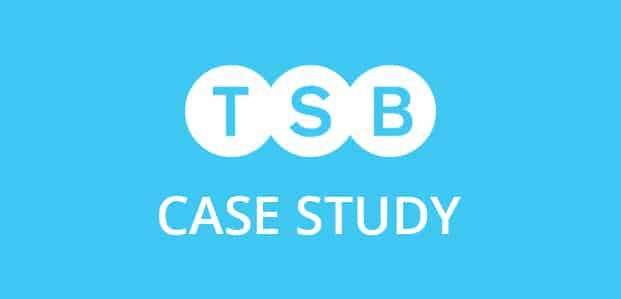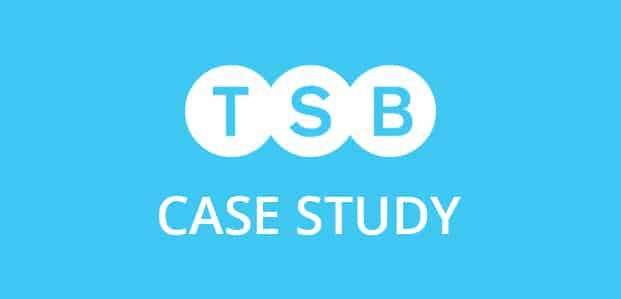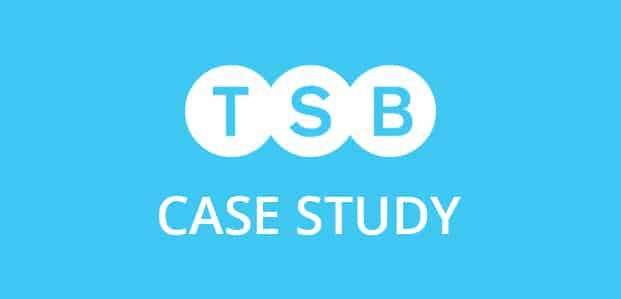 Our new IT Centre

A key part of our business strategy is driving forward digital banking. We know that our customers want better online banking, so, we're really excited about the new IT centre we're setting up in Edinburgh. Part of a £120m investment programme, we're creating 100 technology jobs made up of IT specialists, data engineers and analysts. Based in our office in George Street in the centre of Edinburgh, the new centre will open in April and will help customers save and budget, as well as being able to look at their balances and transfer money.

We've also announced a partnership with computing giant IBM, to run our key banking platforms, including ATMs, digital banking and high street branch systems.
Inclusion & Gender
We recognise that it's our people who are essential to creating a bank with a difference and a bank that offers a genuine alternative in the UK banking sector. This means creating a working environment where everyone can feel part of a team; able to be themselves and be treated with respect. It's an important part of our culture.

In the area of gender diversity, we know it's critical to the success of our business, that's why we signed up to the Women in Finance Charter. We're passionate about encouraging more women into financial services and tech and making sure more women get promoted to the top.

It's not just about numbers though, we know that what really matters is that we promote women into roles that have genuine impact on how we run our business, create role models, change cultural norms and unconscious bias. So we're investing in a number of fantastic initiatives:

Our Aspiring Women network for TSB Partners,

A Women Returners' Programme, helping women get back into the workplace after a break.

A Partners for Partners programme, providing Partners going on parental leave with a buddy who has been through the same life changing experience and is able to provide the right kind of support.

A fantastic Partnership with Enterprise Nation focused on helping individuals to start, grow and run their small businesses. We're excited to be building on this by being an official partner of the 'She's Got This' campaign. Together, we will support 15,000 ambitious women to develop and scale a business and get the most out of their entrepreneurialism.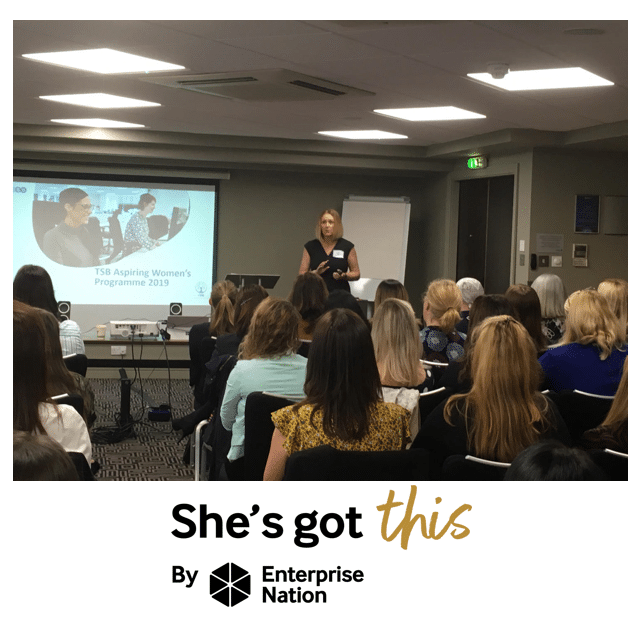 Our Pride of TSB winners attend the Pride of Britain Awards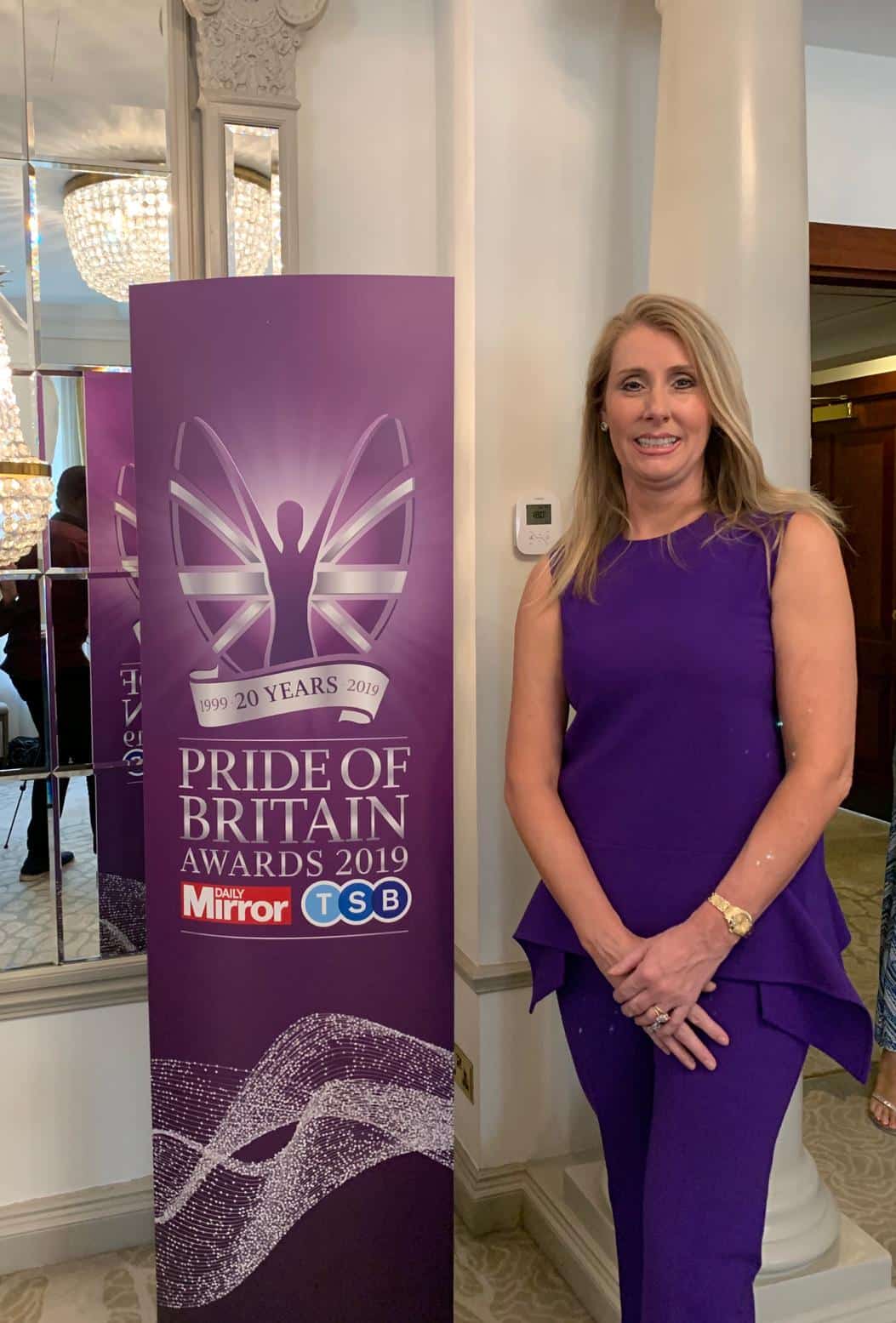 Each year, we recognise our Partners who have gone above and beyond, helping their colleagues, our customers and their communities, with a Pride of TSB award. Here are some of their amazing stories.