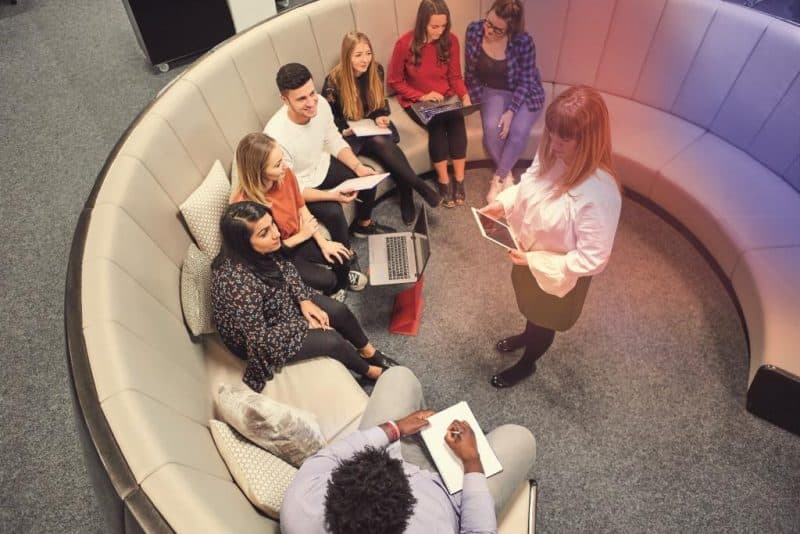 At Virgin Atlantic and Virgin Holidays we strive to provide an inclusive environment where individuality is celebrated and we can unleash the potential of our brilliant mix of people.
View all Virgin Atlantic careers here.
Company overview:
From humble beginnings with a very small team and one 747 flying just one route, Virgin Atlantic and Virgin Holidays now have a global network and employs thousands of wonderful people the world over. As much as we've grown, there's still this feeling of family and home that really makes Virgin a special place to work.
Our people are a passionate lot, united in creating something really special and something different. Whenever you board one of our aircraft, chill out in our Clubhouses or come to work here, you'll feel part of it. It's always been like this. It's in our DNA and it was ignited within us from the moment we starting the business. We've spent over 30 years helping everyone take on the World. We've even done our bit to make it better. And above all, we've done it with a style that's uniquely Virgin.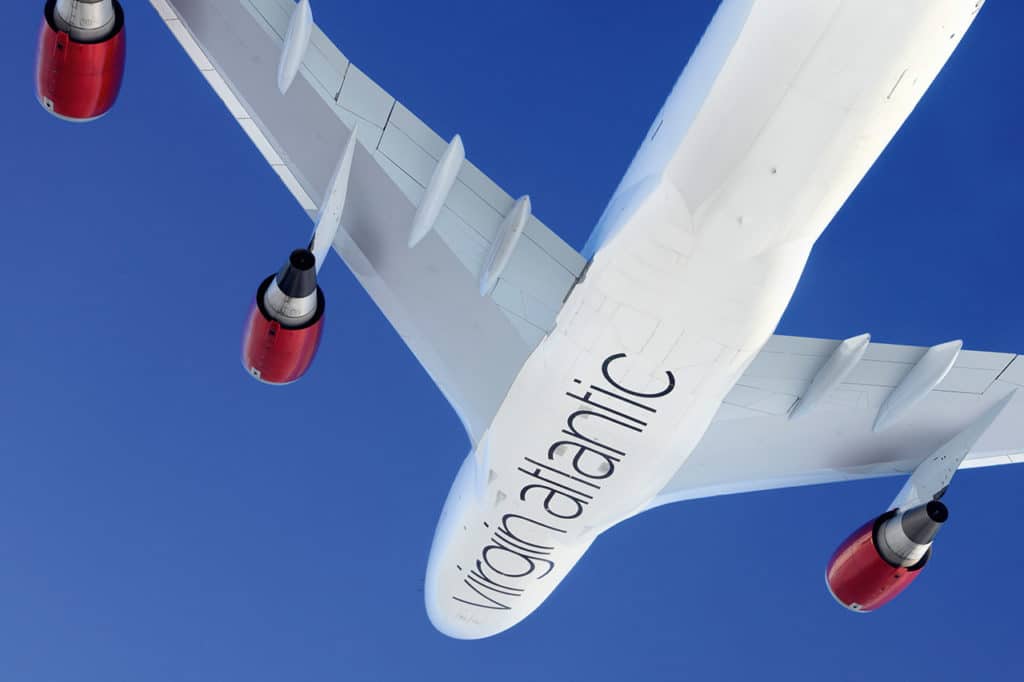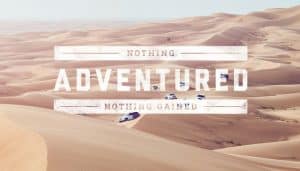 Corporate Social Responsibility
We're passionate about Corporate Social Responsibility. We live and work in a world we need to care for, and we encourage all our employees to get involved wherever they can.
You can do this on a small scale by donating the pennies from your monthly salary to our nominated charity campaign, or go bigger by volunteering to take part in one of our organised activities from climbing Mount Fuji or Mount Kenya, to cycling across India or running the London Marathon. Through the work with WE Charity there's no end of activities that you can get involved in.

Employee Networks 
Our employee networks celebrate the individuality that each person brings to our company and work hard to ensure that everyone feels part of the Virgin family.
Scarlet Women's Network
We run regular networking sessions with inspirational speakers where women can connect with each other from across the business and share their experiences. International Women's Day gives us the opportunity to shine the spotlight on the diversity of roles we have available for women across our business and celebrate their achievements. This year we were really proud to see all women crews operating flights from ground staff through to pilots as part of our IWD events.
We have also recently introduced 'Springboard' a Women's Development Programme which offers mentoring and support for women to excel and reach their goals.
LGBT + Network
Being open, welcoming and a strong ally of the LGBT+ community has been part of the Virgin story for more than four decades now. We know it matters a great deal to our people and their families, to our business partners, and of course to our customers. The LGBT+ network holds regular events to connect people.
Flourish programme
At Virgin we've always encouraged people to be themselves and to further enhance this we have introduced a programme called 'Flourish' for all our people leaders. This aims to help our leaders create an inclusive and supportive environment in which people can flourish. We also support our leaders to be inclusive and transparent around how they develop and promote people.
Virgin Atlantic LinkedIn      Virgin Atlantic Twitter         Virgin Holidays LinkedIn        Virgin Holidays Twitter