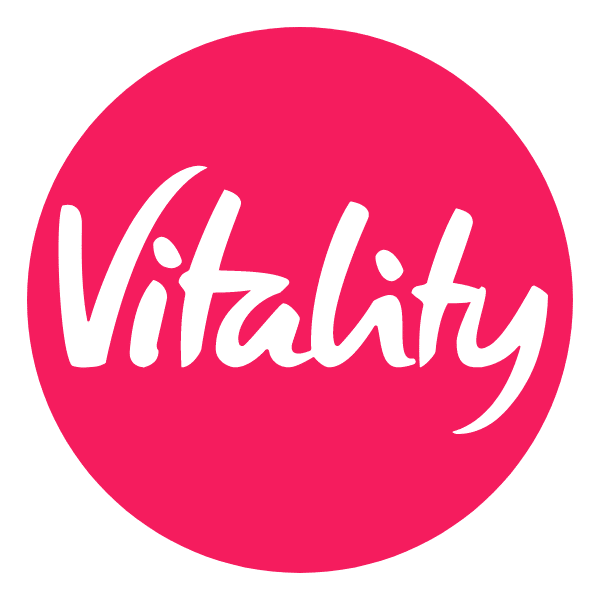 Start your career at – Vitality
Great People
We believe in attracting great people from diverse backgrounds, with distinctive personal experiences and outlooks. We never compromise on finding the best person for every role, ensuring we maintain our exceptional standards – or elevate them – with every hire.
At Vitality, we're committed to diversity and inclusion, because it's good for our employees, for our business and for society.
We want all our great people to bring all of themselves to work, so that they can liberate the best in themselves. We know that diversity fosters innovation, which is part of our DNA and inclusive diversity promotes social cohesion, which benefits society.
Rosmery's experience joining Vitality
When you become part of the team at Vitality, you'll experience working in an environment that supports development, encourages creativity and innovation, and always delivers the best in performance.
Hear about our recent new starter's experience…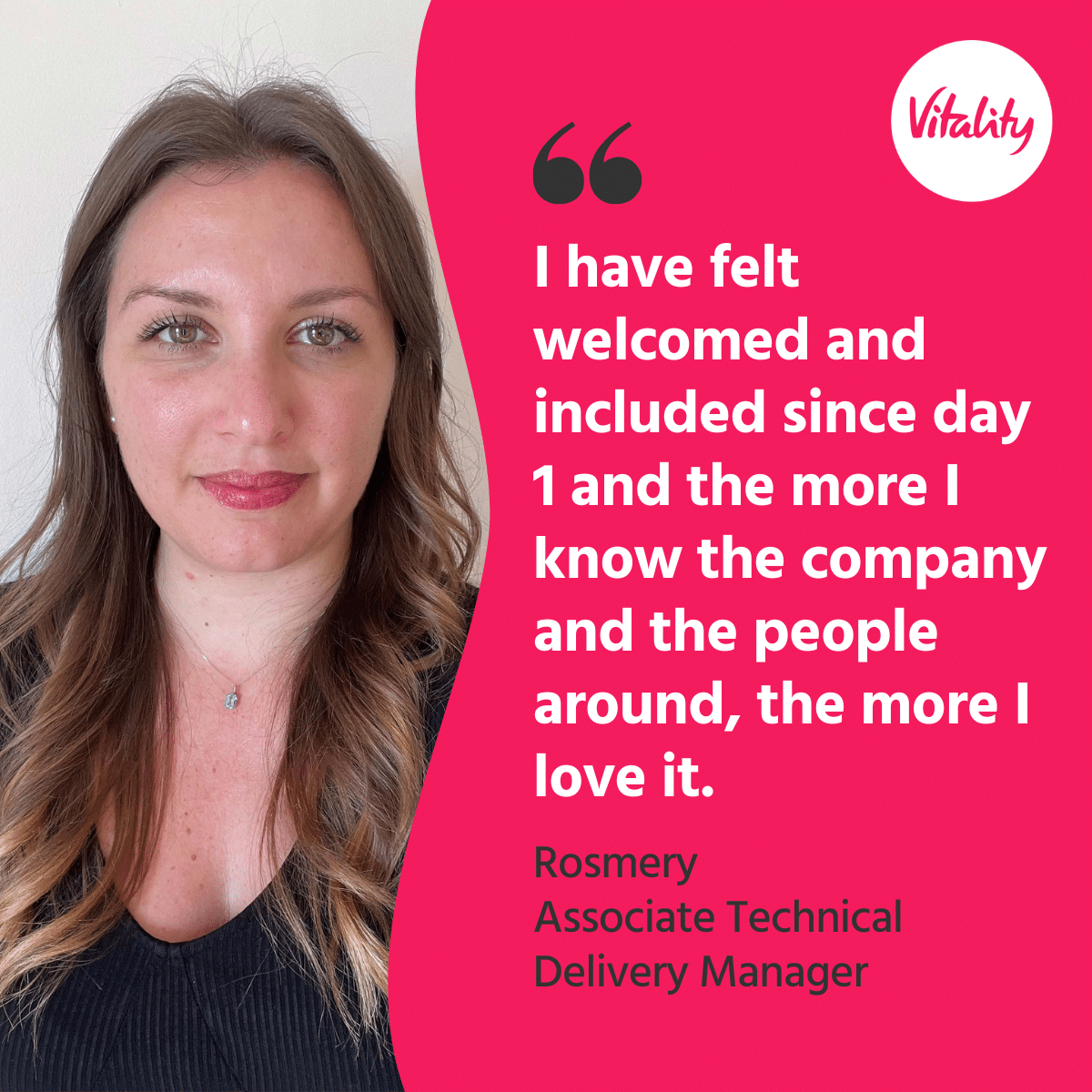 "I am loving the Vitality atmosphere and people, I feel very comfortable that for the first time in my working life, this might be the right place for me to progress with my career and be happy at my workplace, which is something not easy to find. I have felt welcomed and included since day one and the more I know the company and the people around, the more I love it.
My onboarding experience was very good and smooth. I applied through a third party recruiter and the whole process was very straight forward, after a couple of formal and informal interviews I was offered the role!"
Rosmery – Associate Technical Delivery Manager
Closing the pay gap
We are signatories to the Women in Finance Charter and the Race at Work Charter. Our gender pay gap is shrinking, and low by sector standards, and we're making good progress towards our target of gender parity at senior levels by 2025.
We're achieving our target of 60% female appointments to higher paying roles and we have reduced our gender pay gap by more than 10% since 2018.
A rewarding career with Vitality
Helping people to live happier and healthier lives is our core purpose, and it starts with our people. When you choose a career with Vitality, you'll get free Vitality health insurance, access to leading benefits and perks, a wealth of wellbeing support, the chance to be recognised through our amazing Star Awards programme, and much more.
We work with some expert partners to help women and families lead a happy and healthy life. Some of these partners are:

Peppy – A first-of-its-kind healthcare app that gives you free personalised support to help you take control of your health and wellbeing. The support services include fertility, baby and men's health.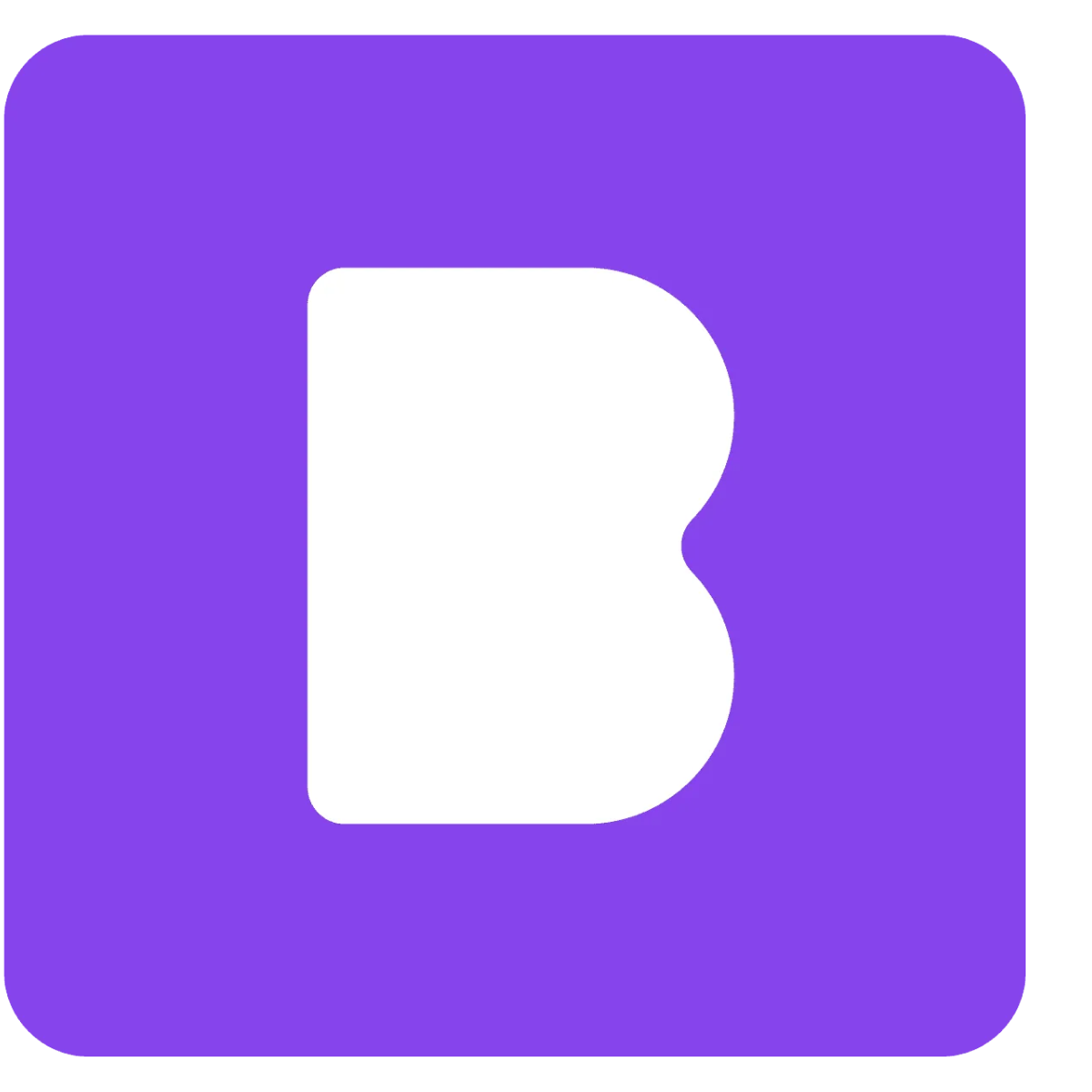 Bubble – Child-minding support benefit. Free access to 'Bubble Plus', Bubble's premium childcare service which usually costs £120 a year.
Benefits
We've added some more examples of our exclusive benefits and perks below. To view the extensive range of benefits we offer, please visit our careers page here.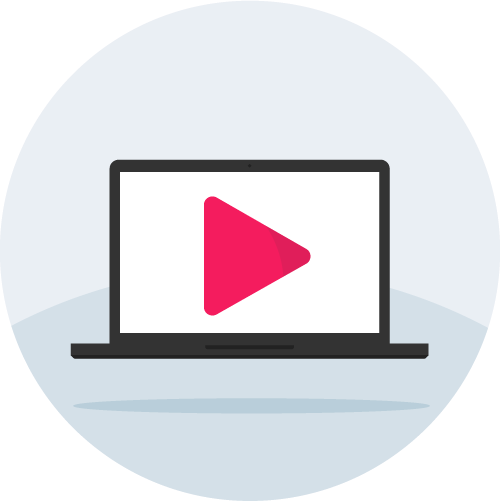 Hybrid working – Balance working from home with office collaboration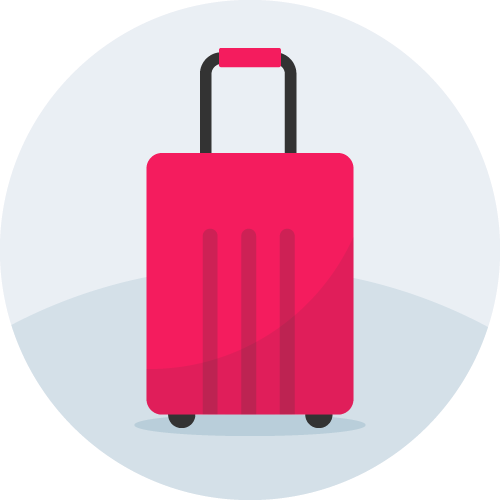 A generous parental leave policy – Including an enhanced shared parental scheme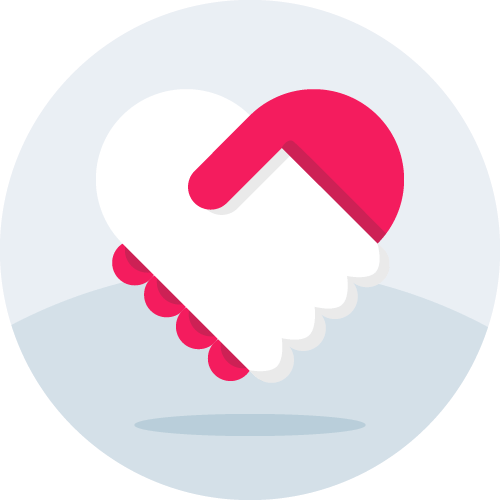 Our award-winning Vitality health insurance – With its own set of rewards and benefits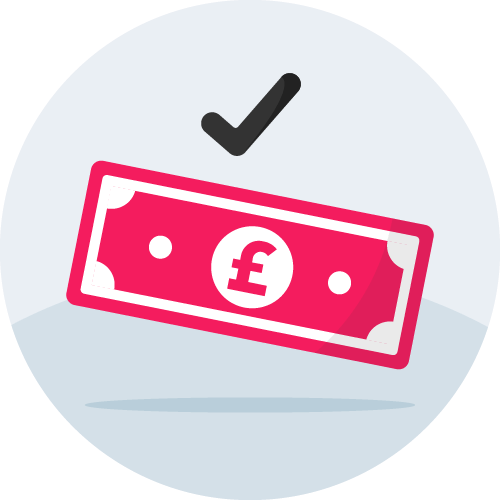 Bonus Schemes – A bonus that regularly rewards you for your performance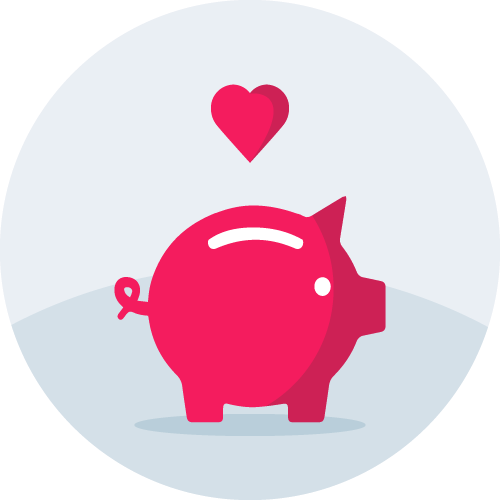 A pension of up to 12% – We will match your contributions of up to 6% of your salary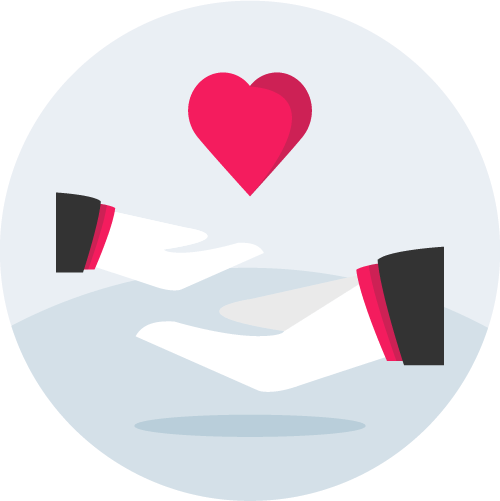 Life Assurance – Four times your salary

Awards
Vitality was recognised at the Cover Excellence Awards for 'Outstanding Individual Health Insurance' for the second year in a row and 'Outstanding Mental Health & Wellbeing Support'. The awards are testament to our market-leading proposition and our unique approach to health insurance with a focus on prevention and rewarding healthy behaviour. Innovation is at the forefront of everything we do, and we are recognised for our constant innovation and enhancements to provide the best possible support and care for our members, specifically around improving access to Talking Therapies.
Some of our other awards include:
Business IT Innovation of the Year (Care Hub), UK IT Industry Awards​, 2022
Best Use of Technology (Care Hub), Cover Customer Care Awards, 2022
Health Brand of the Year, Cover Recognising Healthcare Innovation, 2022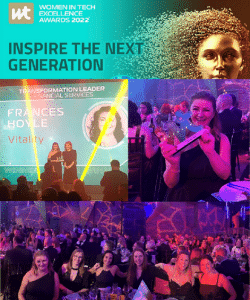 Women in Tech Excellence Awards nominees 2023
We're delighted for our 14 female Tech Tribe stars who've been nominated in this year's Women in Tech Excellence Awards! (Winners will be announced on 23 November.)
In 2022, Fran Hoyle won the Women in Tech Transformation Leader of the Year Award!
Internships and work experience
We've recently worked with the organisation Girls in Tech who encourage girls from the age of 15 to consider working in IT. We recently had two schoolgirls join us on a week's work experience along with Bournemouth and Poole college students. This was to introduce the next generation to the tech world and to affirm that it's not just a career for boys.
Recognition
Our Star Awards programme recognises employees who go that extra mile and live and breathe our values. Quarterly winners get the VIP treatment on an exclusive two-day trip, featuring workshops, activities, and a chance to give back to the community.
Our Stars can also win an all-expenses paid trip of a lifetime. Previous destinations have included Italy, New York, Dubai, the Maldives and Australia.
Training and Development Opportunities
We want to liberate the best in our people and help them advance their careers. We offer:
Sponsorship for relevant qualifications
Access to our Digital and Data Academy accredited courses
Participation in the everywoman programme designed to enhance the potential of female talent
Thousands of on-demand digital learning resources
'Personal best' learning pathways that build 'soft' skills
An induction programme for those new to management roles
A careers hub on our intranet with advice on how to progress your career aspirations.
Women in sport
Football – In 2022 and 2023, we were the official headline sponsor of the Women's FA Cup.
Netball – We're the Official Wellness Partner of the England Netball team, the 'Vitality Roses', as well as the title sponsor of the Vitality Netball International Series. We're committed to the grassroots of the sport, too, so we also partner with England Netball's Back to Netball programme, which is a fun and friendly re-introduction to the sport for women of all ages and levels of experience.
Running – We love running for the freedom and pleasure it brings – no matter your age, ability or distance. We're the headline sponsor of This Mum Runs, a running community for new mums. These running events are part of Vitality's global initiative to help encourage 100 million people to get 20% more active by 2025.
Cricket – We're the title partner of twenty over (T20) cricket in the UK, including internationals (women and men's Vitality IT20s).
Hockey – We're the Official Wellness Partner of England Hockey and GB Hockey women's team. We are also the Official Presenting Partner of FIH Pro League in Great Britain, and the title partner of the Vitality Women's Hockey League.
Giving back
Vitality works with Unicef to help malnourished children in the Sudan, donating half a million food packs in 2021 through our partnership with Waitrose. We also play an active role in Unicef's flagship fundraising event, Soccer Aid, offering our contact centre to take donations, and providing employee volunteers at the stadium.
Recently, we donated £229,300 (£100 on behalf of each Vitality employee) to Unicef's emergency Ukraine appeal to help them deliver life-saving services and support to children in need.
We also support three children's charities: Julia's House in Bournemouth, Francis House in Stockport, and Great Ormond Street Hospital for Children in London. Our Healthy Giving scheme converts fitness points clocked by employees into donations to these charities.
Social Media