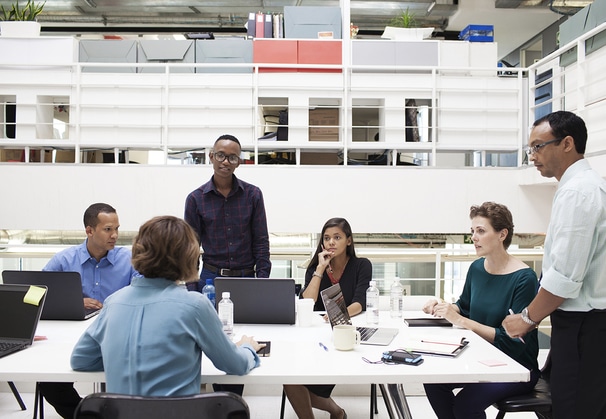 Join us at our Northampton Technology Hub to find out more about how Barclays Technology is the power behind our global operations. Here, we conceive of, design and develop the innovative technological solutions that protect our millions of customers and lead the world in digital banking.
To celebrate the Northampton story, join us for our onsite Meetup and Networking session and find out how our Women in Technology are driving how we Redefine the Future of Finance.
Join us on Thursday 25th July 2019 at
Barclays Tech Hub
1234 Pavilion Drive
Northampton
NN4 7SG
The itinerary is as follows:
6:30pm – Event Start
6:45pm – 7pm – Introduction to the Northampton site:
Andy Smith and Emily De Caires – Talent Acquisition
7pm – 8pm – Lightning talks and Q&A:
Rachel Adams – Director, RFT Architecture (Data Fabric)
Amran Mohammed – Solution Architecture
Pallavi Kumar – Scrum Master
Ramathulasi Bomma – Software Engineer Fraud Engineering
8pm – 8:30pm – Networking and End
We look forward to seeing you for Tech Chat, Networking and Pizza!
Visit https://bit.ly/2GdVslL to find out more and to register!