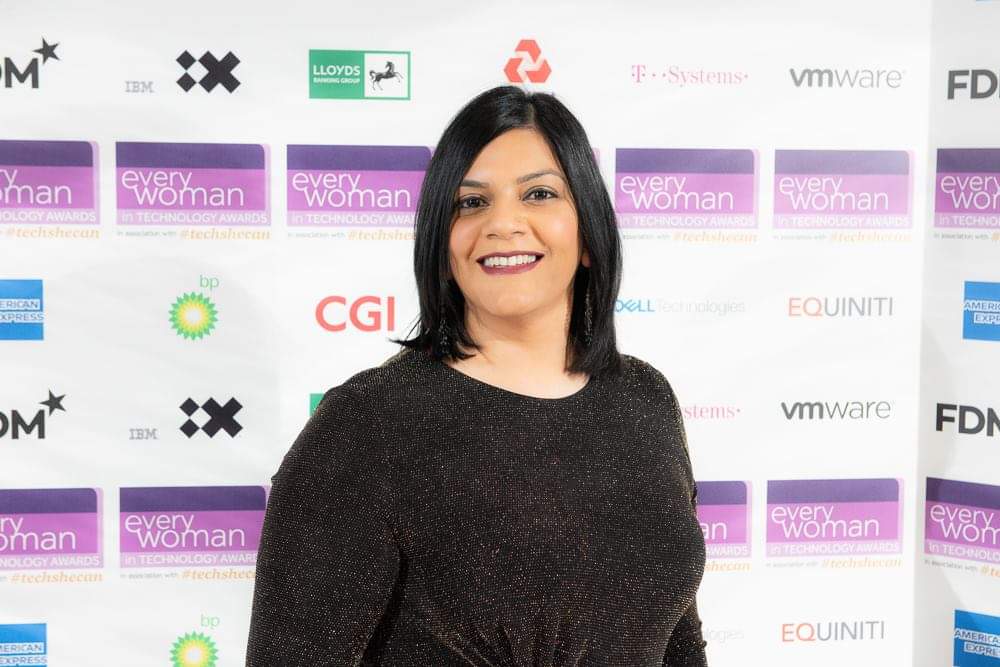 We interviewed Ranjeet Ruprai, Technical Team Lead at Experian on her experience and thoughts on Women in Tech.
What does your job role involve?
I lead a small feature team working on Experian's premium Credit Expert offering, working in an agile way to continuously bring value to the customer.
What made you choose a career in technology?
I've loved Technology since primary school. I remember being about 8 years old working on the class Acorn computer and being sent to other classes to help other children use it. My first computer was an Amiga 600 and I enjoyed creating art on it as well as playing games. I always knew that I wanted a career in tech but not in which area.
Did you study an IT or technology related subject at A-Level or University?
I studied Computing at A-Level and BSc (Hons) Multimedia Computing at University. I really enjoyed the varied modules on the course as I did classes like Java Programming as well as Life Drawing.
Did you get any work experience in IT or technology before this role?
My entire career has been in technology, since graduating in 2003, and during university I did an internship year at Sun Microsystems.
Do you think there is a lack of females in the IT and tech sector?
I do believe there is a lack of females in the tech sector. There were four girls on my course in university and even less so on the pure programming courses.
Do you find there is a stereotype that a career in IT or technology is just for men?
I do not feel that there is a stereotype that a career in IT or tech is just for men, but I do feel that IT and tech has been a field that has always been male dominated. This is fast changing, and I see more and more young women in this industry every day.
What would entice women to study technology related courses?
I believe that part of the lack of women in technology comes from encouragement in the home, encouragement from parents and family. Typically, women aren't encouraged to go into technology and engineering, maybe because of the lack of understanding of how enormous and varied the sector actually is.
Are there barriers when it comes to women getting into tech?
I have personally never felt any barriers when getting into tech and therefore do not relate to anyone that has come across barriers, but I recognise that unfortunately this can be the case for many. I feel that we need to do more to make opportunities available equally to both men and women.
How could we encourage more women to start a career in tech?
The range of opportunities available in the tech industry are so vast and varied and we need to make these opportunities available and known to women. Advertising at universities, meetups and events will all help, as well as making the job description more inviting to women. As mentioned earlier I believe if we encourage from a young age, women are more likely to understand what a career in tech could be like.
What advice would you give young women today at the start of their career?
I would say to any young woman at the start of their career that if they are truly passionate about tech and working in tech, don't just look for job openings, approach companies, all types, not just tech companies. Every company has an IT department these days and an opportunity always comes up. Be determined and go where the jobs are if needed. I'm from Leicester and my first job was in London, with one of the best teams I've worked with, almost four years later I moved back to Leicester and became a freelance developer.