We interviewed Zoe Hodgins, Senior Consultant / Team Leader at Frazer-Nash Consultancy on her thoughts and experience on women in tech.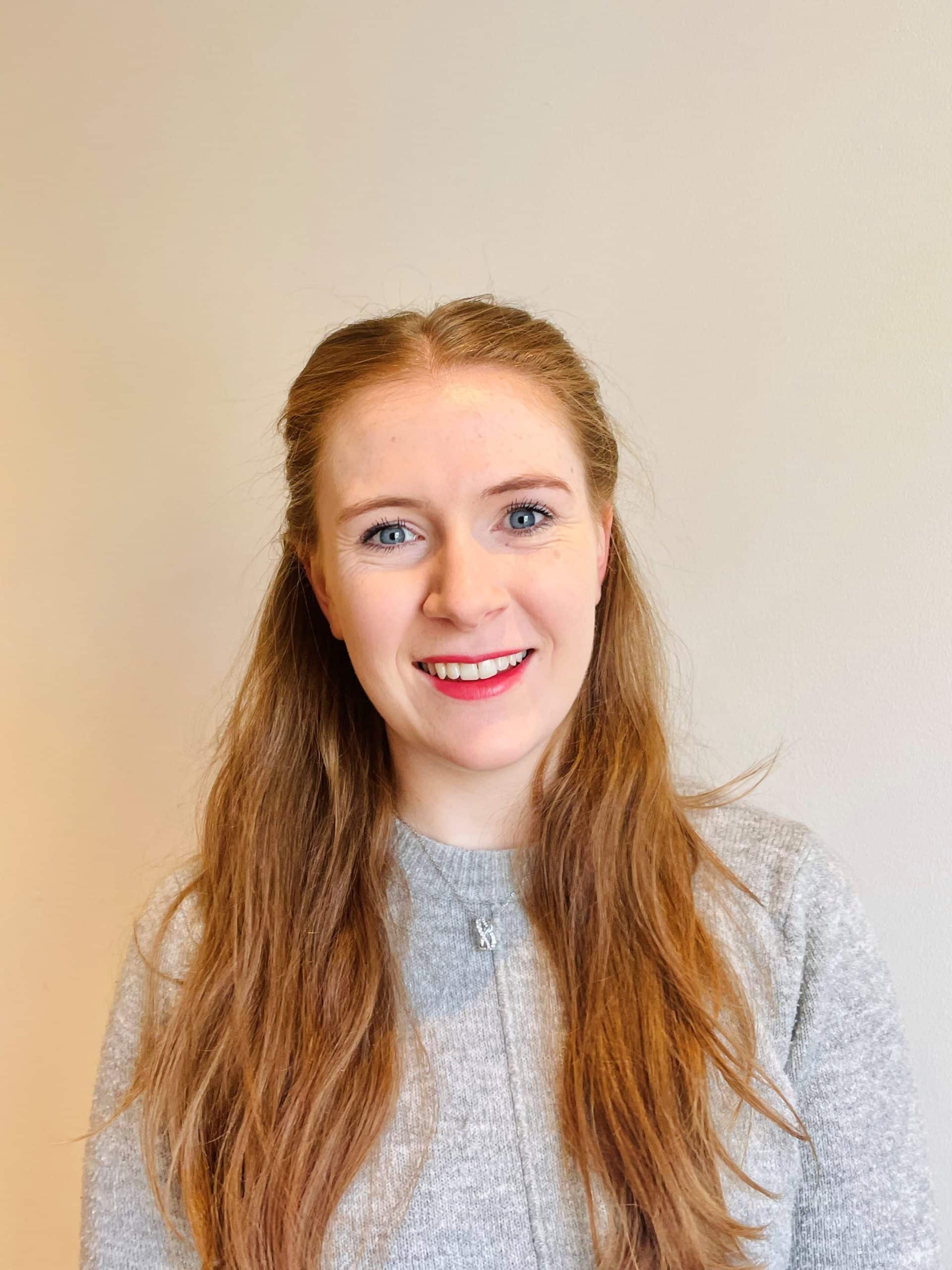 What does your job role involve?
I am a data scientist, with a specific focus on innovation projects in the energy industry. I specialise in gaining insight from datasets that are uncertain or sparce, utilising data analytics, machine learning and software development. My day-to-day role involves solution architecture, technical project leadership and code contribution.
What made you choose a career in technology?
I have always loved problem solving, and the buzz you get when working collaboratively to a common goal. I always had a love for mathematics, which has prepared me perfectly for my current role as a data scientist.
Did you study an IT or technology related subject at GCSE, A-Level or University?
No, I studied Chemistry, Physics, Maths and further Maths at A-Level and then completed a Theoretical Physics masters at University.
Did you get any work experience in IT or technology before this role?
Yes! I worked in three companies before for undertaking a summer internship (and then full employment) at Frazer-Nash. I started off working in a company who design in-body medical devices. This showed me the importance of rigour in design and development because the result of getting something wrong was potentially catastrophic. I also completed summer internships at an engineering company in Shanghai, China, and at a research company developing land-mine detection robots in Medellin, Colombia. These internships showed me the variety of problems that need solving in the world!!
Do you think there is a lack of females in the IT and tech sector?
Yes! I think there is still a massive disproportionate representation. I am lucky that my mother was very technical, so I grew up in an environment where I was always encouraged to challenge myself technically.
Do you find there is a stereotype that a career in IT or technology is just for men?
Yes. In the area that I work in – data science and engineering – there is still an underlying belief that women just aren't as clever as men. When I walk into a meeting, I must earn my authority, whereas men are gifted it automatically.
What would entice women to study technology related courses?
More role models and guidance from schools and the media that women are just as clever and can enjoy a role in technology.
Are there barriers when it comes to women getting into tech?
I think there is a barrier of a lack of role models and non-consistent guidance at school careers.
How could we encourage more women to start a career in tech?
You don't have to know everything to be better than most of the men! Give it your best shot and you will be surprised where you can land.
What advice would you give to young women at the start of their career?
YOU GOT THIS. And don't be scared to fail.