GCHQ is launching an exciting competition to inspire and encourage young girls to consider a career in cyber security.
Teenage girls who spend hours online and on social media could become the UK's next spies! Girls aged 13 to 15 will complete online tasks on their school computers that will cover logic and coding, network and cryptography.
Working in teams of four, the 10 groups with the highest scores will be invited to the CyberFirst competition final in London where the winning team will be awarded with £1000 worth of computer equipment for their school as well as individual prizes.
About the competition: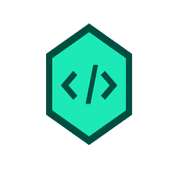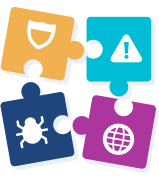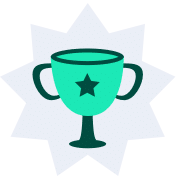 Win a Place in the Final         Learn New Skills                Earn Badges
The competition is working alongside a five year strategy announced by the National Cyber Security Centre in November 2016.
Girls Competition 2019 Online Round Opens 21st January 2019.