We interviewed Anisha Norman, Apprentice Software Engineer at Hargreaves Lansdown on her experience and thoughts on women in tech.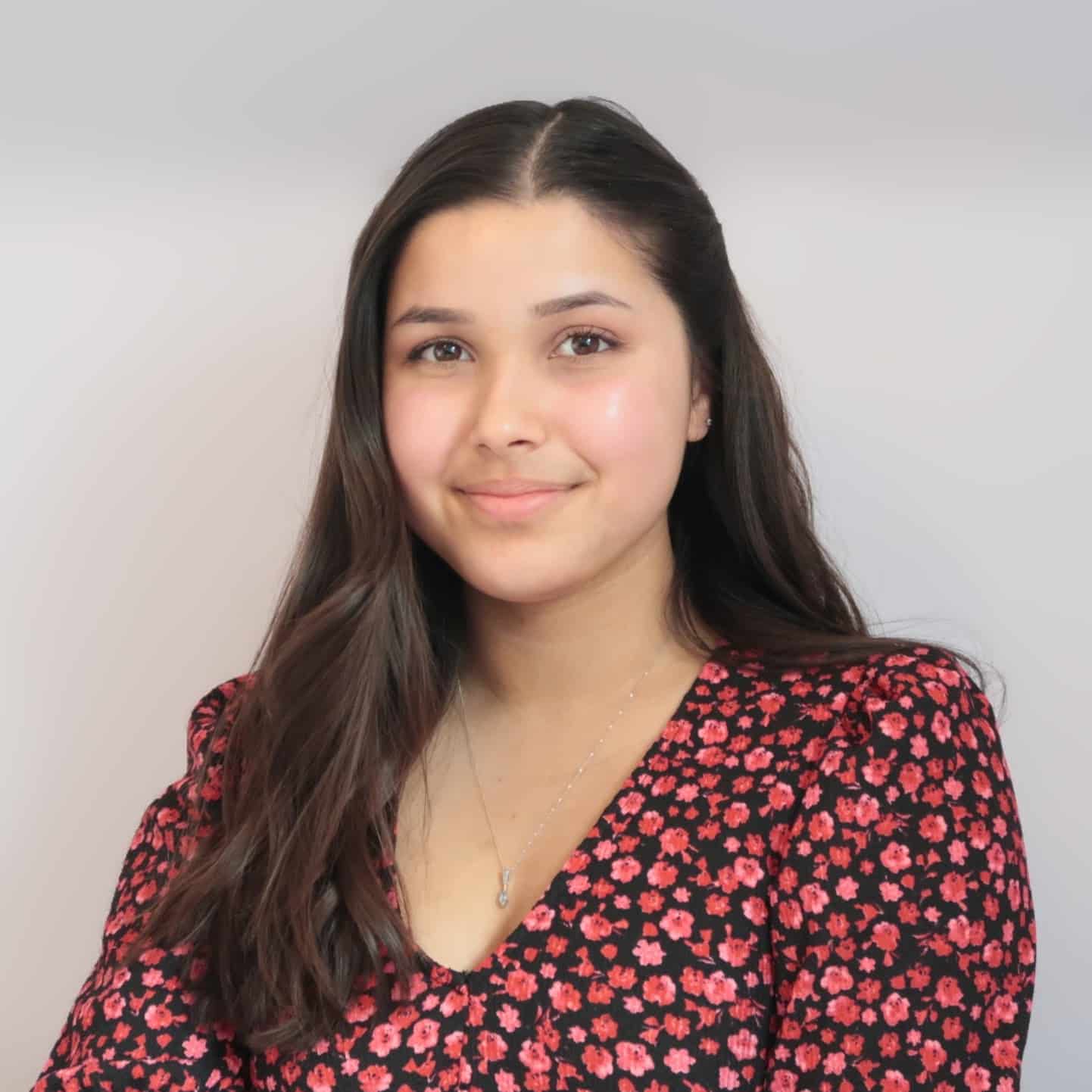 What does your job role involve?
As an apprentice, my job role involves a mix of learning and working. I attend periodic coding workshops or coaching sessions and then apply what I've learned with my team at HL. I mainly write code for the user interface (what the user sees and interacts with).
What made you choose a career in technology?
When I found myself not enjoying my university course anymore, I thought back to my time at school to figure out my next steps. I enjoyed both STEM subjects and the arts and I realised that coding combined these interests, which led me to where I am today.
Did you study an IT or technology related subject at GCSE, A-Level or University?
I completed a GCSE in computing, which is where I discovered my passion for coding. However, I originally had my eyes set on another career path so didn't carry this forward to further education. This just shows you don't need to have previous experience to get into tech!
Did you get any work experience in IT or technology before this role?
No, but I had insights into the role through discussions with my dad, who is also a software engineer. I just knew that I loved to code and wanted to develop this into a career.
Do you think there is a lack of females in the IT and tech sector?
Yes, I do – I experienced this first-hand as I was the only female in my cohort of software apprentices starting at HL. Though more women are starting to get into tech, there is still far to go.
Do you find there is a stereotype that a career in IT or technology is just for men?
Unfortunately, yes. This misconception largely comes from outdated gender norms that do not reflect the diverse talents and interests of individuals in the field.
What would entice women to study technology related courses?
To attract more women to study technology-related courses, I think it is important to educate about the breadth of opportunities available in the tech sector. Many young women may not be fully aware of the vast variety of career paths, so better education about the various roles and possibilities within technology could help to recruit more women into the field.
Are there barriers when it comes to women getting into tech?
I think so. Some of these may include gender bias, lack of representation and stereotypes among other things. These things may discourage women from pursuing a career in tech, but hopefully we can start combatting these factors in the future.
How could we encourage more women to start a career in tech?
I think we can encourage more women to start a career in tech by providing more support for those showing an interest in tech. Showcasing role models and providing mentorship as well as creating inclusive and diverse workplace environments would be a great place to start.
What advice would you give to young women at the start of their career?
I'd advise young women starting their careers in tech to embrace their passions and interests fully. There are so many different and diverse roles available, if you follow something you enjoy there is bound to be a career option for you to do what you love. I wish I had followed my true passion sooner, as I'm now in a job I absolutely adore.