We interviewed Steph Darbin, Portfolio Deliver Manager at Hargreaves Lansdown on her experience and thoughts on women in tech.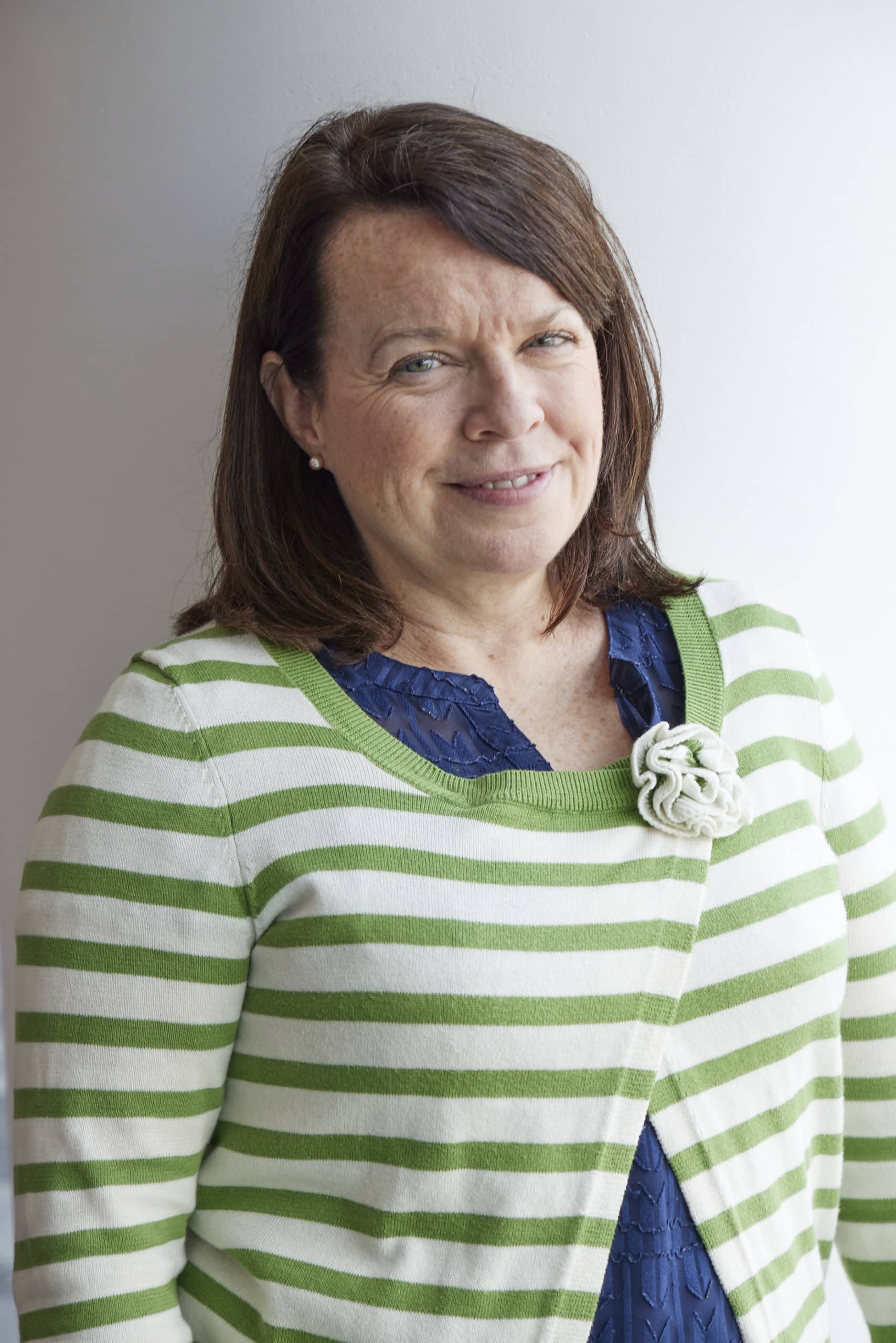 Why do you enjoy working at HL?
HL offers me the chance to stretch myself intellectually and professionally whilst maintaining the work/life balance I am looking for. I find the body of work fascinating, being part of a leadership group delivering strategy for a FTSE100 is a great opportunity. The organisation is smaller than many similar companies which means you get the chance to meet many individuals at every level. The culture is fantastic, I genuinely get along with pretty much every person I work with. HL offers a hybrid working environment in my role. This means I work from home most of the time but am in the office approx. 8 days per month. If I am in the office, we can work in a Digital "neighbourhood" with colleagues in similar roles or book a collaboration space to work together. The technology is well stood up for both and the layout of the building has been designed to facilitate the hybrid model.
What were the challenges?
Traditionally females are under-represented in tech – I have been working in tech for over 20 years. I also took time away from tech, still in project management, whilst my children were younger to pursue a different passion. Demonstrating transferable skills being appreciated and applied to an IT role. During the last 5 years I have brought my skills up to date, proved my experience elsewhere can provide valuable insight into my current role and challenged the number of senior females. These have taken a self-starter approach from me and a good amount of resilience. You get out of it what you put in. I am pleased to say it has paid off and I have gained a significant promotion. The challenge I have set myself, is to continue whilst supporting the other very able women I work with. Often, we aspire to be what we can see.
Why this role?
I used to hold the more traditional role of project manager progressing to programme manager. I am now a portfolio deliver manager. My scope of responsibility is wider, the need for a strategic understanding greater and profile higher. It gives me the chance to apply the skills and expertise I have developed over my career to being part of a digital transformation. I have the chance to build teams from recruiting to onboarding to coaching and mentoring. I work with a wide range of stakeholders who share the knowledge they have accumulated and still, we find that every day is a learning day. My opinion is well regarded and I take the responsibility which comes with it seriously.
How has HL supported your career ambitions?
I have had 2 mentors at HL, both have provided guidance and support. I was very fortunate with the second mentor; he was a strong advocate for more women in senior tech roles and a source of encouragement and direction. I have been part of the 30% club which HL have sponsored. It opens up a network of women keen to progress and advocates across a variety of industries. Mentoring, workshops and webinars have provided me with further learning opportunities. They have also helped me build my external relationships with others. More formal certification has been gained through the APM during my time at HL as well as leadership coaching. I would consider myself to be a well-rounded individual and HL has helped me to shape my career to reflect this.