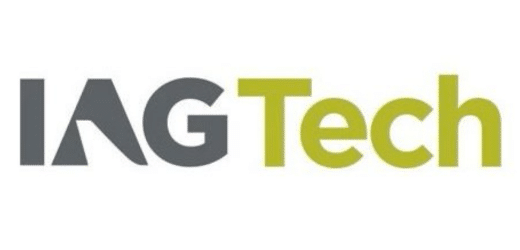 We interviewed Geraldine Wyatt, Head of Security Operations Centre (SOC) & Business Information Security Officer at IAG Cargo on her experience and thoughts on women in tech.
1. What does your job role involve?
I lead a team of security experts who focus on threat awareness and managing IAG Cargo's overall security posture. The team serves as a correlation point, taking in data from IT assets, including infrastructure, networks, cloud services, and devices. Using the data, the Security Operations Centre (SOC) focuses on managing, monitoring, analysing, preventing, and responding to existing and potential threats and ensuring the business is protected from attack. I also lead the incident responders who could be considered the police officers or fire fighters for the organization's network or system. We protect and prevent major threats and/or attacks from happening, and if needed apply changes so they do not occur again.
2. What made you choose a career in technology?
I've dreamed ever since I was very little that I would one day be the Head of MI5. This was my drive throughout my career. It never happened but I came close once to the door of MI5!
3. Did you study an IT or technology related subject at GCSE, A-Level or University?
No, I left school after O-Levels and went straight into work.
4. Did you get any work experience in IT or technology before this role?
I started as a junior accounts clerk for a law firm. From there I moved into recruitment and then I joined a Managed Service Provider (MSP) and started managing government departments.
5. Do you think there is a lack of females in the IT and tech sector?
Yes, in Security there really is a lack of females. However, I'm seeing small improvements particularly through the Cyber First Programme to encourage more women into cyber security.
6. What would entice women to study technology related courses?
More interesting role models would help. Female leaders should be doing more to give back to technology and do more mentoring/coaching.
7. Are there barriers when it comes to women getting into tech?
Not that I have encountered.
8. What advice would you give to young women at the start of their career?
Stay true to yourselves, surround yourself with strong leaders, get networking early and join the groups. Never question your ability, I am stronger because I had to be, I'm smarter because of my mistakes and now wiser because I learned from them.