We interviewed Abigail Govan, Delivery Lead at M&G on her thoughts and experience on women in tech.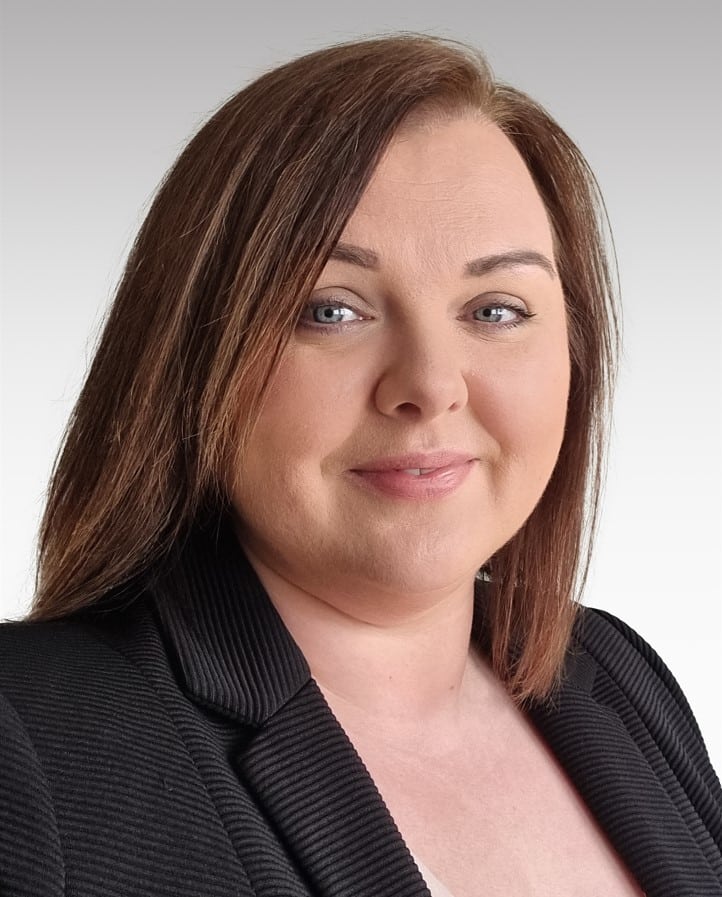 1. What does your job role involve?
As a delivery lead, my role is all about supporting the team I'm working with to make sure they can achieve what they have set out to do with as few obstructions as possible. I work closely with our team's Product Owner, Analyst, Developers, and Testers to plan what we think we can achieve in each of our sprints and act as a conduit to raise and co-ordinate the resolution of any issues that come up that would prevent the team achieving those goals.
2. What made you choose a career in technology?
Looking back, I don't think I chose technology as opposed to landed here! I studied Law and graduated with an LLB(Hons) in Scots Law. Once I moved into IT I couldn't imagine working anywhere else. There's something powerful about what can be achieved using technology – I'm constantly learning and developing my understanding of all the different things that we can do.
3. Did you study an IT or technology related subject at A-Level or University?
No, I studied Law and graduated with a LLB(Hons) in Scots Law.
4. Did you get any work experience in IT or technology before this role?
I worked in customer service, financial advice, and supplier management before making a move into IT. I've been in IT for around 10 years now and I have worked across software development and IT infrastructure in Financial Services & Airports. Not having a huge background in IT has its advantages and I can get away with asking some very daft questions.
5. Do you think there are a lack of females in the IT and tech sector?
During my tenure in technology, I've seen a shift and an increase in the number of women I encounter daily. I now rarely find myself as the only woman in a meeting which used to be a daily occurrence. Now, the focus is on achieving the balance of females in the variety of roles available and addressing the pockets where women have not managed to make as much of an impact.
6. Do you find there is a stereotype that a career in IT or technology is just for men?
I don't think so anymore but, in the past, very much so. This could also be attributed to me being on the 'inside' and being surrounded by a plethora of successful women in M&G.
7. What would entice women to study technology related courses?
Calling out the creativity involved in technology careers would be what would have worked for me as well as the breadth of roles and jobs. Not everyone in technology is a developer or writing code, there are so many more opportunities to be creative in.
8. Are there barriers when it comes to women getting into tech?
I can't speak for women entering careers now, but for me, I have been fortunate to be supported throughout my career and have always felt that I've been given opportunities when I was ready for them.
9. How could we encourage more women to start a career in tech?
We should really emphasise the breadth of opportunities in technology – from developers to product ownership, analysis, design, and planning. There are so many different skills and experiences that you can get depending on the role and that's not always visible. I don't think that applies solely to women; I think the variety of ways to get involved in technology is still not widely appreciated.
10. What advice would you give young women today at the start of their career?
Don't be afraid to be yourself and speak up if you want to try something different or new. Keep challenging yourself to try new things and put your hand up to opportunities, even if they