We interviewed Amy Miller, Director of Digital, Product and Technology at ODEON Cinemas Group on her experience and thoughts on women in tech.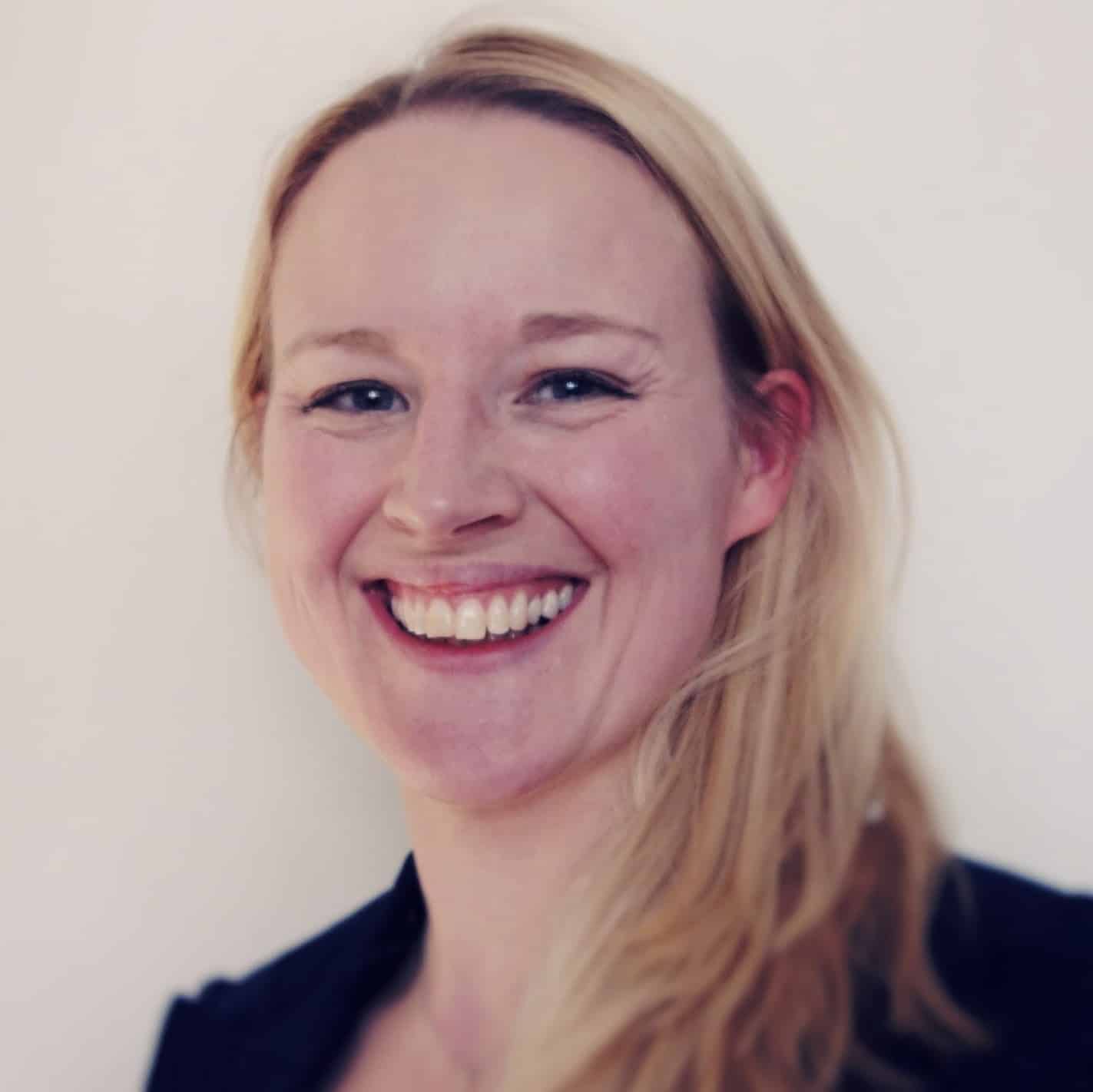 1. What does your job role involve?
My job is different every day and involves working across all business areas to understand how technology can improve our ability to deliver guest experiences and business goals.
2. What made you choose a career in technology?
I am passionate about amazing customer experience and have always been interested in how technology can enable new products and services.
3. Did you study an IT or technology related subject at A-Level or University?
No however I studied in Ireland so was able to keep studying six studies until I started at University which included a combination of both science and arts subjects. At University my undergraduate degree was in Business studies and I followed this with a Masters in ecommerce which enabled to me to focus on the role of technology within a commercial context.
4. Did you get any work experience in IT or technology before this role?
I have worked in a number of technology led businesses (Amazon, Streetcar) where the product or service was only possible because of the role of technology. As such, I don't see technology as something separate from the core business operations but an integral part of it.
5. Do you think there is a lack of females in the IT and tech sector?
No – I have noticed that there are increasingly more women in technology roles however there is still too few female developers. Ensuring females are continuing with STEM subjects at school would help change this.
6. Do you find there is a stereotype that a career in IT or technology is just for men?
No – We all use technology continuously in our personal and work lives today so the barriers are no longer there in terms of relevance.  I work with more and more women in technology roles but would like to see more graduates choosing technology roles.
7. What would entice women to study technology related courses?
Having more awareness of job roles that leverage technology disciplines would help; its not just developers but also product management, infrastructure, UX and design. We should also focus more on celebrating women who were part of the teams that delivered technology enabled projects.
8. Are there barriers when it comes to women getting into tech?
There are barriers for women and men; we need to keep ensuring our school age children have core skills in STEM subjects and a curiosity to solve problems. This shouldn't be focused just on girls.
9. How could we encourage more women to start a career in tech?
By celebrating how fun and rewarding it can be. Skills and experience in a technology role enable you to work across multiple industries and a wide range of job roles.