We interviewed Laxmi Avery, Senior ICT Support Engineer at Police Digital Service on her experience and thoughts on women in tech.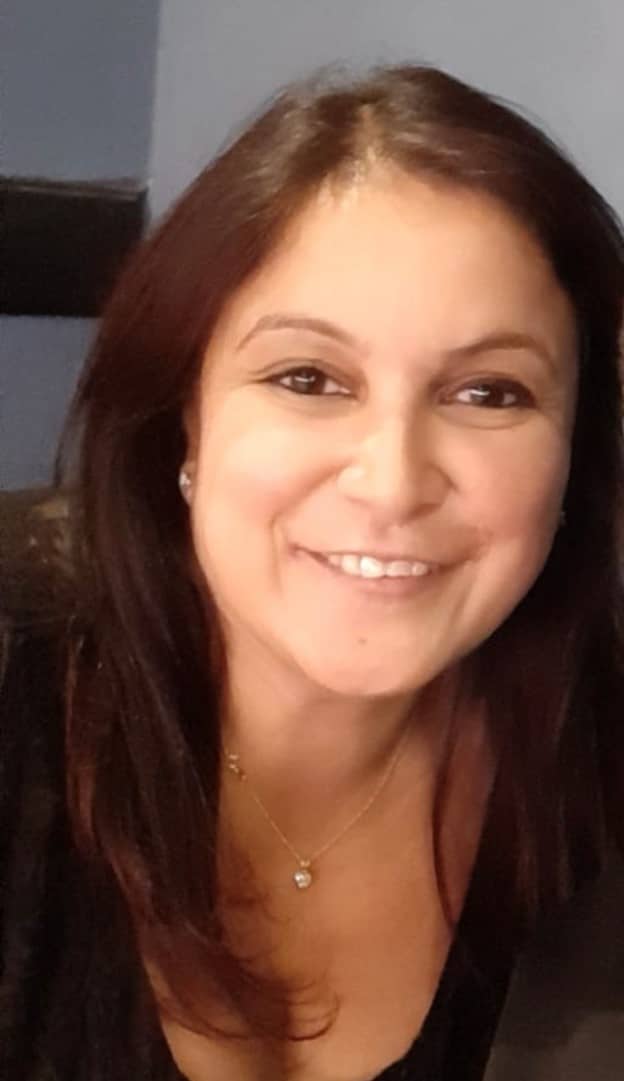 What does your job role involve?
To provide third line IT support to PDS. This involves resolving complex hardware and software issues, ensuring high quality and timely resolutions in line with SLA agreements.
What made you choose a career in technology?
I have had an interest in technical hands on activities from a very young age. My dad would get me involved in whatever DIY he was doing in the house. He bought me a BBC micro computer when I was 11 and I have had an interest in computers since then. I have been lucky to be able to create a career in an industry that allowed me to continue my interest in IT in the workplace.
Did you study an IT or technology related subject at GCSE, A-Level or University?
After completing my GSCE's, I went to college and studied a BTEC diploma and BTEC Higher national diploma in computer studies. I then went on to study a degree in Computing and Information Technology.
Did you get any work experience in IT or technology before this role?
Yes, after I graduated in 1996, I got my first job as a Project Manager Workbench Support Analyst. I then worked in different roles from desktop support to Technical Specialist and also gained experience working in the IT industry in the private and public sectors.
Do you think there is a lack of females in the IT and tech sector?
Definitely, particularly in my field I think I have worked with 5 females in my entire career! The pattern started in college and progressed to university where the courses were male dominated. This is particular the case in the workplace where the technical and more senior roles are filled by males.
Do you find there is a stereotype that a career in IT or technology is just for men?
Yes but I think it is improving slowly. This can come from people in the industry, friends and family.
What would entice women to study technology related courses?
I think speaking to role models of what can be accomplished by having a career in IT would have a big impact. Also showing the variety of jobs that exist in IT as a lot people think it's just programming.
Are there barriers when it comes to women getting into tech?
I think being in a male dominated environment can be off-putting for some women, gender bias and equal pay have also been an issue since I have been working in IT.
How could we encourage more women to start a career in tech?
IT needs to be introduced at a young age. I have a son and daughter, I encourage them equally in fields that traditionally would be male or female dominated. Reaching out to students at GCSE level and demonstrating the fun that you can have in this career could steer more women towards it. Also providing work experience days in IT companies to give an insight to what it is like.
What advice would you give to young women at the start of their career?
There will be lots of challenges and feelings of being treated unfairly at times whilst working in a male dominated field. Persevere, stay strong and follow your career goals.