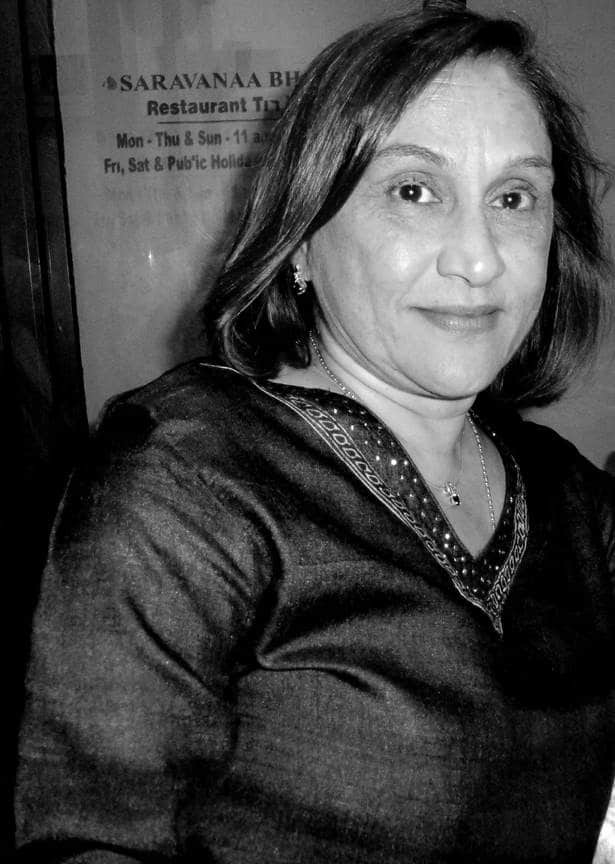 We recently interviewed Harsha Suri, Principal Consultant at Sogeti UK Ltd about her thoughts and experience on women in tech.
What does your job role involve?
I have worked on multiple IT projects as a Test Manager responsible to deliver quality projects from initial planning, analysis and testing stages of the project lifecycle though to final system delivery. My role includes: managing stakeholders and their expectations; project's scope, financials, risks and issues, and to coordinate all project delivery activities. I lead a team of Test Analysts and work alongside Business Analysts, Solution Architects and development teams to deliver the designed solution. My responsibilities include working closely with Test Teams to ensure the developed solution is fully tested and requirements are met and delivered in time, as well as coordinating the deployment of the solution and post-deployment activities.
I have worked on some interesting and challenging projects spanning Telecoms, Retail, Insurance, Law, Government, Travel, Gaming, Private and Public Sectors.
What made you choose a career in technology?
I was always interested in information technology. The development of the internet and its potential as the enabling technology for the future was particularly exciting.  The opportunity to work in different industries and sectors was another attraction.
Did you study an IT or technology related subject at A-Level or University?
Yes, I graduated with BA/BSC Hons joint degree in Contemporary Business & Information Management from University of Westminster.
Did you get any work experience in IT or technology before this role?
In my final year of my degree, during my summer holidays, I worked as an administrator for E-business Team in a telecoms company. This exposed me to IT projects and I learnt how interesting and challenging each project can be.
Do you think there is a lack of females in the IT and tech sector?
Yes definitely. I have often worked on major projects where I am the only female in the team. However, this is changing. And the rate of change is accelerating.  So, in time I hope we see lots more women in IT.
Do you find there is a stereotype that a career in IT or technology is just for men?
This used to be the case when I started working in IT, but again, attitudes are changing.
What would entice women to study technology related courses?
It would be good to make girls aware at early age on the variety of jobs that are available in IT and technology.  A career in tech will bring them opportunities to meet and work with highly intelligent people from all walks of life and different backgrounds delivering some amazing and challenging projects in different Industries and sectors and that is what makes it a great place to be.  IT Jobs also can provide them with flexible working life style that would enable them to work from home or anywhere in the world as businesses are moving away from traditional office based and 9 to 5 jobs which will dictate the way employees can work in the future. Some exposure to all this in the classroom would help overcome prejudices.
Are there barriers when it comes to women getting into tech?
No, I do not see any barriers for women getting into technology. In fact, a lot of companies are actively recruiting women. However, the stereotype of technology being a man's job somewhat, puts women off. And some recruiter's still have that old-fashioned outlook.
How could we encourage more women to start a career in tech?
Showcase successful women leaders in tech who can serve as role models, promote opportunities for women to learn skills in technology.
10. What advice would you give young women today at the start of their career?
Encourage more girls to study tech subjects and expose them to the exciting career pathways by offering them work experience and apprenticeships. Encourage companies to offer flexible working life styles to enable women to fulfil their career aspirations and fit their family obligations and work commitments.