We interviewed Dipti Choudhary, Cloud Engineer at Vantage Point on her experience and thoughts on women in tech.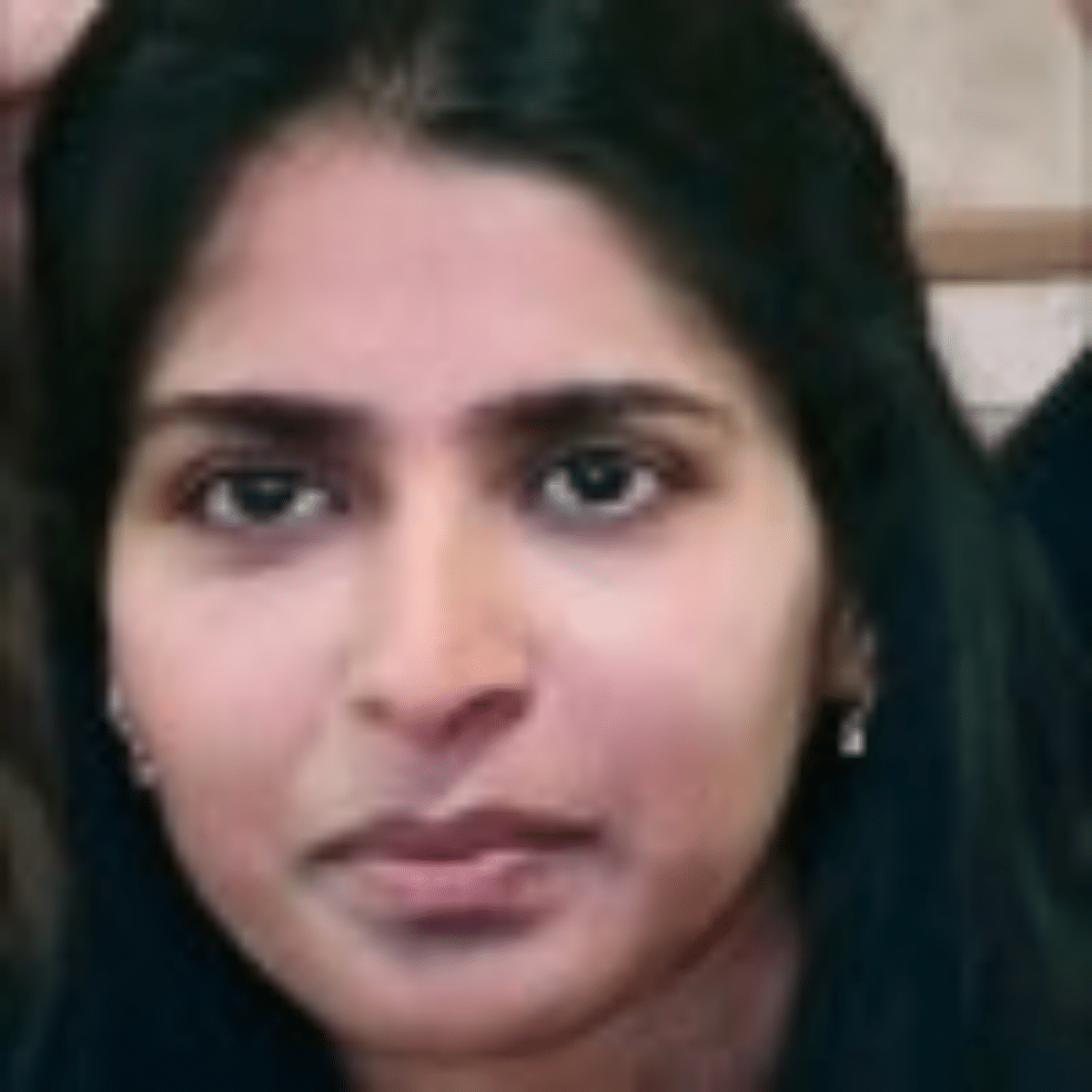 What does your job role involve?
Creating and maintaining cloud infrastructure, creating pipelines for auto motion.
What made you choose a career in technology?
It's interesting and I enjoy encountering new challenges every day.
Did you study an IT or technology related subject at GCSE, A-Level or University?
No.
Did you get any work experience in IT or technology before this role?
No.
Do you think there is a lack of females in the IT and tech sector?
Yes.
Do you find there is a stereotype that a career in IT or technology is just for men?
Yes, men are seemingly encouraged to do programming and there's often the illusion that women can't code. Even in Tech roles women are more likely to be given the roles that are less likely to involve coding.
What would entice women to study technology related courses?
Fantastic career opportunities. There are always new and exciting learning opportunities within tech. Working from home, great for managing a work/life balance.
Are there barriers when it comes to women getting into tech?
Time constraints can be demanding, and this can be a challenge balancing work/ongoing training and family life, this can be an issue for women going back to work after having a family. There seem to be more opportunities for men wanting to progress in their career and focus on career development, particularly in male-centric (tech and finance) roles.
How could we encourage more women to start a career in tech?
Encourage women to give it a go and make them realise that they have made a good decision by showing them the job opportunities as well as demonstrating how enjoyable, interesting, challenging, and fulfilling a career in tech is.
What advice would you give to young women at the start of their career?
If you are creative, a keen learner, love a fast-paced, ever-changing work environment, flexibility good salary, opportunity for career progression – then get into tech! Let's bridge the gender-gap! It's wonderful being a female tech-savvy coding specialist.