We interviewed Winnie Ho Shing, Engineer at M&G on her thoughts and experiences on women in tech.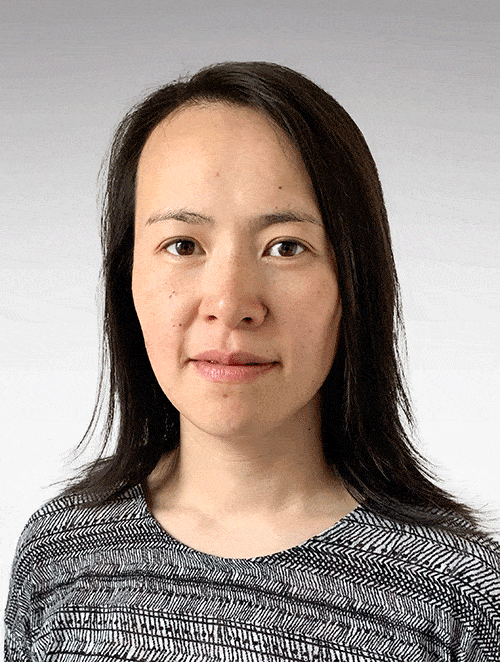 1. What does your job role involve?
My role involves the design, development, and maintenance of features for the Digital Account on the Front End and Salesforce components. I'm also involved in fixing defects, preparing releases for monthly studio deployments and work with all business areas to enable a great platform for our advisers and operations.
2. What made you choose a career in technology?
I enjoy the technical problem solving combined with the creative element of coding. I like how wide technology touches many sectors and the ability to just make stuff!
3. Did you study an IT or technology related subject at A-Level or University?
No, I studied Chemical Engineering at Strathclyde University and was a Chartered Chemical Engineer for seven years working in energy and renewables, prior to learning how to code.
4. Did you get any work experience in IT or technology before this role?
Yes, my first technology role was as a front-end developer at a small start-up at a technology incubator in Edinburgh. It was called Make it Social and they created group booking technology.
5. Do you think there are a lack of females in the IT and tech sector?
Yes, there are less females, but compared to previous industries I've worked in, I've found the technology sector to be better for its female count.
6. Do you find there is a stereotype that a career in IT or technology is just for men?
This is more the case historically; we are improving as technology is growing and becoming more important to our way of life.
7. What would entice women to study technology related courses?
We should highlight what technology is all about and the range of technology roles available, it would be eye opening. An open hackathon that gives a taster in coding a simple app could be a push to get someone hooked!
8. Are there barriers when it comes to women getting into tech?
It depends on a lot of things, for some no, but for others it's harder, for example the pandemic has shown how it can be a struggle to get laptops and Wi-Fi connections to just join in with school lessons.
9. How could we encourage more women to start a career in tech?
Shout about what we do and show the amazing things we can build!
10. What advice would you give young women today at the start of their career?
Sometimes things don't work out but take the opportunities, try new things, and keep pushing your comfort zone.