Remote work is becoming much more valuable than just a good work perk. For many people such as working parents and people who live further away from big towns and cities, remote work is being realised as the solution to a successful work-life balance and choosing to go freelance is unlocking freedoms a more traditional 9-5 office job doesn't allow for. One of the biggest advantages of remote work is how it can level the playing field for minority groups and some experts are even crediting it as the key to narrowing the gender gap. Remote work can open up opportunities to people who may not otherwise have been able to access them. For example, someone may have all the desirable skills an employer is looking for, but they don't live anywhere near the office, so they don't apply for the role. If the employer was open to remote work they would benefit from attracting broader talent whilst also creating more equal opportunities in the industry.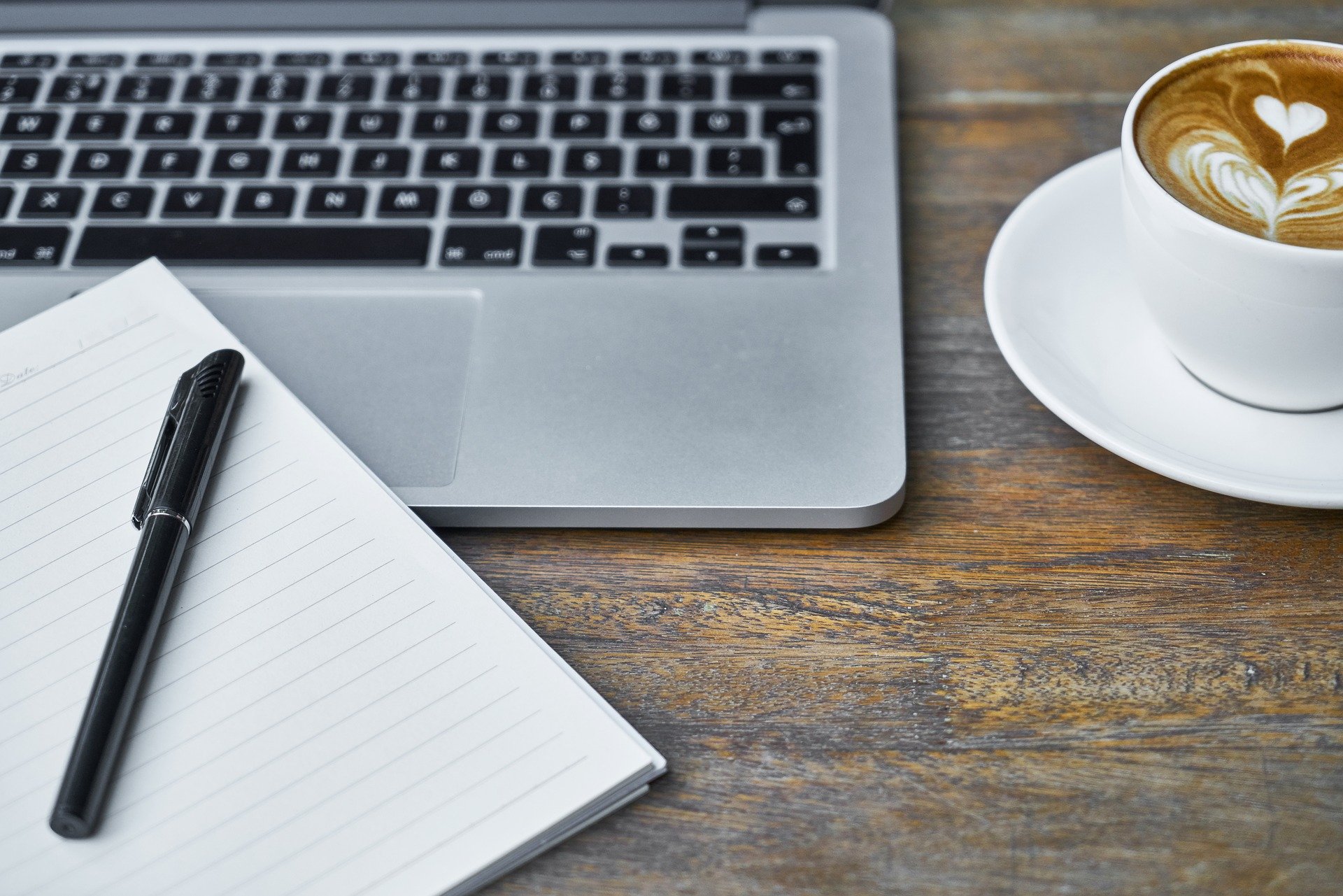 Remote working isn't for everyone and some people need everything that comes with the office environment to thrive at work. However, there is evidence to suggest that remote working is becoming more valued by office-based workers as well as freelancers, with recent statistics showing that 76% of workers would be more willing to stay with their current employer if they could work flexible hours.
Whether you're a freelancer looking for work, or you're looking to change your job from a full-time office-based role to a more flexible remote job, we've compiled our top tips for finding remote jobs for women in tech in particular.
1. Use social media
Big tech companies well known for advocating remote work and advertising remote opportunities such as Amazon, IBM, Appen, Intuit, General Dynamics, Dell and many more frequently use their social platforms to advertise new roles. Making sure you're following big tech brands you'd like to work for is a simple way to become informed when remote opportunities arise. Following hashtags on Instagram such as #remotejobsuk or #freelanceuk may help you to discover new opportunities and identify the key players hiring remotes.
2. Join freelance and remote communities
An effective way to learn about new remote opportunities and how to find remote work is to engage with online freelancer communities. For example, there may be a LinkedIn group specifically for remote workers where you can talk to other freelancers and research the best word of mouth job hunting tips. Forums are also excellent resources as well as Facebook groups. There are hundreds of resources and articles online about finding remote work, but often the volume of advice can be overwhelming, so the advantage of seeking advice through an online community is that you'll be getting advice from experience and it may be more tailored and relatable to your situation. You can also find online communities, opportunities, forum advice and more on bespoke websites such as Freelance UK.
3. Set up tailored job alerts on niche job boards
Remote work is often competitive to land, and as it rises in popularity the level of competitiveness is likely to rise further still. Getting smart about your job search will help you to have the advantage of being the first o know when an opportunity arises and getting in there first. Niche job boards such as Women in Tech Jobs are great places to search because the employers who advertise their roles on there are doing so intending to attract minority groups such as women in tech. Women in Tech Jobs has a unique job alerts function that enables women searching for their next role to set up relevant alerts that will send them an email notification when a job matching the keywords they chose becomes available. For example, if you're only interested in hearing about new remote opportunities you could set up a job alert to only send you a notification when a remote job is advertised. Being one of the first to get an application will give you a competitive advantage.
For top tips on how to work from home effectively and productively, click here.