With UK schools closing due to the Covid-19 pandemic, parents and carers nationwide are suddenly in a situation whereby all pupils are having to be effectively homeschooled until further notice. This places huge pressure on those parents and carers who understandably may not know where to start with home education and ensuring their children are learning as effectively as possible during these uncertain times.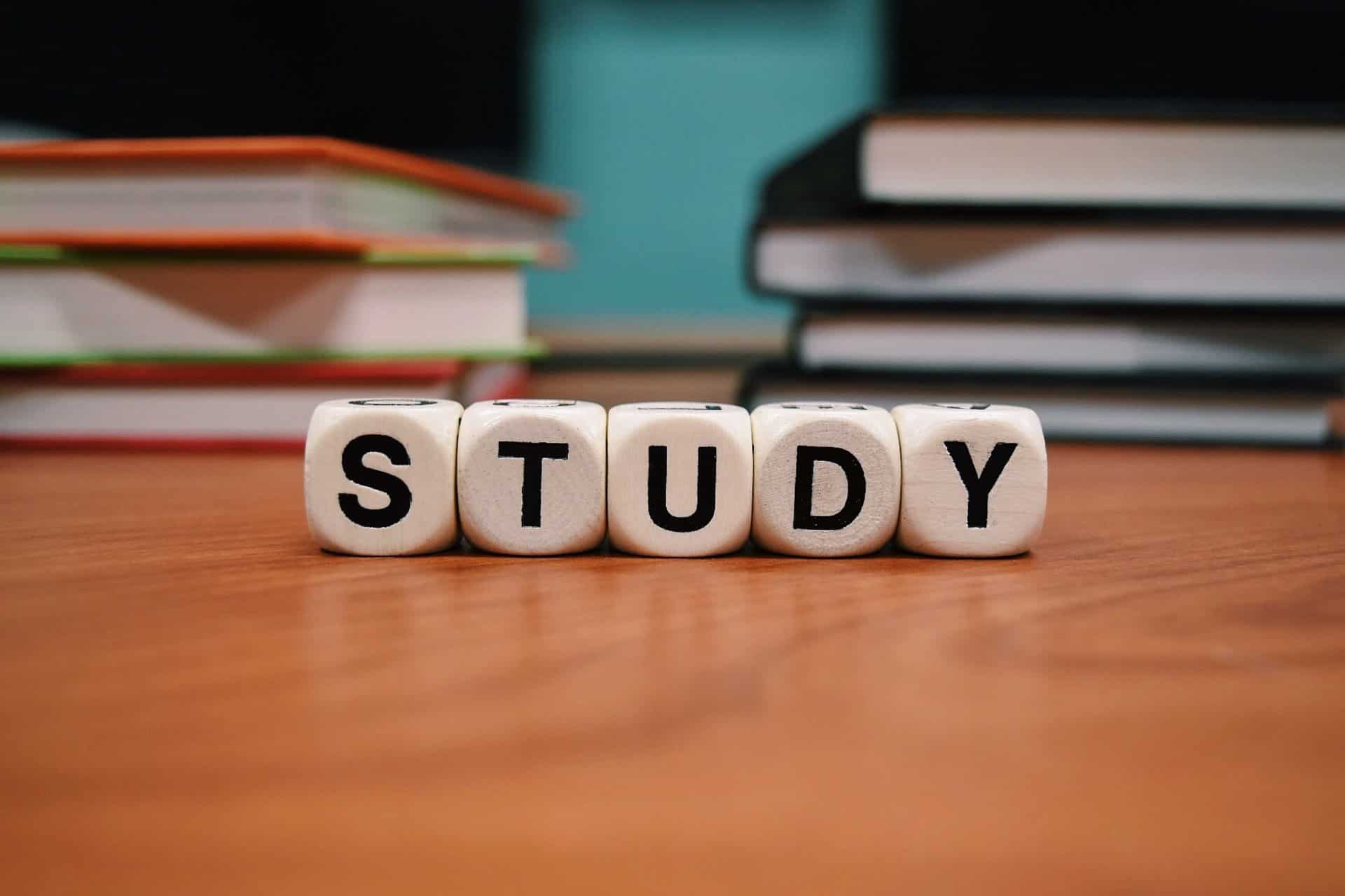 Maintaining a schedule may be easier said than done. Thankfully we are living in a digital age and the internet is brimming with free and accessible educational tools and resources. This is also an opportunity to engage children and young people in independent learning, and it may even spark new interests in STEM.
Here are some free online STEM resources for home education:
1.   BBC Bitesize
BBC Bitesize has been around since 1998 and is perhaps the UK's most well-known free study support resource for students of all abilities and ages. To help pupils who have been taken out of school due to Covid-19 BBC Bitesize are publishing daily study content to help maintain consistency in learning as well as student wellbeing. Learning STEM subjects is interactive with plenty of explanatory videos and clear bulleted notes to go alongside.
2.   STEM Learning
If quality assured teaching resources is what you're after, STEM Learning is going to be your go-to resource. On-site you'll find thousands of free teaching resources to support STEM education from primary age all the way through to A-level. The site is easy to navigate and resources feature key learning objectives to make it easy to explain the goal of the lesson to children and give them clear aims.
3.   Code
Code is a non-profit that's on a mission to teach children, women, and minorities how to code for free. The site is easy to navigate and it doesn't even require account sign up to start learning how to code. It could be particularly useful during this time because its bitesize tutorials make an introduction to coding fun rather than complex and daunting. The advantage of this resource is that it can be used by children as young as 5 who are just being introduced to computer science or older students and adults with a base of knowledge already – there's something for everyone.
4.   Explanatorium
Explanatorium is brimming with videos, articles, and activities to feed the natural curiosity of children and teens. The website is an extension of the Explanatorium museum in San Francisco that's been established for 50 years. As a resource for home education, it's a good choice for parents and carers who want to make sure STEM learning is fun and entertaining. The content is highly thought provoking for adults and children so may be a great choice for learning together.
5.   YouTube
In recent years YouTube's popularity with younger people especially has increased hugely, so students may be pleased to learn that there are some useful educational channels to help them continue their learning whilst at home. For secondary students, TED Talks are a helpful way to engage in some in-depth thinking and understanding of knowledge and perspectives from experts in STEM. Channels such as asapSCIENCE, Crash Course and Peekaboo Kidz blend STEM education with entertainment as well as extra learning and knowledge that may not be on the curriculum.
For more YouTube channels useful for women in tech view our recommended list here