Food technology is a popular sector for women. Recent statistics show that 49% of members of the Institute of Food Technologists (IFT) are female, and this makes food tech one of the only tech sectors not suffering from a large gender gap.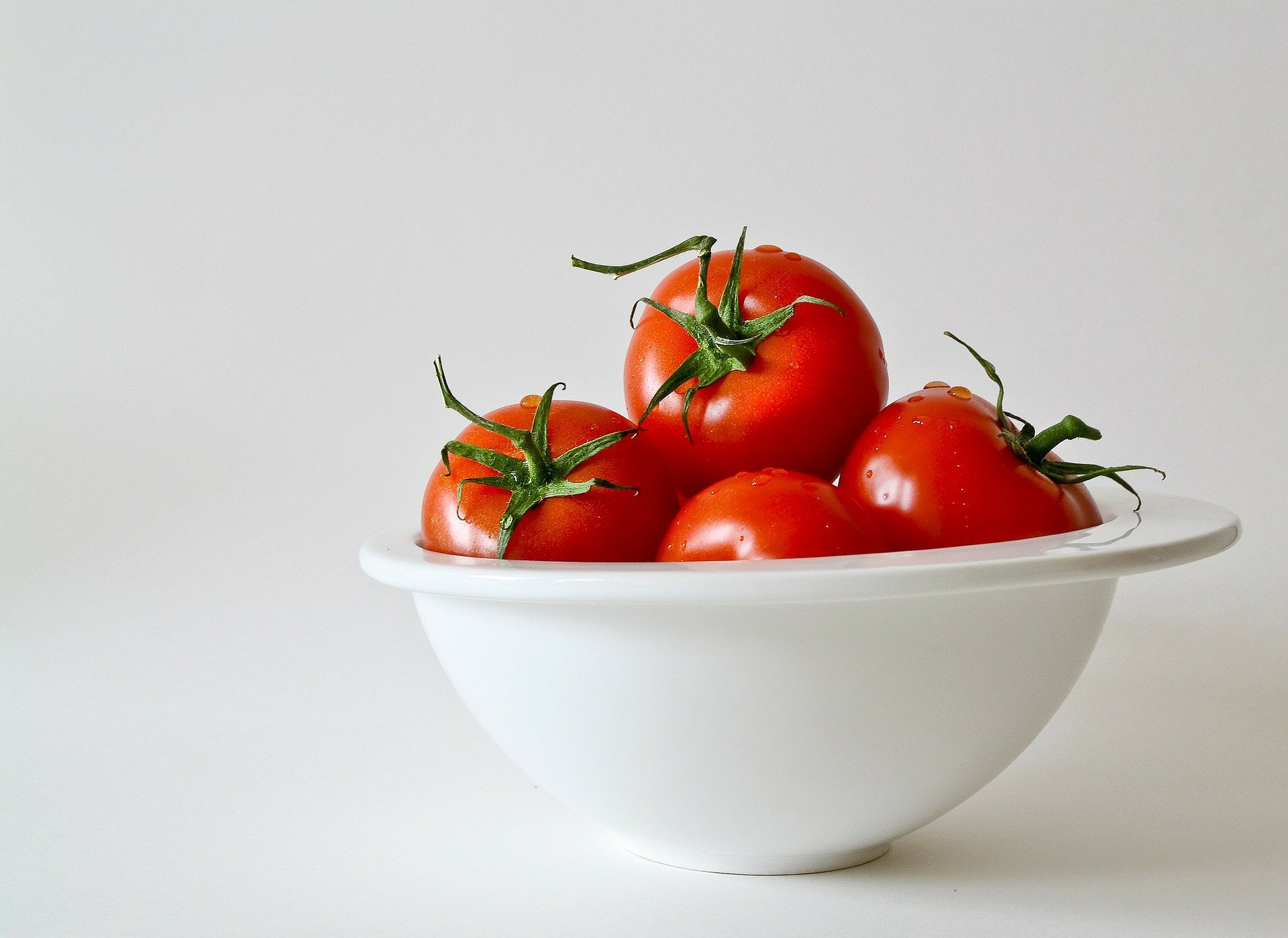 From revolutionising the way we package food and reducing food waste, to enabling more sustainability in food production, and more. There are some highly inspirational women currently taking the food tech industry by storm.
We've compiled a list shining a light on five of the most inspirational women in food technology:
1. Saasha Celestial-One & Tessa Clarke – Co-Founders, OLIO
OLIO was founded by Tessa Clark and Saasha Celestial-One in 2015 and is headquartered in London. With over 2 million registered app users, it's only growing more popular as awareness about the cost of food waste reaches more and more people.
The technology powering the business is easy and accessible for all to use. For example, to make an item available, customers open the app, add a photo, description, and when and where the item is available for pick-up. To access items, customers can then simply browse the listings available near them, request whatever they like the look of, and arrange a pick-up via private messaging.
2. Tarryn Gorre – CEO & Co-founder of Kafoodle
Following the EU food information regulations, Tarryn founded Kafoodle in 2014 to help food service businesses better manage and communicate allergen information. Having spent twelve years in hospitality strategy, sales, marketing and management, Tarryn is an experienced and knowledgeable tech professional with a steadfast passion for women in business and STEM.
Trusted by organisations such as Greene King, University of Bath, The Vurger Co. and more, Kafoodle is leading the way when it comes to using technology to power transparency and food fairness in hospitality and catering.
3. Lynette Kucsma – Co-Founder of Natural Machines, Foodini
Foodini is an intelligent kitchen appliance, designed to print almost any food with a high degree of accuracy. Foodini's designers and engineers have crafted a unique system that is hygienic, safe and easy to use. The business is truly an innovative sequence of Design, Food and Technology.
Co-founder Lynette Kucsma was recently named by CNN as one of only seven 'tech superheroes to watch', and it is unsurprising considering her passion and commitment to using technology to help people to live a healthier lifestyle.
4. Rachel Hugh – Co-Founder of The Vurger Co
The Vurger Co. is revolutionising fast food through the power of plants. Co-founded by Rachel Hugh in 2016, it has taken London by storm. Boasting innovative plant-based products such as vegan cheesy sauce, mayo and burger, or rather, vurger meal kits, sustainability is high on the agenda. All of their packaging is made from plants and is fully compostable. They take waste management to the next level and guarantee nothing goes to landfill. In a bid to become more hygienic, safer for staff, and easier for customers, they are also a 100% cashless brand!
5. Fiona Edwards Murphy – CEO and Co-Founder, ApisProtect
ApisProtect is where pioneering technology meets beekeeping. The business uses cutting-edge technology in beehives to provide insight for beekeepers, prevent losses and increase productivity.
The premise for ApisProtect started back in 2013. Inspired by proven research from academia, Fiona Edwards Murphy began her doctoral research into the application of sensors and networking in beehives. The project received international recognition, including academic publications, the IEEE, IBM, awards from the Irish Research Council, The Irish Laboratory Awards, and Google. To this day, ApisProtect is continuing to prevent losses for beekeepers by utilising the knowledge and research of a diverse and experienced team of engineers, scientists, and commercial professionals.
Find out more about the power of women in food technology and innovation:
To read about inspiring women in Fintech, click here.