The UK technology industry is heavily male-dominated, but the balance is shifting with more women going into tech roles every year. The Office of National Statistics reported in February 2021 that 31% of UK tech jobs are now held by women. It's so important to continue growing this number and inspiring the next generations of women to consider pursuing a career in the technology sector. And where better to look for inspiration than successful women in the industry. Here's 5 powerful quotes by notable women in tech.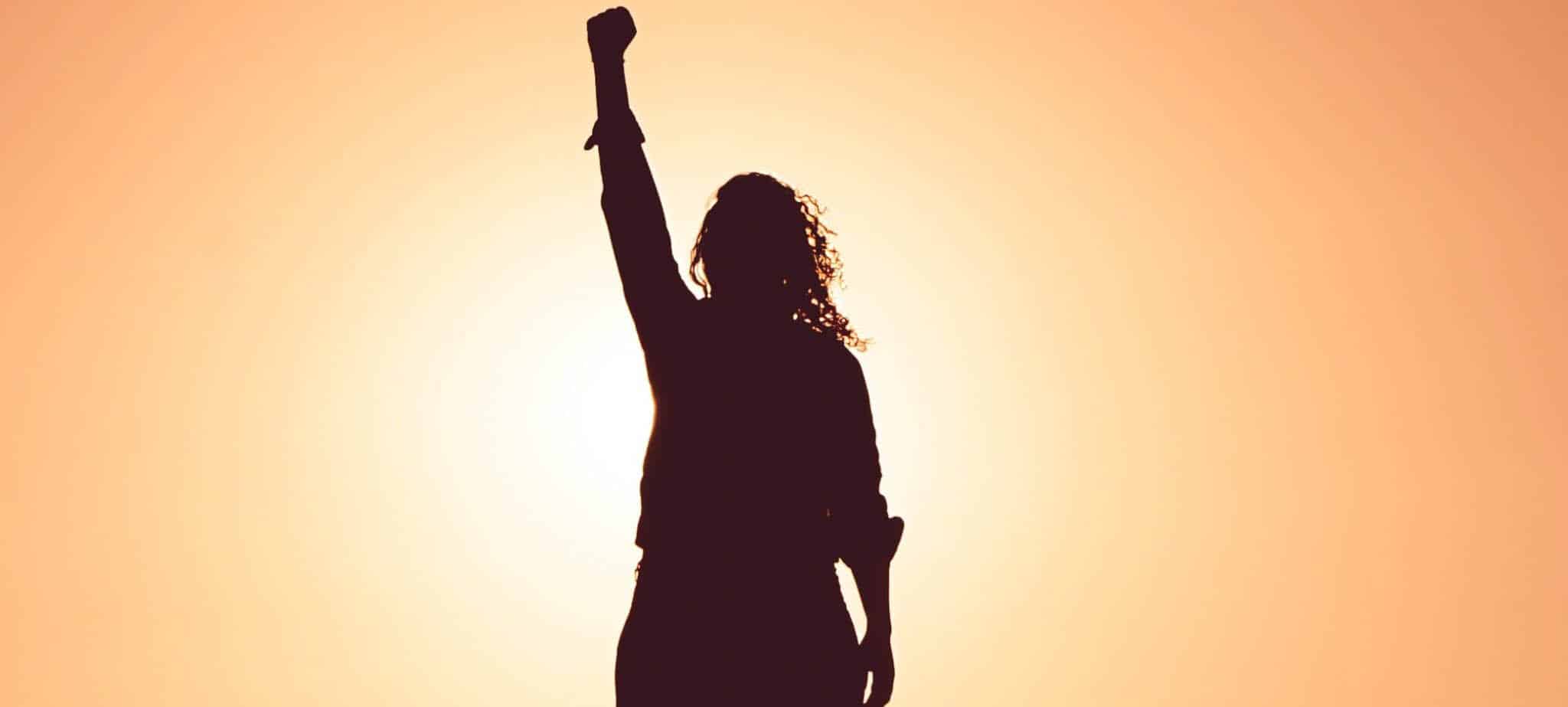 "Recognize and embrace your uniqueness…being a black woman, being a woman in general, on a team of all men, means that you are going to have a unique voice. It's important to embrace that."
2. Karen Sparck Jones, Professor at Cambridge Computer Laboratory
"I think it's very important to get more women into computing. My slogan is: computing is too important to be left to men."
"The word 'female,' when inserted in front of something, is always with a note of surprise. Female COO, female pilot, female surgeon — as if the gender implies surprise … One day there won't be female leaders. There will just be leaders."
"All aspiring entrepreneurs should remember that failure doesn't mean the end of the road. It can lay the groundwork for something even greater."
"To create a more diverse and inclusive tech world, we need to inspire and empower the next generation of female role models to pursue and develop their career in technology and become innovators, leaders and entrepreneurs. It's a process and it's not always straightforward. It takes time, action and support. Join us on a mission! Together we can make a difference."
It's easy to forget the powerfulness and innovation women can bring to the tech industry as we're all so bogged down with our day-to-day life. However, next time you're feeling a little uninspired, read these quotes and remember that by being a woman in tech, you're inspiring generations to come.
Why not follow some inspiring women in tech on Twitter? Read our roundup of 10 amazing women in tech to follow here.