Technology is an ever-growing industry, valued at over £585 billion in the UK, and with the increasing innovations comes a demand for more and more skilled tech workers. This demand is only likely to expand, especially for women. But what tech skills are going to be most in-demand for 2022? In this article we look at 5 of the most sought-after skills for next year and beyond.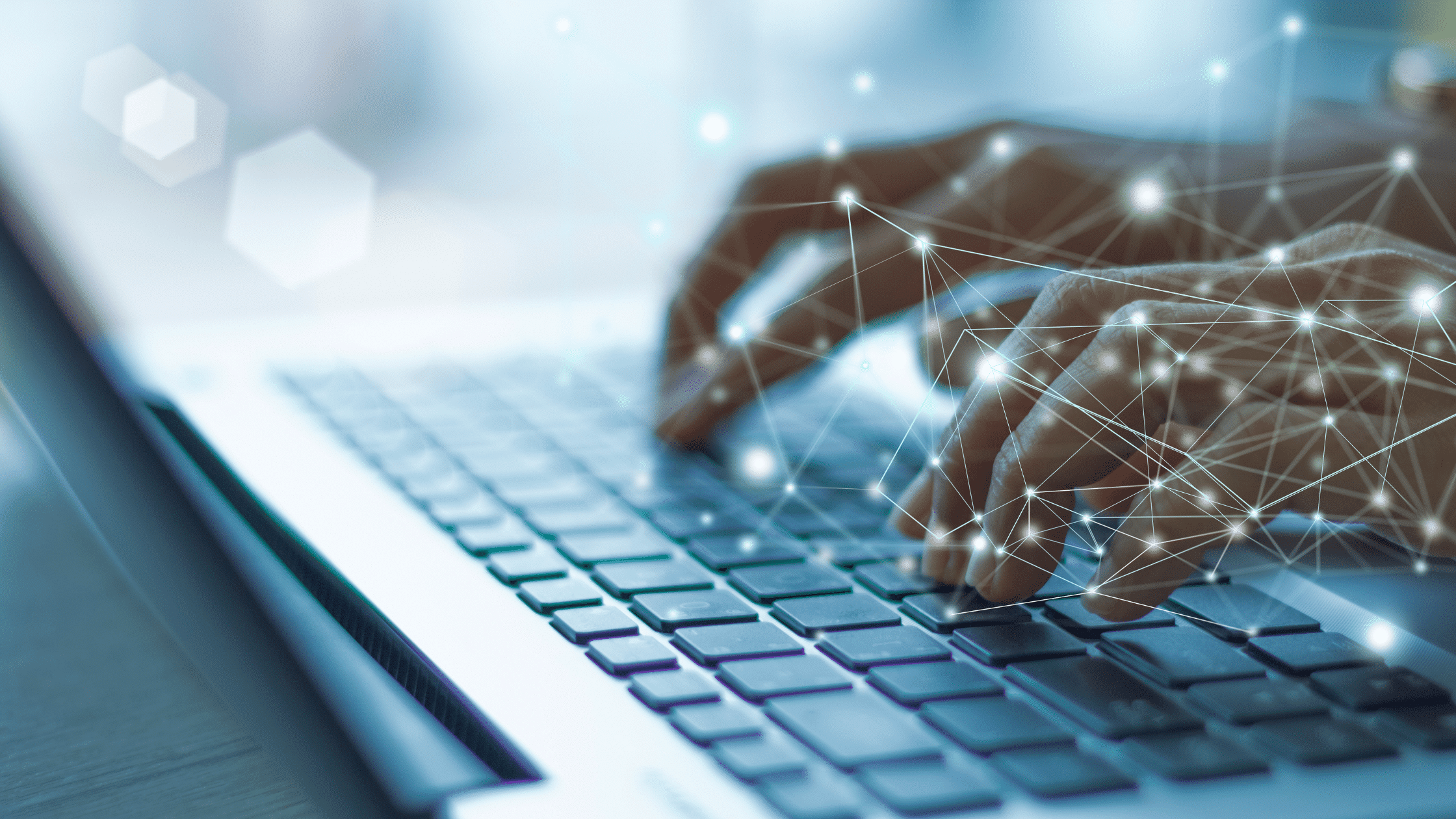 1. Artificial Intelligence
Artificial intelligence (AI) is a transformative technology which is changing the way we live, work and shop. Across most industries now, you will see some form of AI being introduced. For example, the Amazon Alexa personal assistant is now a staple in many UK homes, with 52% of internet households in the UK owning some form of voice assistant device. Whether it's adding something to a shopping list, helping with homework or simply setting a timer, these voice assistants are only going to grow in popularity. Many people believe that the ongoing developments of AI is going to mean less jobs for humans, however this isn't the case in the technology world.
In order to work in AI, you need a key set of skills. However, some companies feel that there is a lack of said skill sets in AI, with 57% of companies surveyed by the European Commission saying the biggest barrier to AI adoption is hiring new staff with the right expertise. These skills include things like learning programming languages, machine learning, deep learning and specific packages like TensorFlow and NumPy.
2. Coding
It's probably the most obvious IT skill, but knowing how to code will always be needed in the industry. Basic programming knowledge is a great basis for further specialised knowledge of another field. IEEE Spectrum's ranking of coding language popularity found that Python, Java and C are the top three currently, but there are dozens more which are used.
Python is a versatile programming language which is concise and easy-to-read. It's based around data and is an ideal starter coding language to learn, as it's widely used and very user-friendly.
Java is commonly used to develop applications on desktop and mobile, big data processing and more. Java is owned by Oracle and is said to shorten development timelines, drive innovation and is commonly the language of choice for developers.
C is commonly stated as the mode widely known language, mainly used in embedded systems and for developing desktop applications.
There are many training courses on the different coding languages on offer with our training partner, The Learning People.
3. Data Science
Hailed 'the sexiest job of the 21st century', a data scientist manages and analyzes huge amounts of data, and it's no surprise that these roles are in higher demand due to the increasing use of big data. In a 2020 Emerging Jobs Report, LinkedIn stated a 34% annual growth in the advertised role of data scientist over the last 4 years.
The demand for data scientist roles isn't likely to be going anywhere any time soon. The world's biggest companies are all data-fueled empires. Think Facebook – the use of data to create algorithms is paramount and is the reason we see such tailored content on our feed. These companies all rely on complex data to make business decisions, and that's unlikely to change in the future.
4. UX Design
With the multitude of new apps, websites and technologies coming to market every year, it's no surprise that UX design is up there with the most in-demand skills for 2022. UX design is a varied and interesting job role, as it encompasses technology with marketing. Thinking of the customer journey and optimising every step is a key part of the UX designer's day-to-day. The role also allows you to be involved in almost every stage of a project's life cycle – from planning and design to implementation and testing.
As well as being an interesting and varied role, being a UX designer has other benefits. It's rated as one of the job's with the best work/life balance, and also usually comes with a high salary bracket too.
To become a UX designer, the key skills you need include a good understanding of user research, being good at collaborating and of course, coding.
5. Product Management
A product manager role is one that is likely to exist at every big company – if a company has a product, it requires a product manager. Hence the demand for these skills being high in the current climate. Moreover, Product Manager was stated by Glassdooor to be the second best job in the UK for 2020, with an average job score of 4.6 out of 5.
So, what does a product manager role look like? Similarly to the UX designer, the product manager will be involved in every aspect of a project, from research and planning, to design and finally analysis. To be a successful product manager, you need excellent communication skills as you'll be dealing with lots of different stakeholders within the business at once. Another key skill is time management, as the product manager acts as an epicentre of a project and will be keeping things moving.
Technology as a whole is in huge demand and will be for some time, so it's a great time to join the sector. These skills and many more will be in demand for 2022 and beyond, so by researching and developing in these areas, you'll be putting yourself in great stead for a successful career in tech.
Read more:
See more varied roles for women in tech.