For businesses trying to navigate hiring amidst the current pandemic, a virtual interview is a perfect solution for engaging with candidates and continuing the hiring process whilst working from home.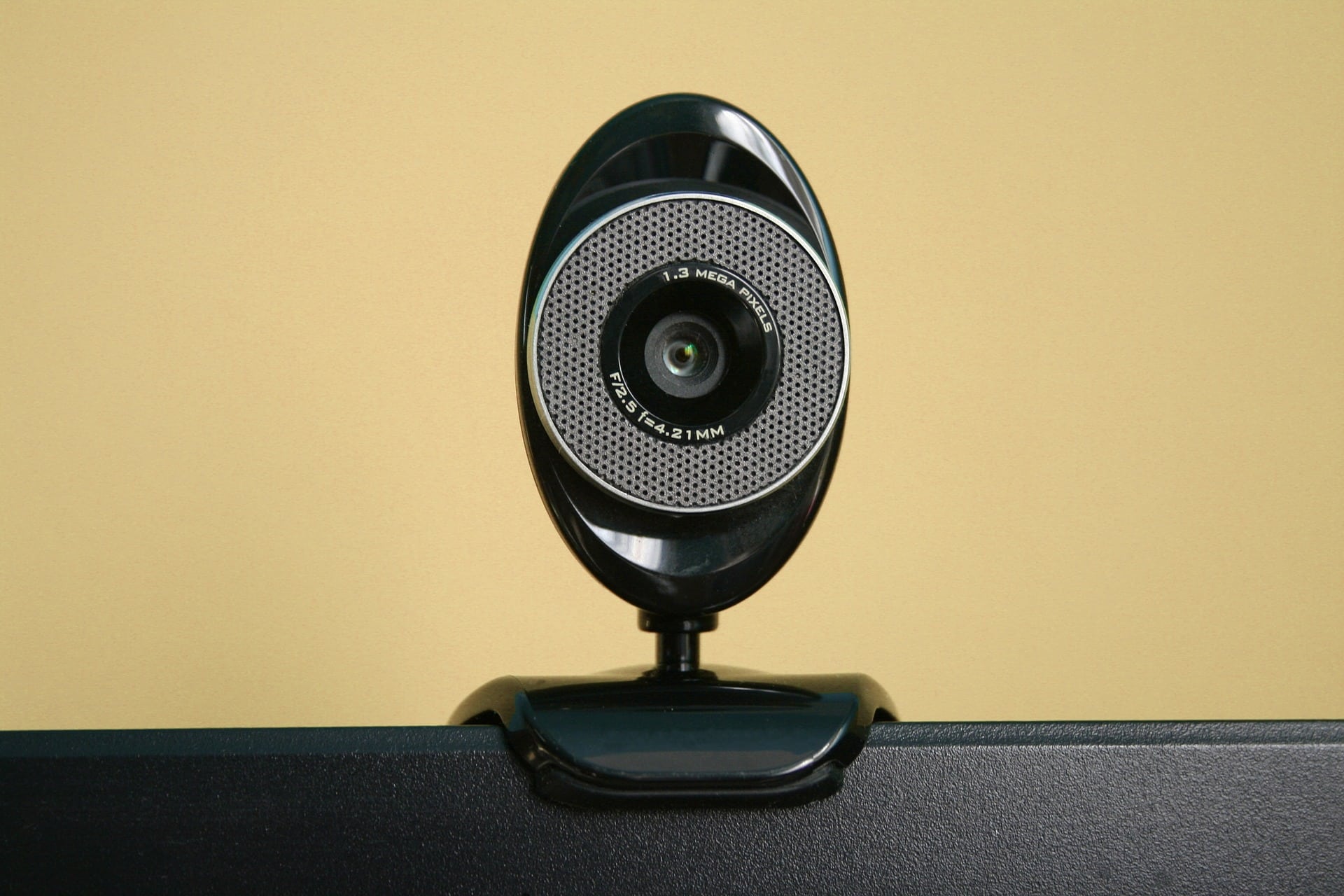 Virtual interviews can be just as successful as in-person interviews and lead to finding the right job or candidate. However, they must be treated with the same status and mentality as an in-person interview in order to achieve that goal. We've put together our 5 top tips for ensuring a successful virtual interview.
1. Give your tech a test run! 
It's important to set aside time to test the technology you'll be reliant upon for your interview. Interviews can be stressful enough without the added concern of a technical glitch just as you're ready to begin. Your microphone, webcam, and internet connection are the top pieces of tech to check. Doing this a few days before the interview will give you peace of mind that they are in working order as well as enough time to fix or find alternatives. To maker sure you're cool. calm, and collected when the interview begins it may also be worth sitting down ten minutes before your interview to login to Zoom, Skype or whichever platform you're using just to ensure your login works, and to set aside any time should you need to reset your password. 
2. Dress the part
Dressing as though you would when attending an interview is one of the best things you can do to get into a professional mindset whilst at home, which can understandably be difficult sometimes. Wearing smart business attire will not only help you to feel more prepared and confident, but it will also suggest to the interviewer that you place a high value on maintaining professionalism in different settings.
3. Consider your backdrop
If possible it will help to set up your computer or laptop in front of a neutral or plain background, as this will ensure that you are the focal point of the interview. The most essential tip, however, is to make sure that no matter what backdrop you have, that the space around you is tidy. This will speak volumes to the interviewer about how organised you are, and if that's a key skill for the role you're interviewing for it's important to make sure you're doing all you can to get that skill across.
4. Do your research
It's impossible to predict exactly what you'll be asked in an interview, but just as you would for an in-person interview, you should prepare some answers to commonly asked interview questions. For example, it is likely you could be asked why you applied for the role? Your reasons for leaving your previous position, and other basic questions such as your salary expectation. If you already have a rough answer to these either written down or in your head, there will be less pressure to stop and think about the answers during the interview. It's also a good idea to research the company's culture, history, and company values if you can, as it will impress the interviewer and demonstrate initiative.
One of the advantages of virtual interviews is that you have the option to write out anything you have prepared onto sticky notes and place them on a wall or board in front of you, so you can quickly draw upon notes whilst still staring in front of the camera, and not pausing to look down.
5. Maintain eye contact 
One of the main benefits of conducting interviews in-person is the opportunity to read a candidates body language. Your body language helps potential employers to understand how good you are at engaging with new people. This may be more challenging in a virtual interview because aside from the obvious challenge of not being in the same room as the interviewer,  in a home setting you may naturally come across more casual and less professional. However, three things you can master are eye contact, posture and enthusiasm. Maintaining strong eye contact as well as smiling often is crucial to virtual interviews as it helps develop a human connection and build up a rapport with the interviewer. Ultimately helping them feel more convinced about your suitability for the job.
If you're looking for a new role in tech explore companies currently hiring here.