Travel Tech is a rapidly growing sector in technology. From online travel agencies, e-tickets for trains and planes, to flight tracking and ridesharing apps, technology is revolutionising the way we travel. Research by Accenture has discovered that the ratio of female to male managers globally is a meagre 17:50, it's an issue affecting various industries, but the gap is especially prominent in travel tech. Chief Executive and Leadership roles in the travel technology space are dominated by men.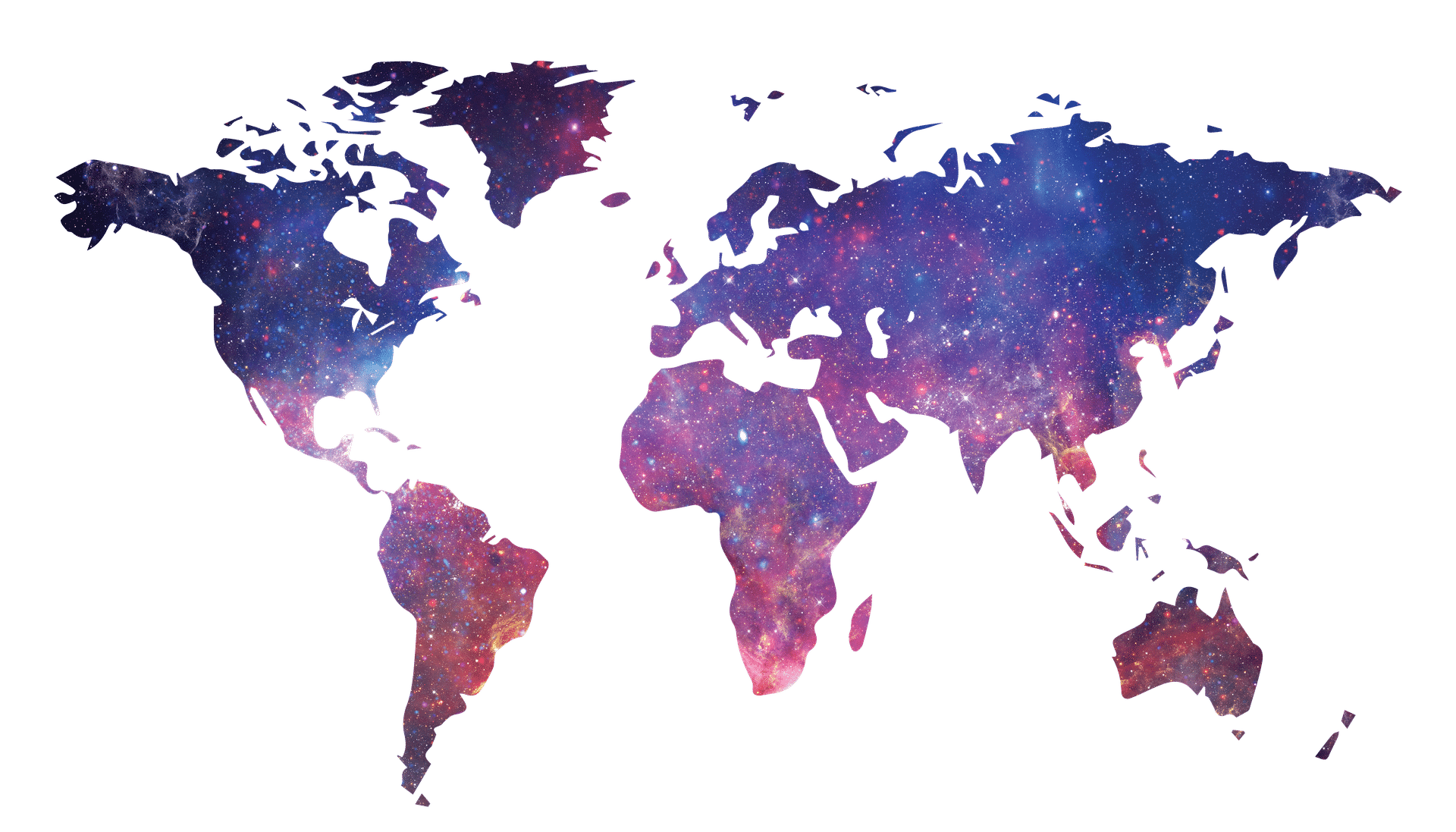 Despite this, there are reasons to believe the situation is slowly but surely changing. One of these being the women currently at the top of some big industry names such as Trainline. We have compiled a list of some inspirational women leading the way in travel tech and demonstrating the value in the potential of more gender diversity in the sector.
1. Claire Gilmartin, CEO at Trainline
Travel tech giant Trainline is changing the way millions of people travel for the better! Having expanded its business across Europe, Trainline currently operates in 45 countries. Their CEO Claire Gilmartin is leading the way in actively challenging the gender gap in tech, and encouraging a greater representation of females in the industry. Since becoming CEO in 2014, Trainline has seen rapid growth and invested in tech innovation such as AI. Not only was she named in Europe's Top 40 under 40 leaders in 2012, but Claire is also an active mentor in technology and small business.
2. Michelle Beveridge, CIO, Intrepid Group
Michelle Beveridge is an advocate for gender balance in technology and has been involved with various women's networks and women in IT projects. In 2016 Michelle's inspirational leadership in the industry was recognised through the Women in Travel (Technology) Award. She is currently Chief Information Officer at Intrepid Group who are a collection of six tour operator brands specialising in sustainable small group travel.
3. Tali Rapaport, VP Product, Lyft
Tali Rappaport has been VP of Product at rideshare company Lyft since the beginning of 2015. Lyft is taking the US by storm, with over 2.6 million app downloads monthly and availability to around 95% of the US population it's making travel around America easier for the vast majority. The app matches passengers with drivers and payment is taken through the app, so there's no need to worry about having cash to pay after the journey. Tali is a woman in travel tech whose innovation is improving accessibility and changing the way people travel.
4. Suzanne Boda, SVP, Los Angeles, American Airlines
Suzanne Boda is a force for change in diversity in the travel sector and has been for 30 years. An active campaigner for the rights of women, LGBTQ, and people with disabilities, she was a founder of the Employee Resource Groups aimed at improving inclusion for minorities in Northwest Airlines in the 1980s. Suzanne is an executive sponsor of American Airlines' Pride Employee Resource Group as well as American's Women's Leadership Group Program.
5. Caryn Seidman-Becker, CEO, CLEAR
CLEAR is an American biometrics company making paperless travel a reality. The concept that you are your travel ticket and your biometrics (eyes and fingerprints) are your verification is being driven forward by Caryn Seidman-Becker in her role as CEO. CLEAR technology is already available at over 40 airports around the US and sights are set on expanding to the UK, Europe and further still. Having led the acquisition of CLEAR in 2010, Caryn has been a pioneer of change in utilising technology to improve the way we travel for a decade.
Read more about travel giant Trainline and how they are increasing female representation in tech here