If you are interested in a career in tech but not necessarily in programming or coding specifically, there are plenty of opportunities in the technology sector that require no coding skills at all. The talent pool is broad in tech, and the demand for varied skills is expanding further still as technology is incorporated into more aspects of daily life.
The Women in Tech Survey 2019 revealed that a key factor as to why women were put off entering tech was inherent natural perception. We've put this list of 10 varied jobs for women in tech together with the intention of challenging perceptions, and demonstrating that for women entering the tech industry there are so many varied opportunities and avenues to go down for a successful and enjoyable career.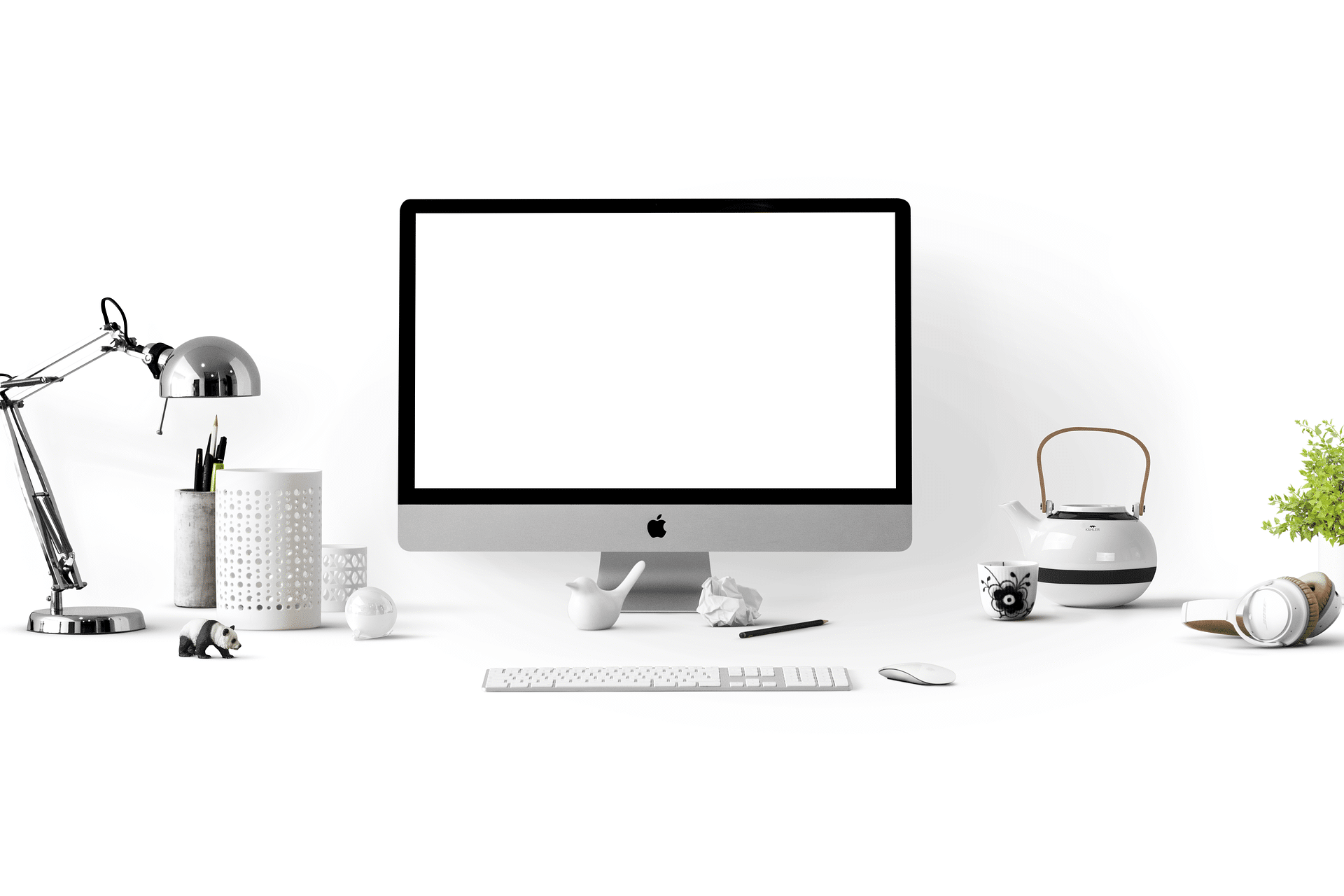 1. Business Analyst
Tech sectors such as FinTech, Travel Tech, Health, Government, Public Sector, and Education will all require a Business Analyst to use a data driven approach to help employers or clients make important decisions. Business Analysts are solution based roles and are a really crucial part of any tech department, because their role is to use IT to provide solutions to problems and support the overall business. Some key skills required to work as a Business Analyst are verbal communication skills and the ability to clearly present analysis and data to clients and stakeholders. It is also important to have good listening skills, and accurate documentation skills to present results as transparently as possible.
2. Project Manager
The majority, if not all technology departments will require technical Project Managers to ensure projects are completed according to plan within prospective time frames and budgets. If you have good leadership, organisation, and coaching skills then a Technical Project Manager may be a good role for you. A Project Manager will be responsible for defining and delivering strategies, co-ordinating contractors or recruiting team members for the job, overseeing day to day tasks, implementing back-up and disaster recovery procedures, coaching team members, preparing budgets, and enforcing organisation specific standards of quality for services or products.
3. Cyber Security Consultant
Cyber Security is a broad term and job responsibilities will differ depending on the specific job title or area, for example you could be focused on areas such as cryptography or security architecture. In a recent study 68% of business leaders agreed they felt their cyber security risks were increasing. The demand for cyber security consultants is likely to increase as cyber security becomes more of a threat. However, all Cyber Security Consultants have core responsibilities to manage risks, conduct compliance audits, become a key contact for a business in the event of security breaches or concerns, and implement a cyber security strategy based on organisational needs.
4. Data Quality Manager
A Data Quality Manager is another role whereby responsibilities will largely depend on factors such as the industry and job title. In some organisations a Data Quality Manger will be referred to as a Quality Assurance or Quality Control Manager. The core responsibility of a Quality Manager is to oversee and advise on how quality systems in an organisation are being managed and measure performance against the standards set. In a technology setting, the job of a Quality Manager would involve delivering the relevant technology-related insight to improve and sustain the quality across all systems in the organisation.
5. Technical Account Manager
Account Management is a sought after skill in most sectors. Having great communication and problem solving skills are essential for any Technical Account Manager because the job heavily revolves around tasks such as liaising with clients and internal teams to explain implementation schedules, document requirements, and make sure any problems are ironed out in order to implement a successful launch of the service or product your team is working on. The Account Manager will be the first contact between the organisation and the customers.
6. Growth Hacker
'Growth Hacker' is a relatively new umbrella term for the marketing growth operations in an organisation such as customer or user base. Growth hacking started to help small and start-up businesses reach big growth in a short time period, but in recent years it has also caught the attention of larger, corporate companies. In order to determine a growth strategy, the job will have a heavy focus on interpreting data analytics, using logical thinking, and a mathematical approach to marketing solutions. Growth Hacking can be a good option if you are passionate about both technology and science fields as well as marketing.
7. Games Tester
A Games Tester will test video games before they are released to the public for sale. The objective of the role is to discover any bugs or issues with the games so they can be fixed and ready for market. According to data collected by Tech Jury, there are 2.3 billion gamers in the world and in America 45% of gamers are women. With almost half of gamers being women, it is important that the people testing the games are representative of the user base. As it stands just 21% of the games industry are women meaning there is a gender gap and scope for more female representation.
8. Technical Writer
A Technical Writer will sit within the media and communications department but their job will focus on writing instruction manuals, articles, and documents to communicate complex technical ideas in a user friendly way. Technical Writers may use photos, illustrations, and charts to support their explanations and will use their expertise to standardise content for use across various platforms. To become a Technical Writer you'll need a degree in a relevant field, preferable experience in a tech related field, and second to none communication and writing skills.
If you're searching for a new role in tech, check out the Women in Tech job board for the latest roles with big brands here