We interviewed Megan Woolley, Principal Test Analyst at Aquila Heywood on her thoughts and experiences on women in tech.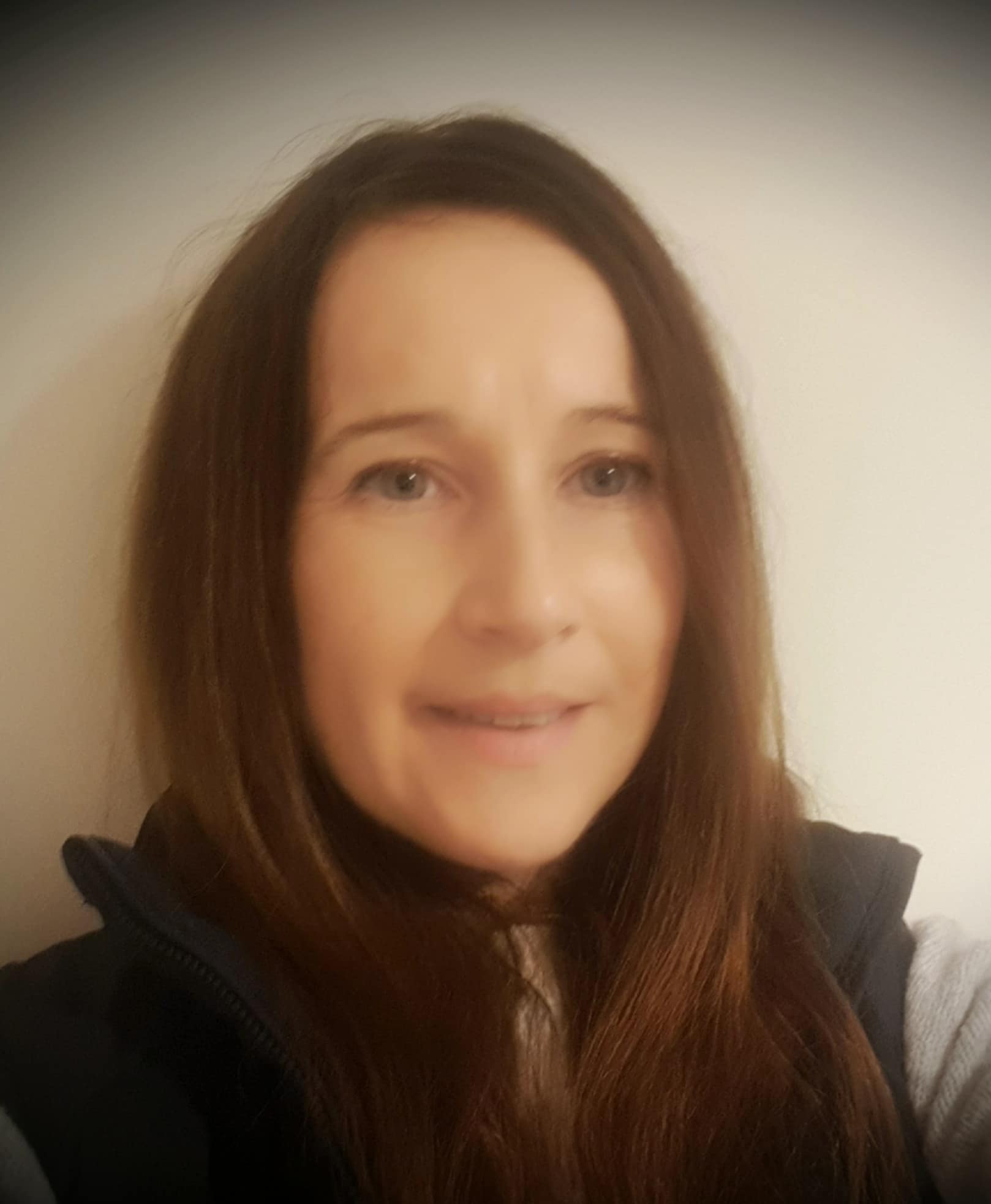 1. What does your job role involve?
I have a varied role, which includes the support of software testing across all our 8 Scrum teams and helping to improve product quality.
The part of the job that gives me greatest pleasure though, is the recruitment, people management and coaching of our new Test Analysts (aka Testers) to be their best. Through them and our Agile culture, I too continue to learn which makes every day exciting.
2. What made you choose a career in technology?
A 15-year-old me wanted to crash test cars… I'm not there yet! I'm not sure that I ever really knew what that would involve, but I was never discouraged or singled out at school and was allowed to dream. You can't beat a good teacher! Mr Bolton and Mr Howarth made everything seem achievable and Software testing is nearly there isn't it?!
3. Did you study an IT or technology related subject at GCSE, A-Level or University?
Not strictly, but I did study Maths and focussed on the applied side for my degree. Even 20+ years ago at Uni, tech was all around us and I liked to learn.
4. Did you get any work experience in IT or technology before this role?
As my career evolved, I've probably worked in some capacity in every aspect of a full product lifecycle. From a Developer, to Consultant, to Tester… Each role helped me understand what I loved doing the most and brought me to where I am today.
For me, the customer is most important. Having worked so closely with many end users, I find software testing, with a user mindset, and training testers to think about the most effective testing they can do, ticks all the boxes.
5. Do you think there is a lack of females in the IT and tech sector?
I certainly worked with less women 20 years ago, but was fortunate to have an amazing female mentor at the start of my career in tech. I don't believe that there is still the same imbalance, but maybe I'm spoilt at Aquila Heywood. At AH, we encourage people to be themselves and always recruit the best person for the role. I work with a fantastic diverse range of people, and definitely more women than at the start of my career.
6. Do you find there is a stereotype that a career in IT or technology is just for men?
I think there is a perception outside of the tech industry that a career in tech is male oriented. With more initiatives (like Women In Tech) enabling people to see how tech companies work and the roles available, they will see that it's not the case.
7. What would entice women to study technology related courses?
Is it just women?
Deciding on a course and/or career path can be one of the most daunting decisions in life. It would be fantastic if we were all given the opportunities to access internships and have role models from different careers to help us make more informed choices. This would give everyone the opportunity to learn, discuss and understand what's involved in different sectors and help everyone to follow their dreams. My 15-year old dream may not have wholly come true, but I do believe my mentors of the time (i.e. my teachers) helped me become the person and professional I am today.
8. Are there barriers when it comes to women getting into tech?
I believe that there are only barriers (biases) that people set themselves, which may come from misunderstandings of what a role in tech encompasses. As with any role, success can be achieved with hard work.
9. How could we encourage more women to start a career in tech?
Don't quote me on exact dates, but it's generally known that during and immediately after the war, the percentages of women in programming were much higher than those in other STEM fields. So, what happened? In the 70's (ish) employers began relying on aptitude tests and personality profiles, which were the norm when I started in tech. This could be a factor that resulted in increased male hires in tech.
As leaders, principals, heads of departments, when recruiting now, it's important to put the right job advert out that reflects true expectations, how your company works and ultimately recruit the right people – then gender will no longer be 'a barrier'.
10. What advice would you give to young women at the start of their career?
Do some research – we have more tech than ever to enable us access to a wealth of information. Enrol in internships where possible and focus on what works for you.
No two paths in tech are going to be the same. Every one of us will have different experiences. You will not necessarily take a linear route and you'll find grey areas between many roles. For example, Developers can test, and testers can write code. In Agile methodology, this is even more common, with teams made up of 'T-shaped' people, so don't be too disheartened if you don't end up in the right role straight away.
And finally, find something you enjoy!