We interviewed Surbhi Verma, Developer at Auto Trader on her thoughts and experience on women in tech.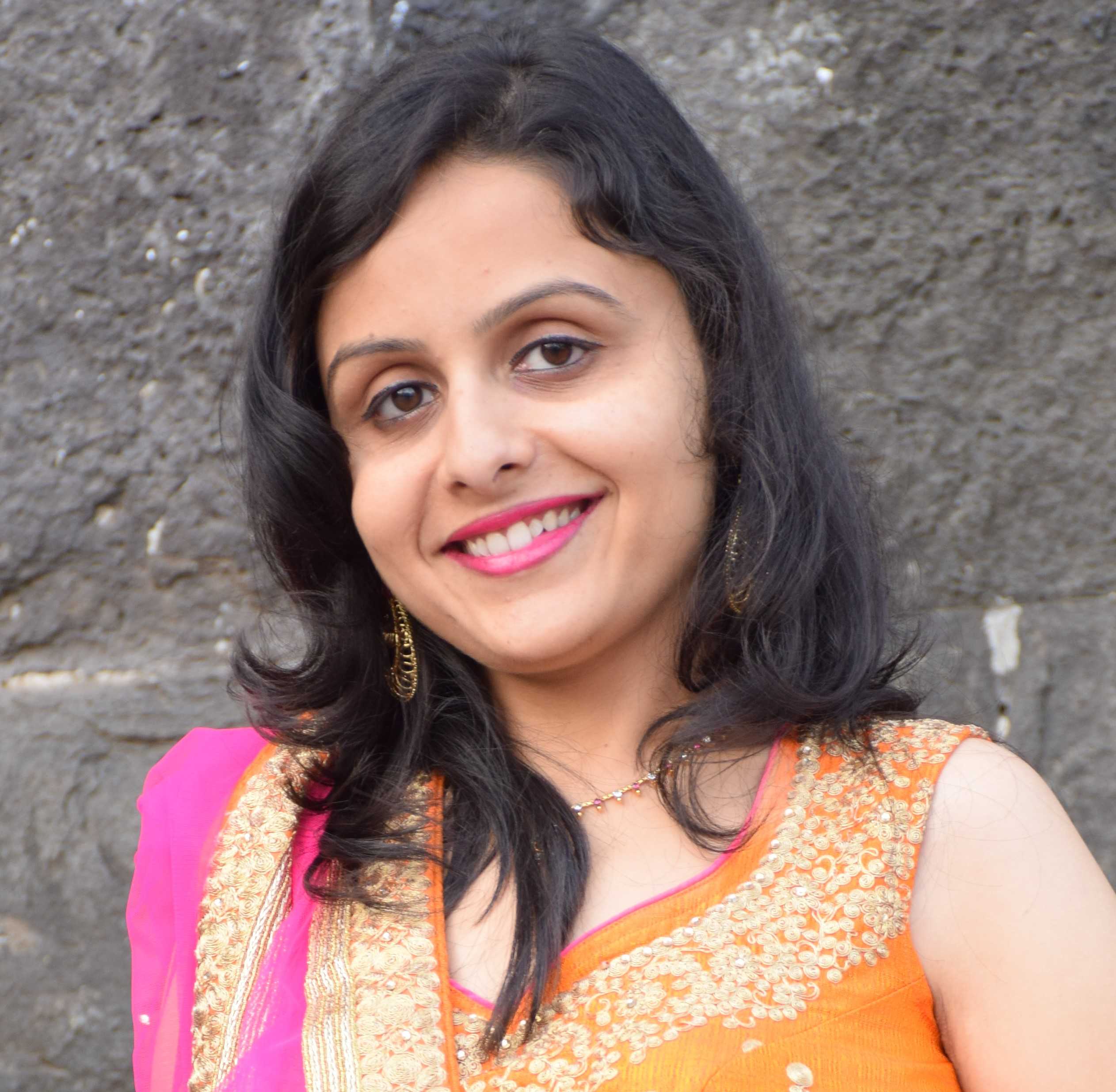 1. What does your job role involve?
I am a developer in Data Engineering team and in my role we provide data to data analysts and data scientists who develop insights from this data to build products. My day-to-day work involve modifying existing code or writing new code as per business requirements. At Autotrader, we follow the culture of 'pair-programming' where we pair with different people within the team. So I spend most of the times pairing with one of my teammates.
2. What made you choose a career in technology?
Since my college days, I have always been interested in coding. After completing my post-graduation, I got an opportunity to work with one of the Indian MNC's where I got 6-months training in basic software development subject including some programming languages like Java, COBOL etc. that enhanced my coding skills and that's how I started my career with IT industry.
3. Did you study an IT or technology related subject at A-Level or University?
Yes, I studied Computer Science subject in Std 12 which is equivalent to A-Level in UK. After that I didn't study any IT related subject in my 4 years of graduation and then 2 years of post-graduation. But when I started my career in IT then I studied technology related subjects as part of the training course.
4. Did you get any work experience in IT or technology before this role?
Yes, I had 4 years of experience in Mainframes Technology before my current role. I had experience working in banking projects where Mainframes has been used to process bank transactions and manage bank accounts.
5. Do you think there is a lack of females in the IT and tech sector?
Yes, Of course. According to the office for National Statistics, the percentage of women working in UK's tech sector is just 16.8%. That means we really need to think about how to improve gender diversity.
6. Do you find there is a stereotype that a career in IT or technology is just for men?
In my opinion, there is no difference in the capabilities of men and women. It is just a preconception that leads girls to think in the way that specific job/jobs are only for men. I think, we are way past those days when jobs like plumbing, military, driving etc. used to be entitled for men.
7. What would entice women to study technology-related courses?
Technology is omnipresent whether it is interacting with friends on social media, ordering groceries or playing a video game. By joining the tech industry, you can have an actual impact on day to day life of people. Your work will help in making life easier for lot of people, and at the end of the day you feel contented about it.
8. Are there barriers when it comes to women getting into tech?
There are three potential reasons that hinder women. Firstly, lack of awareness about the career in STEM subjects. Secondly, lack of role models who can empower them to start their career in Tech. Finally, lack of activities in school that encourage them to opt for technology driven roles.
9. How could we encourage more women to start a career in tech?
I think, women already working in tech should strive to become role models. They can take part in STEM activities to inspire young girls to take up STEM subjects by sharing their experiences. We can also educate young girls about opportunities in tech roles.
10. What advice would you give young women today at the start of their career?
I would like to advise the young talent to believe in oneself. They should carefully think and read about different career options. Upon consideration, one should decide the path one should opt for, and I hope more women would choose career in tech.