We interviewed Besma George, Analyst at Avanade on her thoughts and experience on women in tech.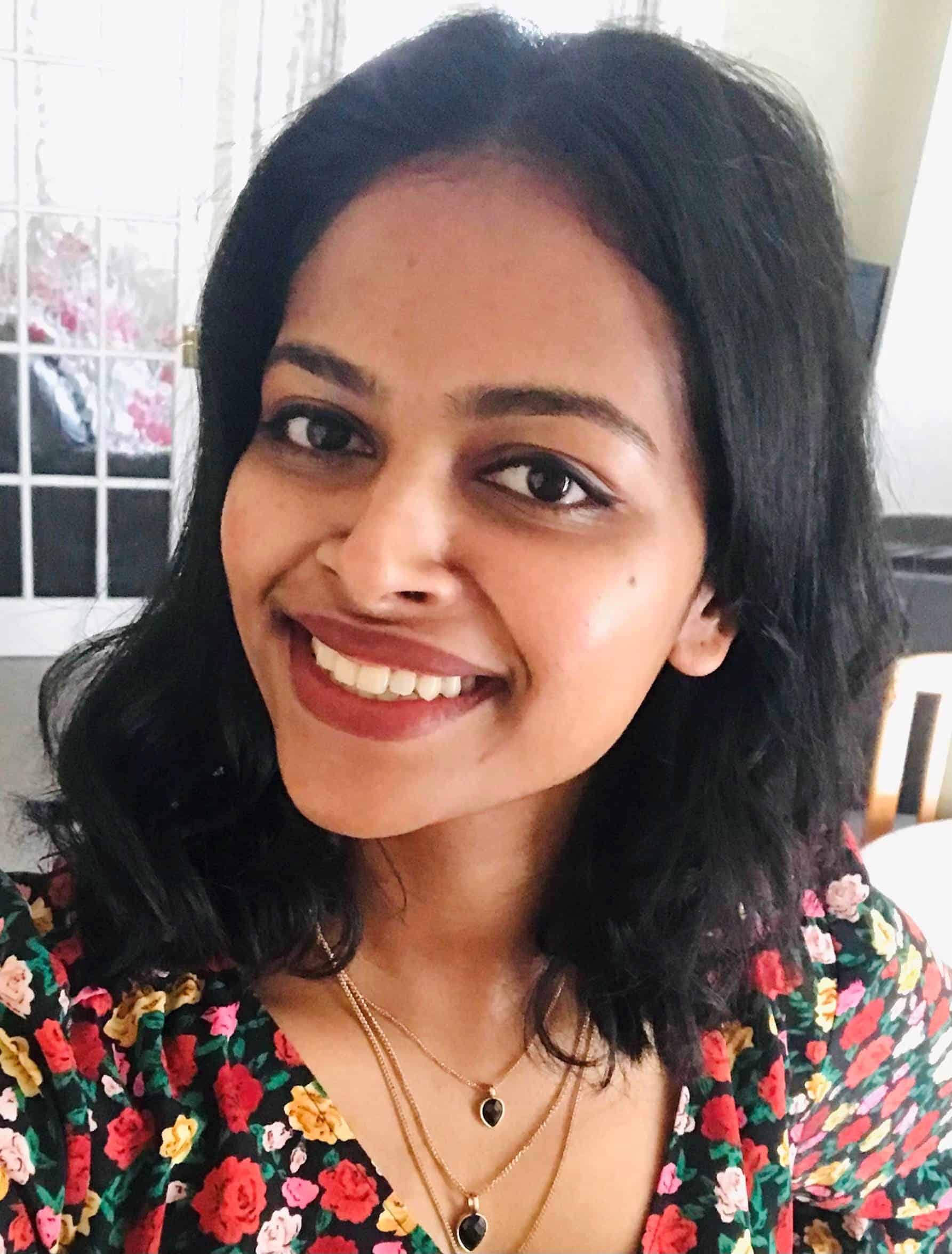 1. What does your job role involve?
My main responsibility within current job is to support my team with back-end and front-end development. Regularly attending meetings, providing suggestions and ideas to meet client's expectations. Effectively collaborating with people from different teams within the project to share knowledge and presenting showcase ready work to wider team.
Apart from client work, dedicating personal time in supporting running/co-leading events within company. Actively getting involved with activities and training to upskill myself to deliver better at work.
2. What made you choose a career in technology?
Being born in India and was raised in village and had little exposure to computers or a mobile when I was growing up. At the age of 14, the world of computer fascinated me to gain more knowledge, when moved to the UK. Self-taught on how to use the basic applications such as word processing, coding and so on.
Pursued to gain degree qualification as per the requirement on the market to get hired by the IT companies.
3. Did you study an IT or technology related subject at GCSE, A-Level or University?
I did ICT in GCSE and at A-level. I then completed my bachelor's with Hons in Software engineering with placement from Cardiff Metropolitan University.
4. Did you get any work experience in IT or technology before this role?
As part of my university course, I completed my work experience (1 month) at British Telecom. I wanted to gain more practical knowledge, so chose to do one-year long placement at Home Office and Ministry of Defence. This has benefited me to secure a graduate role, gained in-depth knowledge by coming up with solution to live projects.
5. Do you think there is a lack of females in the IT and tech sector?
I believe the gap is getting narrower, however representation of females on technical roles or at hierarchical position are very much low.
6. Do you find there is a stereotype that a career in IT or technology is just for men?
From a graduate perspective and within my limited 2 years of work experience, I believe not. I have seen a great number of young women participating in interviews at different stages of the interview, getting interviewed by women, and having a response from woman, which portrays that women decision making power and was indeed an encouragement for me to pursue within IT field.
7. What would entice women to study technology related courses?
Building up confidence of young females by showcasing females who are successful within STEM. Also, narrowing the pay gap would urge the young women to pursue a career within IT.
8. Are there barriers when it comes to women getting into tech?
None.
9. How could we encourage more women to start a career in tech?
There are different opportunities that are in place however, there lacks the publicity to widen the news to the intended audience. For e.g., there are schemes like the Returnship Programme at Avanade in place since 2014 but this is barely known. This scheme is a great opportunity for women who want to come back to IT field after a career break. In my opinion, we need to focus on publicity.
10. What advice would you give to young women at the start of their career?
I would strongly urge them to have a thorough understanding of the fundamentals of computer science/computing/IT. It is important to be knowledgeable of the trends within the field and should be very keen to acquire knowledge, and to be adaptable to the working environment around you.
Above all, do not be hesitant to ask questions. There is no stupid question. This mindset has helped me massively to be a better version of myself.