We interviewed Magdalene Amegashitsi, Manager – Digital Advisory at Avanade UK on her experience and thoughts on women in tech.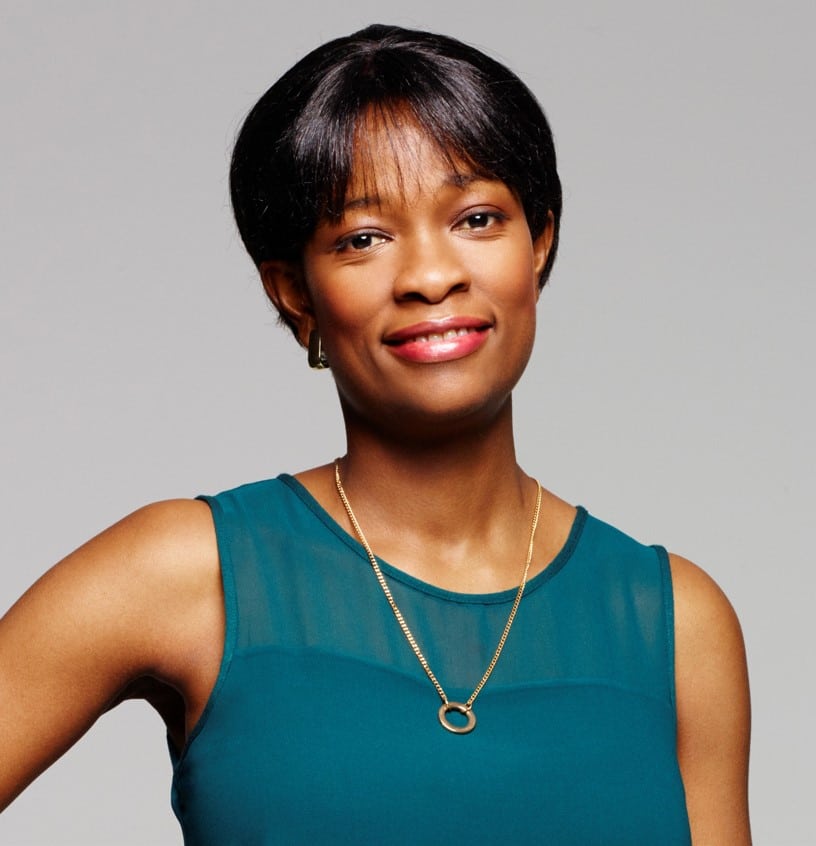 1. What does your job role involve?
My role involves but not limited to the following:
• Advising clients on the challenges and opportunities offered by digital disruption
• Running client engagements focused on turning strategy into operational objectives and building understanding of these goals
• Facilitating discussions about complex business, operational and technology challenges
• Guiding leadership through project and business planning, and steering the professional development of junior team members
• Leading processes and teams through large-scale strategically important work, including budgets
2. What made you choose a career in technology?
I read an article about Data Science and how to get into the field back in 2015 and that got me excited. I explored training options to facilitate my career change and that is what eventually led me into Tech. I had the fear that I might struggle with the Technology side of Data Science but that did not deter me, and I am extremely glad that I did not give in to my fears.
3. Did you study an IT or technology related subject at GCSE, A-Level or University?
No, I did not. My first degree was in Languages (French and Spanish) while my master's degree was in Economics.
4. Did you get any work experience in IT or technology before this role?
Yes, I worked in other roles which were IT, Technology related prior to joining Avanade.
5. Do you think there is a lack of females in the IT and tech sector?
The ratio is heavily skewed towards men. The lack of Females in the IT and Tech Sector means fewer role models in Senior Roles to inspire and help the younger ones.
6. Do you find there is a stereotype that a career in IT or technology is just for men?
Certainly – traditionally anything to do with Technology and Engineering has attracted more men due to the bias that Men would enjoy and do batter in that field more than women which is a complete misconception.
7. What would entice women to study technology related courses?
Inspiring women to see the potential existing for them in the Tech industry will help greatly. Also, identifying and celebrating more role models in the Tech industry across all diverse groups is very important.
8. Are there barriers when it comes to women getting into tech?
Lots! There is a myth that Tech being a male dominated sector does not favour women. Also, there is the believe that you must have come from an Engineering or Computer background to have a chance in getting into the Tech industry. We know these myths are all untrue but unfortunately, they all create mental barriers for women.
9. How could we encourage more women to start a career in tech?
Showcase more women with inspiring stories of their journey into Tech and find ways to reach women in less privileged backgrounds who might otherwise not be exposed to the opportunities and information.
10. What advice would you give to young women at the start of their career?
There is a huge potential for growth in the Tech Industry and the natural skills women, such as Management, Multi-Tasking, Communication Skills, working well under pressure, play to our advantage in many Tech roles so do not hesitate to take a step in starting your career in Tech