We interviewed Suzanne Sheridan, Consultant, Business Development at Avanade on her experience and thoughts on women in tech.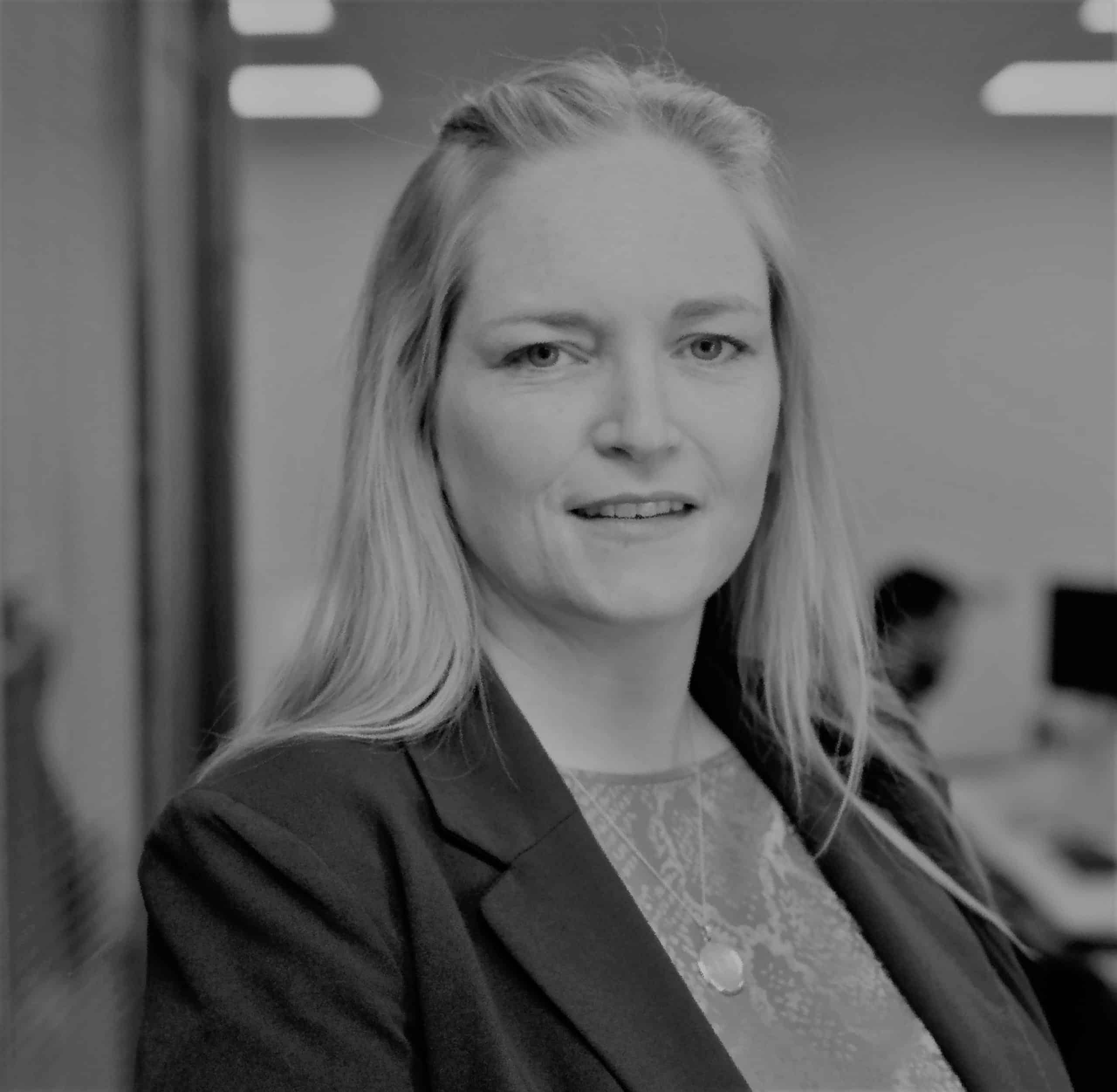 1. What does your job role involve?
My objectives are to grow Avanade's net new customer acquisition and core business through increased sales focus, driving the growth strategy and delivering sales and revenue targets. On a day to day basis, I focus on deal qualification, networking, lead generation and bringing Microsoft opportunities through the whole sales lifecycle within Avanade.
2. What made you choose a career in technology?
I have worked in IT since I was 16, starting out in an Internet Café, then moving into teaching school children how to use the internet (back in the 90's). I've always had a keen interest in computers, from taking them apart and putting it all back together (hoping it would turn back on), to understanding computer programming, and then onto troubleshooting issues.
3. Did you study an IT or technology related subject at GCSE, A-Level or University?
Yes, I studied Computing in College, which covered all areas (programming, manufacturing, IT support, IT fundamentals)
4. Did you get any work experience in IT or technology before this role?
Yes, my previous role was Sales Manager for a Managed Services Provider and before that I was managing an IT service desk team for a manufacturing company.
5. Do you think there is a lack of females in the IT and tech sector?
In the last two companies I've worked in, I was in a minority as a female in IT. Personally It never really phased me and in all of my roles, I've never felt that being a female limited me in any way. I was never afraid to stand up for myself and challenge the status quo. I think more and more females are choosing the tech sector because of how the world has changed over the past 20 years, and a lot of our lives revolve around tech, I certainly don't think that women would go into an industry just to try bring the number up. I'm a firm believer in "love what you do" no matter what industry it is.
6. Do you find there is a stereotype that a career in IT or technology is just for men?
No, I don't think that stereotype is there anymore (not from what I can see anyway) – I would like to think we've come a long way in the past 20 years when it comes to career stereotypes. I have 3 daughters and I am constantly telling them that they can be whatever they want to be when they grow up – nothing is off limits – and gender shouldn't come into it.
7. What would entice women to study technology related courses?
I can only speak for myself and my own passion, but my advice would be "if you have a passion for IT or technology in general, embrace it, go for it". The world is yours to conquer. If you decide to work full time in a company, be self-employed, be a full time stay at home parent – whatever you decide to do, just always give it 100%
8. Are there barriers when it comes to women getting into tech?
I don't see any major barriers – You don't have to be from a computer or engineering background to venture into the tech industry. If you have a passion for technology (in all its forms) and believe in your abilities, you can knock down any barriers that come your way.
9. How could we encourage more women to start a career in tech?
The Women in Tech Forum is great, showcasing amazing women with inspiring stories to tell.
10. What advice would you give to young women at the start of their career?
Always work towards your strengths, don't be afraid to challenge the status quo, believe in your abilities, focus on a growth mindset and you can do anything you put your mind to.