We interviewed Julie Clark IT Supplier Performance Manager at Aviva on her experience and thoughts on women in tech.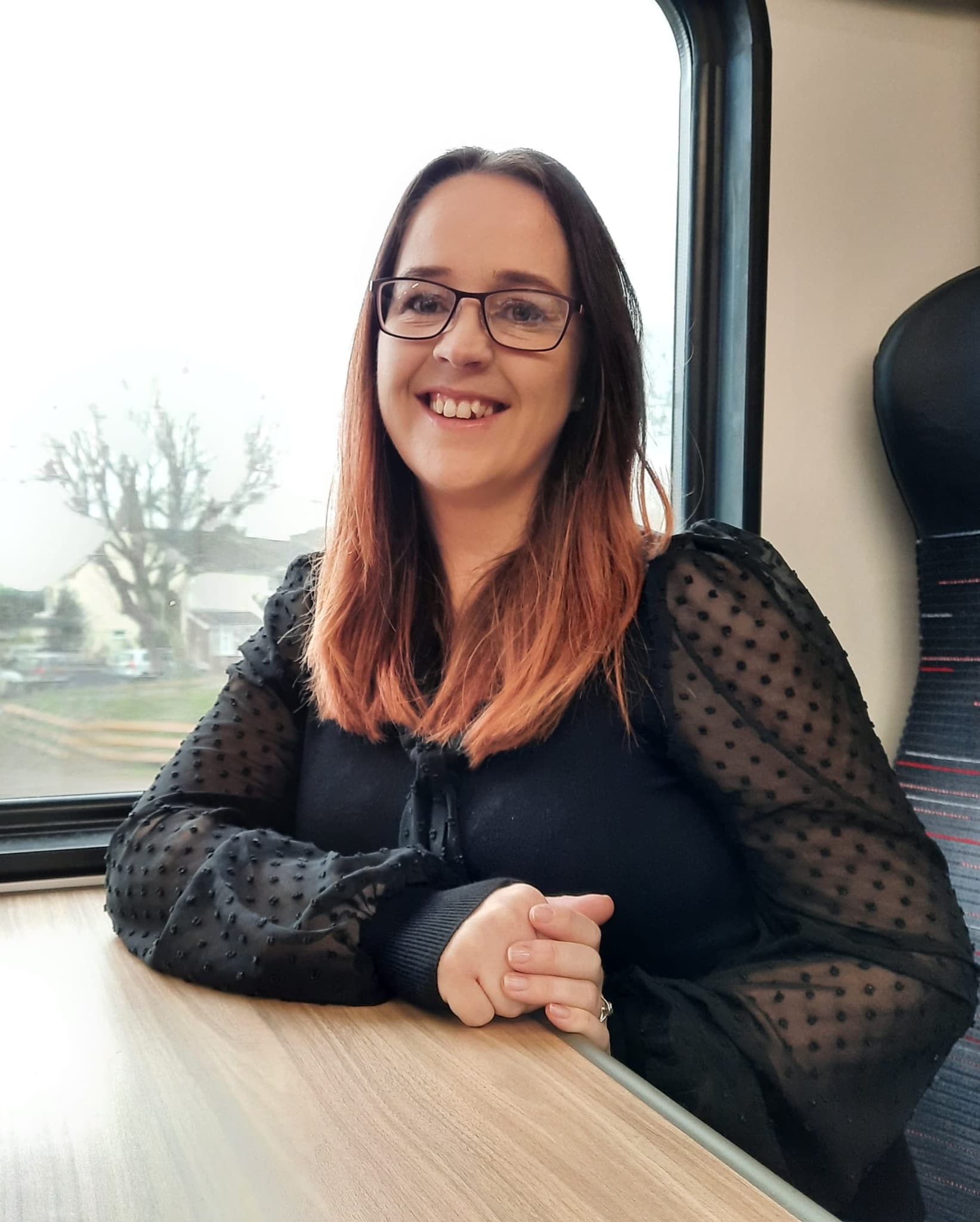 1. Why did you choose Aviva?
I had already scoped out Aviva as a potential employer when I moved to a new area. It was really easy to pick up that they had a great culture from the website and LinkedIn. I knew it would be a great fit for me.
When I saw their Tech Returner Programme advertisement, it said to apply even if you don't meet all the criteria (as women usually don't unless they meet it all). Well, I just thought that was amazing.
2. What were the challenges?
I've never actually done this job before, so I wasn't only learning about a new company but learning a completely new role too. While it can be a challenge it's really exciting too and I'm enjoying building up my knowledge and experience.
The other main challenge is the number of stakeholders I have. Trying to remember everyone's name and where they work in the company is no mean feat.
3. Why this role?
I get to work with people across the business as well as suppliers. Because of this, I'm learning a lot. Not only about Aviva but our supplier's company too and building my understanding of how I can continue to work with them to get the most out of the relationship. It's a really interesting, varied and rewarding role. And the people are brilliant.
4. What did the Aviva Tech Returner Programme offer you?
I had lost a lot of confidence during my career break and felt I would be looked at negatively for having taken one. With the Tech Returner Programme, it was a revelation – it was like someone saying: "We see you, we see your value".
What's more, you get to go on the journey with other women who are in the same boat as you. Supporting each other through the experience, you realise you're not alone. It totally transformed my experience of returning to work and I'm grateful to have been part of it.