We interviewed Yasmin Yexley, Global Intranet Manager at Aviva on her experience and thoughts on women in tech.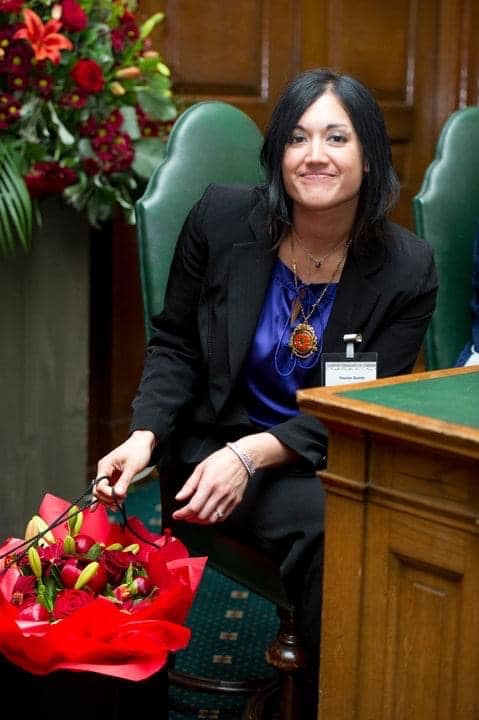 1. Why do you enjoy working at Aviva?
In today's digital age, everyone needs to do digital well. Aviva understands that and respects their Technology team as experts and enablers. It means we're empowered to keep evolving and improving the online experience for both customers and colleagues.
Also, people are at the heart of everything we do here. I love that I'm able to focus on our users first. It's also meant I've had lots of support and encouragement to develop too. Coming here was the best move I've made.
2. What were the challenges?
The sheer number of stakeholders here came as a surprise. It's helped me learn how key communication is though. You can be doing the most amazing things but if people don't understand or know about them, there's more work to do.
3. Why this role?
My role is about enabling colleagues to work, communicate, and collaborate. I have an amazing global team of developers, analysts, and testers, which I'm extremely proud of. Delivering a new intranet to over 40,000 people, in eight languages, is just one of our exciting achievements.
4. How has Aviva supported your career ambitions?
Aviva's given me extensive opportunities to travel and train. I've been able to attend events organised by Women in Technology as well as other networking groups. There's also a strong culture of volunteering here. It allows me to contribute to the community I live in, which is important to me.