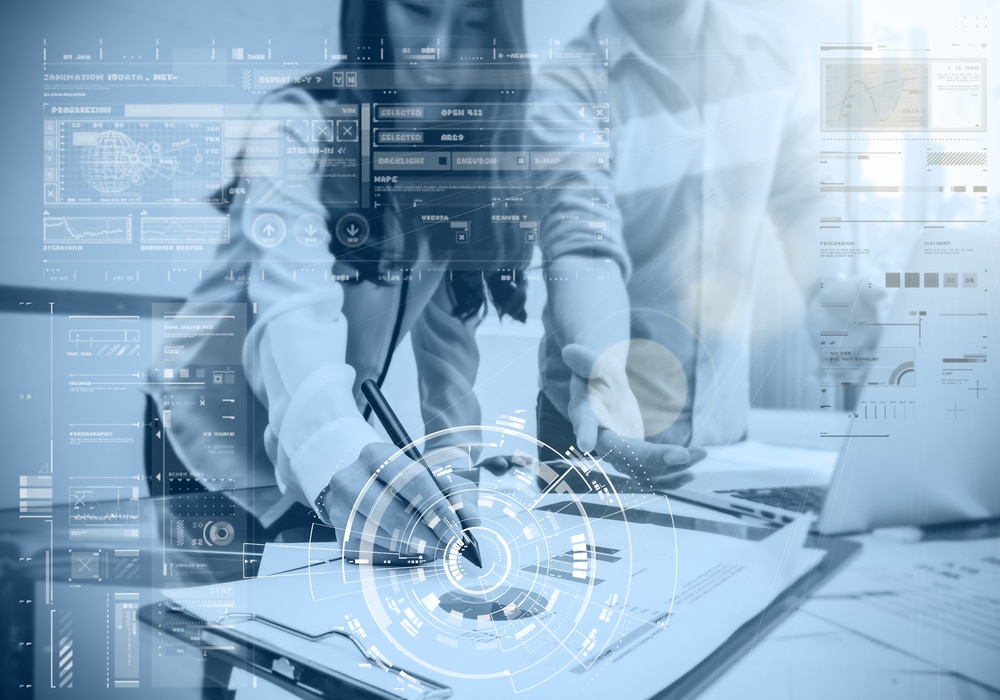 The government predicts that by 2020, nearly 1 in 3 workers will be aged 50 or over. Therefore, this means that retraining women in tech is going to be required if companies want to keep their teams diverse and give people the chance to change career direction. As oppose to attracting a more gender balanced intake through school and university leavers, retraining people in their mid-careers can fill current skill gaps within the tech industry. Employers need to be open with hiring women in tech who are returning to work after taking a career break as this can provide them with more opportunity and the company with a variety of skills. Retraining those who want to enter or return to the tech sector will provide a company with workers who have great tech skills and a wider work and life experience that they can put into the business.
Benefits of retraining women in tech
The Tech Talent Charter launched a report to help track companies gender diversity across technology roles within the UK. They created the report so they could measure the impact it may have on companies. Each company who wants to sign up has to commit that they have a senior signatory, a plan and that they will share data and practice. From the data that the Tech Talent Charter have already received, its shown that companies are struggling to retain and attract women in tech roles such as programmers and engineering. The report will demonstrate a snapshot of gender breakdowns within companies. It is also valuable to companies as the Tech Talent Charter are introducing a playbook where companies can post and share ideas to improve diversity in the workplace. This will include policies on retraining women in tech or who want to re-enter the industry.
By 2020, the world economic forum has predicted that there will be a disappearance of over 5 million jobs in fields like manufacturing and customer service. However, the demand for technical skills is continuing to grow and not be met. Jobs that need coding skills are growing 50% faster than the market overall. Therefore, it will be beneficial for companies to introduce training schemes that can help retrain women in tech and those who want to return to the industry. Allowing those who have lost their jobs in manufacturing and customer service to retrain, allows businesses to fill open roles faster and retain product knowledge that they had already developed.
With IT skill shortages on the rise in the tech sector, some companies are finding it more beneficial to retrain their workers than trying to find new employees with the skills they are looking for. It is believed that retraining women in tech is more cost effective than looking for new people to hire with the desired skills. Retention is getting harder, especially within the tech sector, so the concept of retraining employees will help to retain them, so they are less likely leave due to a lack of career opportunity.
Retraining courses
There are several courses and websites out there that help with retraining women in tech, one of which is called WISE. WISE offers a range of workshops and courses for women in STEM, they also provide workshops for employers who want to recruit and retrain women in tech. Employers can sign up to WISE so they can provide themselves and their employees with the chance to attend the workshops WISE offers.
Other courses that help with retraining women in tech and are available to sign are up are: