We interviewed Brigitte Menacher, EMEA Regional Delivery Director at Pegasystems on her thoughts and experiences on women in tech.
What does your job role involve?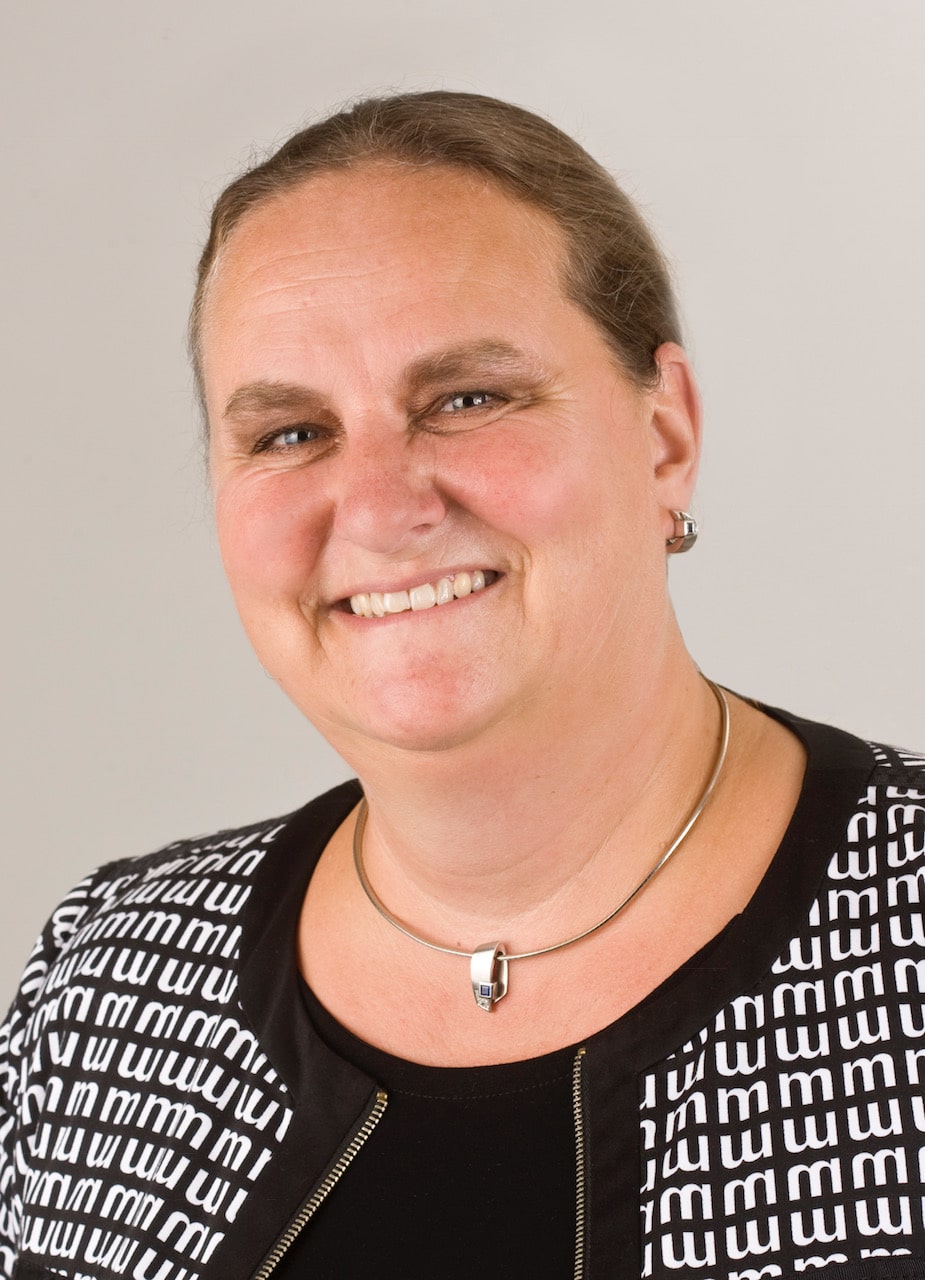 The EMEA Regional Deliver Director at Pega leads and manages Pega's rapidly growing Consulting organisation with almost 300 staff across fourteen countries. In this role I directly manage a team of Vertical Consulting Managers and their respective international teams of Senior Business and System Architects. I´m also part of the EMEA Consulting Leadership team, collaborating with multiple stakeholders in order to maintain a forward-looking view of Pega's project landscape so as to appropriately forecast and manage EMEA-wide staffing and resourcing needs using Pega or Partner resources ensuring that service revenue and utilisation levels are met.
What made you choose a career in technology?
Initially I wanted to study teaching post for secondary schools with the school subjects Mathematics and Sports and become a teacher at a secondary school in Germany. But at the time when I started my study in Germany the situation for teachers wasn´t very promising and therefore the government recommended to avoid this type of study. Considering this I decided to start studying Mathematics and Computer Science still in mind to become a teacher hoping that the fairly new established school subject Computer Science at this time would made me more attractive for the job market as teacher. Finally during my studies I worked in parallel at 3 different IT System Integrators to also partially finance my studying, discovered that I like a lot to work as Consultant and as a consequence I started my career in this area.
Did you study an IT or technology related subject at A-Level or University?
I have studied Computer Science and Mathematics at the Technical University in Munich, Germany.
Did you get any work experience in IT or technology before this role?
Yes: after finishing with my study I started to work at a system integrator called AIC as a Consultant implementing IT solutions for companies in Germany and Switzerland. Over the years I gained additional experiences as project manager and moved on with roles in Presales and Consulting Selling especially in the area of standard workflow and document management products.
As a next step in my career I joined a workflow (later BPM) product company with headquarter in the UK and listed at the London Stock market where I became member of the board and had P&L responsibility for different regions like DACH, Eastern Europe and Middle East. This BPM company got acquired from a US based software company and I continued as Director for Professional Services as well as Presales covering different regions like Central Europe, Eastern Europe, Benelux & Nordics. With my promotion to the EMEA Technical Team Director I became responsible for all Consultants in EMEA as well as the staffing and delivery of all projects across EMEA.
Beginning of 2018 I joined my current employer Pegasystems as EMEA Regional Delivery Director heading up a group of approx. 230 Consultants across all EMEA delivering strategic applications based on our Pega platform like CRM, Sales Automation, Marketing and Decisioning, KYC/CLM, Customer Service Management, Case Management, etc.
Do you think there is a lack of females in the IT and tech sector?
The amount of females in the IT and tech sector is increasing but for sure there still aren´t enough females working in this area. Diversity is also one important contributor to the success of companies and I strongly believe that a diverse workforce improves the bottom line of a business, leads to happier and more productive teams and drives innovation.
Do you find there is a stereotype that a career in IT or technology is just for men?
I´m convinced that IT companies (and others) need to become more flexible in regards to working arrangements that balance the needs of individuals, the business and clients to deliver optimal outcomes for all involved. Working models allowing e.g. part-time work, remote work, flexible start and finish time will especially allow women to achieve a genuine balance between work, health, family and personal commitments and support them in their career in the IT and technology area.
What would entice women to study technology related courses?
Advertisements for technology related courses should be gender-neutral and as an example should show also women leading a technical session of a team, teaching technology and so on. …..
Are there barriers when it comes to women getting into tech?
From my perspective there are no barriers for women to get into tech.
How could we encourage more women to start a career in tech?
Initiatives and Events like "Women in Tech" are spreading the message about diversity and sharing examples of women working successfully in the IT and technology area. Starting early with similar events at schools combined with a practical experience already during school time (one-week practice at a Tech company) could attract girls to consider also an education in technology areas and could be a measure to encourage later women for a career in tech.