Technology recruitment consultancy Client Server interviewed Amanda Gamage, Technical Support Consultant at Caplin on her experience and thoughts on women in tech.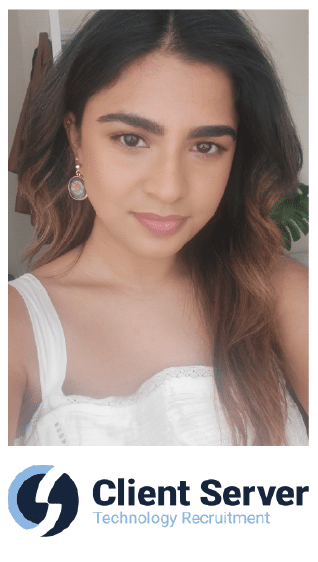 1. What does your job role involve?
I work with two other people as a Technical Support Consultant. My job involves carrying out the initial investigations which entails looking through logs and comparing configurations.
2. What made you choose a career in technology?
It happened when I was very young, when I was in primary school. I was born in Sri Lanka and we didn't have IT lessons in school until much later. My dad found this IT club that offered private lessons and I went along and found that I really enjoyed it. It was a good way to be introduced to technology because didn't have a computer growing up – the first time I used one was at this IT club.
3. Did you study an IT or technology related subject at GCSE, A-Level or University?
I took it for GCSE and A-Levels, before doing a degree in computer science in business computing. We had maybe 15 or 20 girls at university and almost 200 boys. It was the same at GCSE and A-Levels too. People dropped out or changed courses halfway through as well, I had a feeling something was going on.
4. Do you find there is a stereotype that a career in IT or technology is just for men?
In my previous jobs, I felt like I wasn't being taken seriously. There were times where I would respond to queries from my colleagues only for them to wait for a male colleague to confirm it and give the exact same advice. It always made me wonder "Why does it have to be like that?" Caplin is very different – I feel that my opinion is valued here. There are many women working here and I love listening to every one of them. I'm learning so much from them too.