We interviewed Karen King, IT Continuity and Resilience Assurance Manager at Clifford Chance, on her experience and thoughts on women in tech.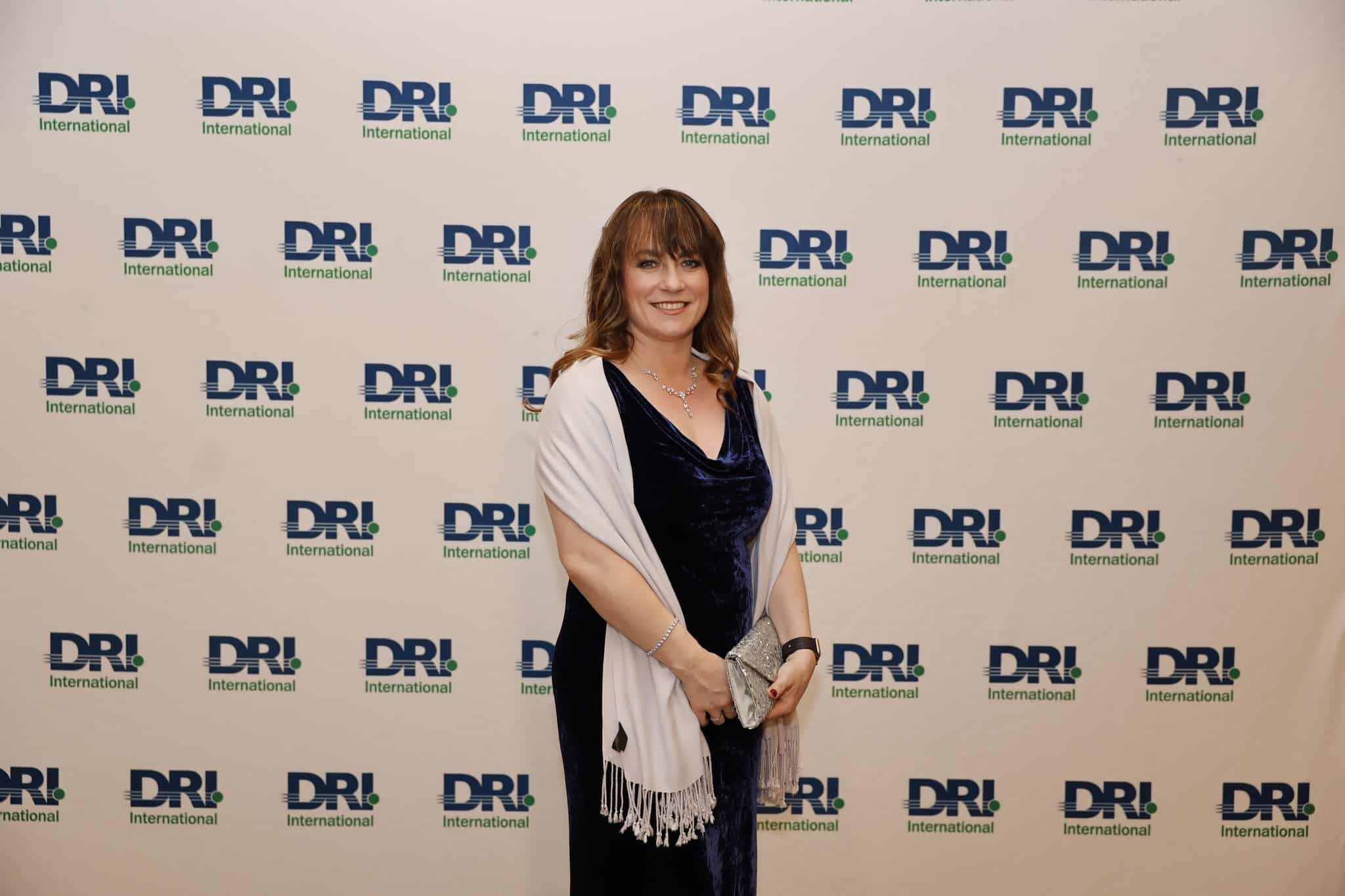 What does your job role involve?
Technology advancements and digitization has led to change in the way of doing business. As an IT Continuity and Resilience Assurance Manager, I enable the firm to be equipped with the ability to respond to and recover from an unexpected IT service interruptions that is impacting business operations. I set the policy, standards, and framework that our technical service owners need to ensure our infrastructure, applications, and IT services to make Clifford Chance technically resilient and deal with any disruption while doing business. I am also responsible for monitoring compliance to the policy and framework so our compliance can be evidenced to our clients, auditors, and certification bodies.
Our clients demand that we have robust resilience arrangements in place to continue to service their needs when they need us the most, and mandate this through contractual clauses. It is also the right thing to do to protect our firm.
What made you choose a career in technology?
Well, to me it was never a career in technology, it was a career in resilience. My roles prior to Clifford Chance were in Business Continuity (resilience) for Burberry and M&S wherein I focused on the resilience of the business, and I soon recognised that one could have plans in place for most incident scenarios, but it will fail without IT intervention. I spent a lot of time focusing on IT resilience, so it seemed a natural progression.
Did you study an IT or technology related subject at GCSE, A-Level or University?
Not at all. Although a decent student, I did not take an academic route, I went into the world of work rather than pursuing higher education. My industry qualifications and certificates have been obtained through my employers.
Did you get any work experience in IT or technology before this role?
I worked closely with the IT Service Continuity Managers in Burberry and M&S through the business impact assessment lifecycle that required wisdom to know the critical process dependencies on IT services. This also gave me exposure to recovery plans and recovery capabilities. Additionally, I responded as part of a senior incident management team to numerous IT incidents which affected the businesses I worked for.
Do you think there is a lack of females in the IT and tech sector?
I can only speak from my own experience and I feel that women are well represented in tech at Clifford Chance. Looking back at my previous experience, I also had some fabulous female role models who worked in tech and who were trailblazers. Of course, there is always a room for more talented individuals in our sector!
Do you find there is a stereotype that a career in IT or technology is just for men?
Personally, I don't. I haven't felt that way for a while. If you are on industry pages or if you have joined industry groups, there are some high-profile female leaders that be considered as role models in the world of technology. Visibility for women in tech is increasing year on year which is fantastic.
What would entice women to study technology related courses?
Providing opportunities for girls to explore and engage with technology from an early age can foster interest and confidence. Introducing coding, robotics, and other STEM-related activities in school can help break down gender stereotypes and encourage girls to pursue technology careers.
I am a School Governor at primary school level, and I see the enthusiasm and interest young girls have in this space. We should try and harness this!
Emphasise the practical applications of technology and its impact on various fields can make it more appealing. Highlighting how technology can be used to solve real-world problems in areas can showcase the potential impact of studying technology-related courses.
Are there barriers when it comes to women getting into tech?
There are several barriers that women may face when it comes to getting into the world of tech. Having said this, I do feel that the technology industry has grown rapidly, and we have seen rise in women workforce in the IT sector, however challenges persist. Some of the barriers I have observed are stereotypes and bias. Unconscious bias in hiring, work-life balance, family responsibilities and limited networking opportunities due to lack in inclusion and equity of women in the industry.
Efforts are being made by organisations, educational institutions, and advocacy groups to address these barriers through mentorship programmes diversity and inclusion policies and awareness campaigns.
How could we encourage more women to start a career in tech?
I have few interesting ideas to share and that would be:
By establishing mentorship programs and support networks meant for women in technology to provide right guidance and encourage them to choose technology as career. Developing connect with female mentors who have navigated similar challenges and are willing to share their experiences, offer career guidance, and help build confidence in pursuing tech-related careers.
Collaborate with educational institutions and foster partnerships between tech companies and educational institutions to bridge the gap between academia and industry. This can include guest lectures, internships, apprenticeship programs, and industry projects that provide practical exposure and a smooth transition from education to the workforce.
Organize outreach programs and awareness campaigns to educate and inspire young women about the opportunities in tech. This can involve participating in career fairs, hosting workshops or coding camps, and partnering with schools and community organizations to create awareness and generate interest in tech careers.
What advice would you give to young women at the start of their career?
Young women entering the workforce should stay curious and be open to learning new technologies, frameworks, and methodologies. Women should focus on continuous improvement through workshops, conferences, and online courses. Along the way networking, staying updated with industry trends and developments will act as a catalyst in taking the career to great heights.
Be bold while expressing your interest areas and be willing to take up new responsibilities. Any setback is an opportunity to learn something new. Reflecting on what went wrong, identifying areas for improvement are some of the ways to become strong and resilient.
Finally, be your own advocate. Be courageous enough to communicate your aspirations, goals, and interests to your managers and mentors. Never hesitate to ask for the compensation which aligns with equity. Show your willingness to take up challenging roles and keep asking for your feedback to fix any loose-ends at work.