We interviewed Sophie Dean, Client Security Engagement Manager at Clifford Chance, on her experience and thoughts on women in tech.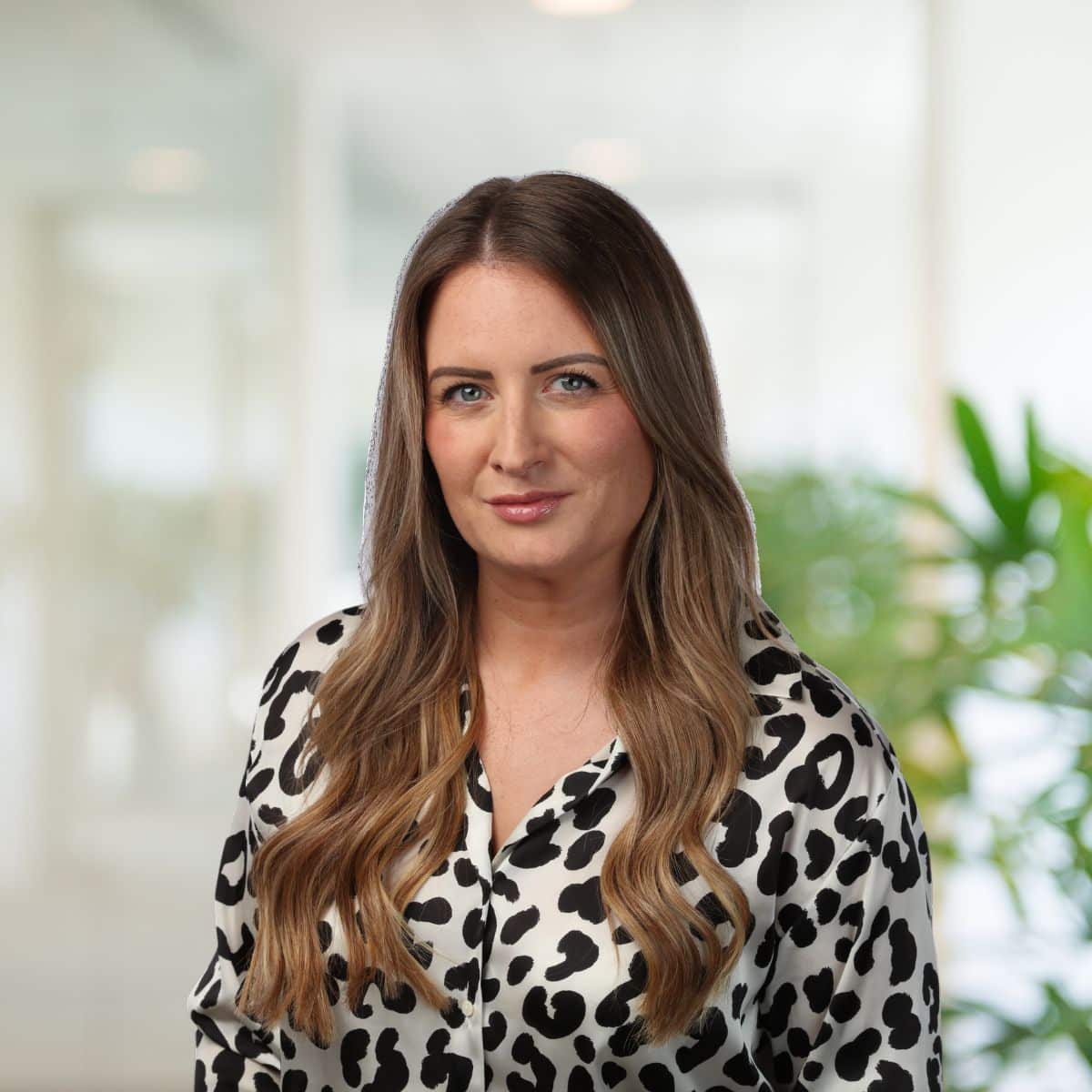 What does your job role involve?
As Client Security Engagement Manager, I am responsible for communicating between the Security team and our Partners and Lawyers, as well as directly with our clients. Day to day this can include any number of different responsibilities, such as responding to client audits, answering queries about current global security events, or assessing how best to manage a client's data when strict procedures must be followed. I also enjoy being able to look at how the team operate through the lens of our clients, ensuring we maintain a focus on offering the best possible service we can.
What made you choose a career in technology?
I actually ended up stumbling into a technology-based career instead of choosing it! I had an opportune run-in with a graduate recruitment firm that specialised in technology sales roles which started me down the path, but a genuine interest in all things technology and security is what has kept me here.
Did you study an IT or technology related subject at GCSE, A-Level or University?
When I studied at university, courses in technology were not really promoted to me. They really seemed to be undervalued at the time, and that led me to study Politics.
Did you get any work experience in IT or technology before this role?
After landing my first role in technology sales straight after University, I built a ten-year career doing just that. This included selling all manner of things from managed print services, right up to my last role selling technology consultancy. It was at that point I recognised I really wanted to progress my career in security and decided to move to Clifford Chance where I had the opportunity to do so. It really helped that the role felt so perfect for me at the time, blending my interest in working in security as well as directly with stakeholders and clients.
Do you think there is a lack of females in the IT and tech sector?
100%. It definitely has improved since I began my career but there is in no way an even split. A lot of companies are really investing in changing this (here at Clifford Chance, my team has an excellent mix), but I think career options in technology still need to be advertised far earlier to women to get past some of the stigma that still exists. Even when a company wants to actively employ more women, there just aren't enough applying for the roles.
Do you find there is a stereotype that a career in IT or technology is just for men?
Often the imagery and advertising for technology is very male dominated, especially in popular culture. There can be a lot of inherently male dominated language within job specifications as well which can be unconsciously off-putting to female applicants.
What would entice women to study technology related courses?
There needs to be more focus in promoting these courses to women using role models within the industry. I personally have provided mentorship to several women looking to get into technology and the biggest issue seems to be a lack of knowledge about the roles they may be able to apply for. We need to be promoting real career paths and be open to talking about roles such as mine that aren't necessarily highly technical. The view is often that 'to get into technology you have to be able to code' which is incredibly far from the truth. Having a solid view of what your professional life could look like after university is really important.
Are there barriers when it comes to women getting into tech?
The industry is moving away from the stigma it used to have, but this doesn't mean it is entirely eliminated. However, as long as you demonstrate a passion for the topic and a willingness to learn, the chance of success these days is very high. I would always advise people to use tools like LinkedIn to find female role models in the industry and follow their content. It can give you a great insight into the art of the possible and learn more about the roles that may be open to you.
How could we encourage more women to start a career in tech?
Providing free mentorship to school and university students, offering more female focused events, and showcasing the varied career paths you can take in the industry. I also believe organisations have a lot to answer for when it comes to requirements placed in job specifications and need to place less importance on traditional certifications and qualifications. We should all be looking for women with a passion and aptitude for technology regardless of their backgrounds.
What advice would you give to young women at the start of their career?
Keep an open mind about what you would like to do, and pursue as many opportunities to connect and spend time with women in roles you may be interested in. Don't be put off by the 'industry jargon' and have the confidence to pursue work experience in as many roles as possible.