Cybercrime is a threat to every business that operates online. Technology, in particular, has proved to be an industry with an increased risk of attacks, with recent statistics revealing that Government, Technology, and Retail suffered 95% of security breaches in the past four years. For people wanting to pursue a career in Cybersecurity, statistics like this are good news because as businesses become more reliant upon online operations, the demand for Cybersecurity professionals increases.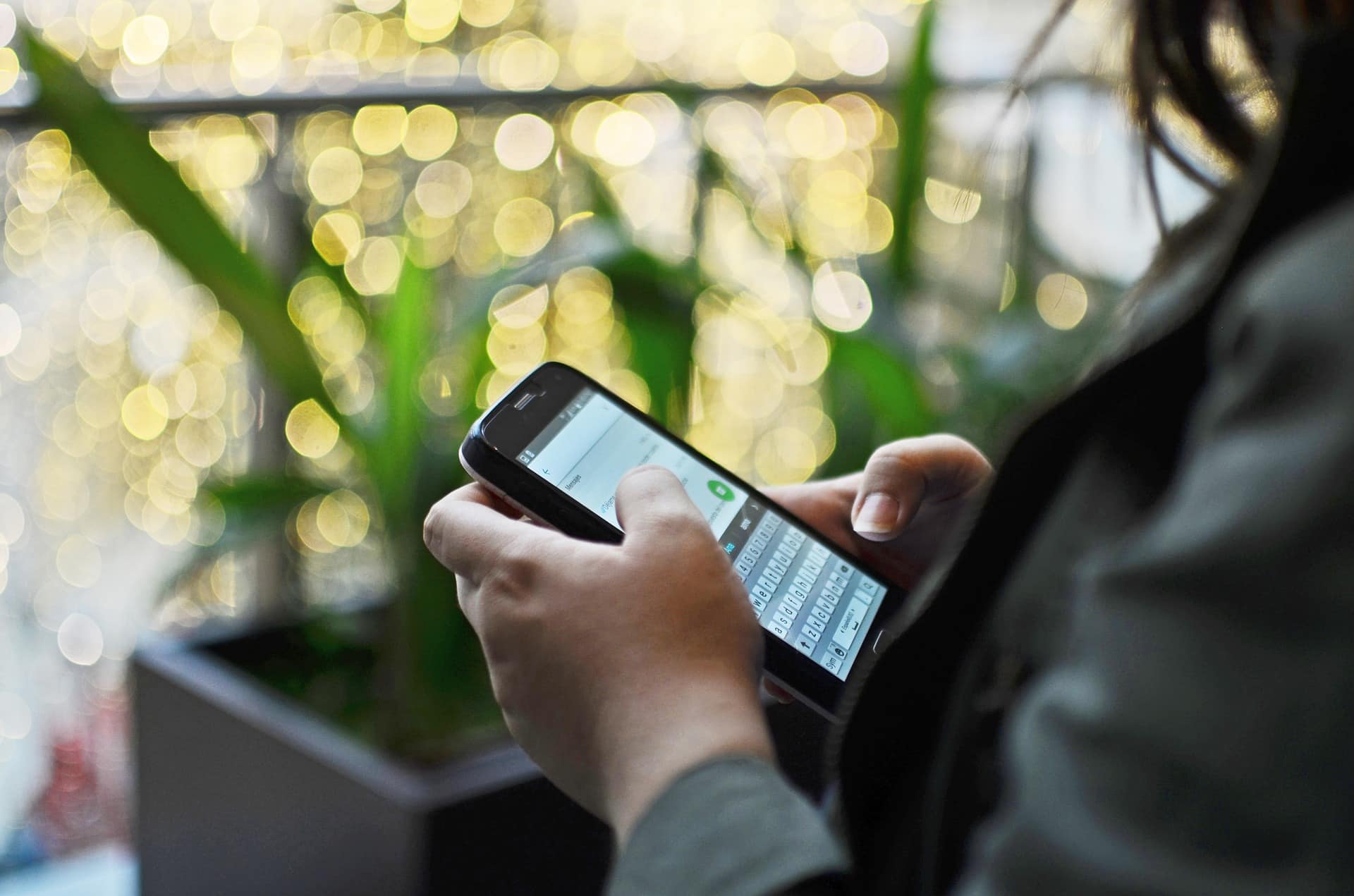 There is currently a staffing issue in the sector, and by 2021 it is estimated there will be 3.5 million unfulfilled jobs in the sector worldwide. The problem with staffing shortages in an industry like this is that Cybersecurity is intrinsically linked with national security, and if there aren't enough people working in the sector, this poses a huge risk. Hiring more women is a practical way to increase the talent pool. As it stands, just 20% of the Cybersecurity sector is made up of women, consistent with the representation of women in the technology sector overall.
Challenging stereotypes
Highly technical skills such as programming are required for many Cybersecurity roles. However, the Cybersecurity industry is reliant upon a much more diverse range of skills. It's important to change the perception of Cybersecurity being a dark, mysterious, and lonely job and bring more understanding to young women. Especially that the work is not only mega important but also highly diverse and fulfilling, with opportunities for personal and professional development. For example, working in Cybersecurity also involves a wide variety of different skills such as strong teamwork, marketing and communications, project management, finance management and software sales.
Advance gender equality
One of the best ways to achieve more gender equality in the workplace is to have visible roles models and visible change to advertise and set an example for competitors. By increasing the representation of women in Cybersecurity so that upcoming generations of young women in tech will recognise and respect it as an industry with equal opportunity, it will make an impact on gender equality for women in tech overall. In a recent article, we looked at what attracts women to tech roles and what they feel holds them back. Lack of female role models, equal pay and opportunities, were named as some of the most frequent reasons. Women care about seeing examples of women breaking barriers; it serves as inspiration and support to them and spurs them on to keep breaking barriers in their tech careers.
As long as the stereotype of Cybersecurity being a solitary, unsociable and niche career option exists, the struggle to recruit and retain talent from a broader demographic will persist. Cybersecurity is a far more exciting career option than the stereotypes suggest, not to mention it can be a lucrative industry as well. As more women join the sector, it also offers real potential for businesses to work towards narrowing the gender pay gap in tech by actively looking to hire more women into lucrative Cybersecurity roles.