We interviewed Natasha Warner, Head of Privacy and Information Management at Direct Line Group on her thoughts and experiences on women in tech.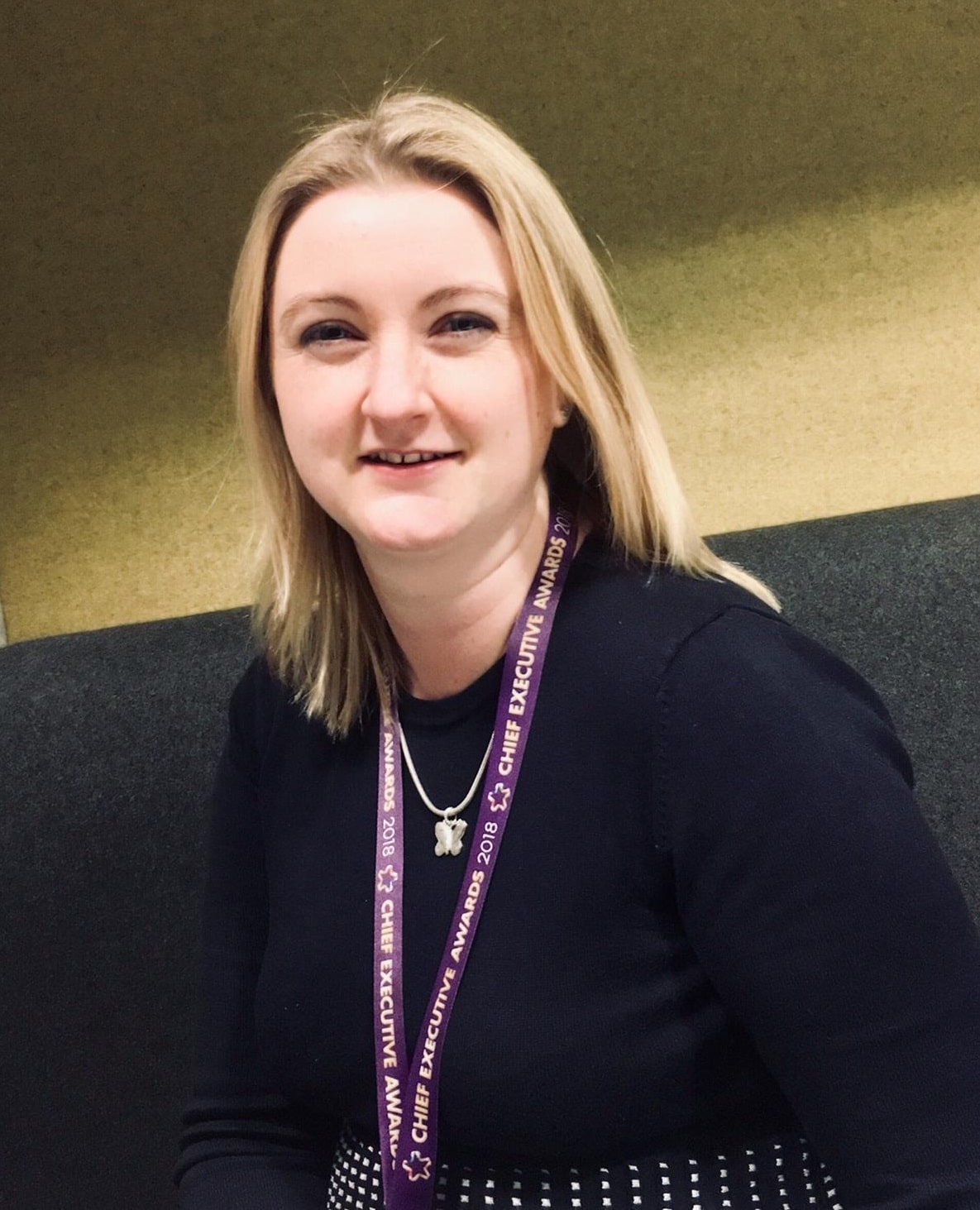 1. What does your job role involve?
I head a team of privacy and information management professionals advising on all things data protection, including GDPR and PECR, to ensure DLG's doing the right thing by customers' and employees' personal data. Our team is an integral part of the wider Security team, who we work closely with to ensure the data is kept secure, as well as ensuring all personal and corporate information is handled in line with company policy.
2. What made you choose a career in technology?
I grew into my career after I moved from teaching in 2005 and took a position as records assistant at a large international manufacturer. Whilst there, I was mentored by a senior female leader and I became Privacy Manager, building controls and processes from the ground up.
I moved into consultancy, working on privacy programmes within many sectors, then returning to industry after having my daughter, in part because it gave me more flexibility with family life. Since joining DLG my career has quickly progressed, and I now sit on the Information Security, Risk and Assurance Leadership Team.
3. Did you study an IT or technology related subject at A-Level or University?
No, I studied history and then went on to do a PGCE (teaching qualification). However, when I left teaching and moved to a role in records management, I completed a Masters in Information Rights Law, and have since begun an apprenticeship degree in Data Science to increase my technical knowledge.
4. Did you get any work experience in IT or technology before this role?
Roles leading up to this role have had increasing technology responsibilities, with my consultancy role having given me exposure to technology environments in many diverse businesses.
5. Do you think there is a lack of females in the IT and tech sector?
I think more females are entering technical and IT related roles, especially as young women continue to increasingly embrace STEM subjects through their education. However, as evidenced by the cohort undertaking my current degree, the balance is still significantly weighted towards males.
6. Do you find there is a stereotype that a career in IT or technology is just for men?
I do not experience this attitude in my role at work, indeed I think that some of the other skills I bring to the table through my previous life and work experience contribute to my leadership role and is appreciated at senior levels. I see evidence that there's a desire to attract diverse talent and different personality types and experiences into technology, which will certainly benefit businesses long term.
7. What would entice women to study technology related courses?
I think ensuring that women understand the range of roles available in the technology space, and the different ways in which they contribute to business, as well as (as is the case for privacy roles) the benefits for society, will help to entice women to study technology related courses.
8. Are there barriers when it comes to women getting into tech?
There shouldn't be barriers for women getting into tech, but society's perceptions on what technology roles are like and the stereotypes associated with people who go into technology roles may be hindering women from entering these professions.
9. How could we encourage more women to start a career in tech?
Show casing more technology roles available, evidencing a range of diverse women who are working in these roles and inviting more young people to explore these roles through placements and internships.
10. What advice would you give young women today at the start of their career?
Believe in yourself, don't be put off by jargon, and have the confidence in your ability to learn. Take on challenges and talk to people in the field you're interested in – there's a host of people who are more than happy to talk about what they do and give the benefit of their guidance.