We interviewed Rajinder Kaur, UI Engineer at Direct Line Group on her thoughts and experiences on women in tech.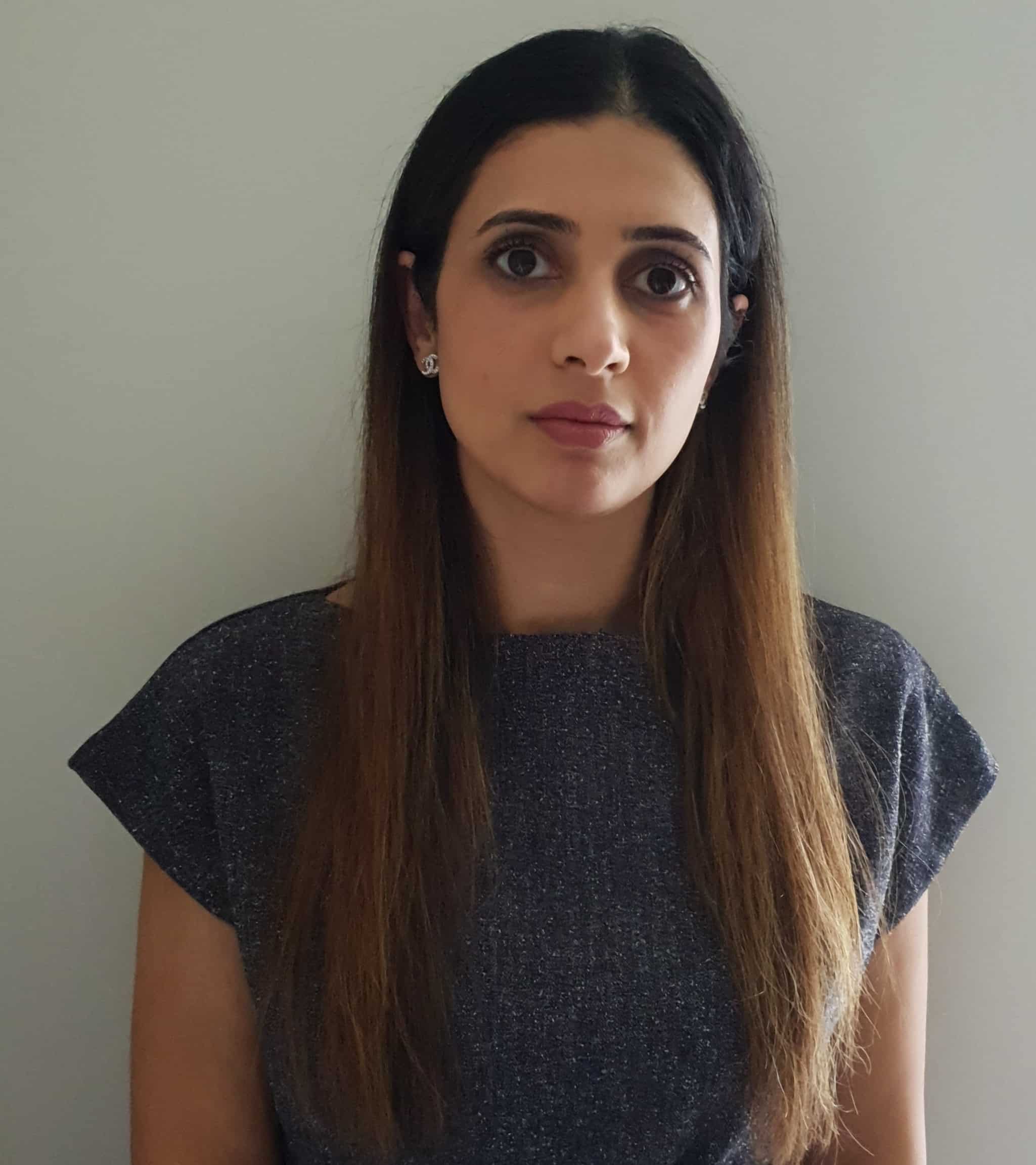 1. What does your job role involve?
I write code for all the visual features of the web apps that are used by our customer services teams across the Green Flag part of the business.
2. What made you choose a career in technology?
Whilst studying for my degree I really enjoyed the coding module and the problem-solving. The analytical and creative aspect of it intrigued me to learn more and pursue a career as a software developer.
3. Did you study an IT or technology related subject at A-Level or University?
Yes, I studied with the Open University and completed a BSc (Hons) in Computing and IT
4. Did you get any work experience in IT or technology before this role?
I did a 12-week coding bootcamp post my degree to get the relevant skills and experience.
5. Do you think there is a lack of females in the IT and tech sector?
Definitely yes!
6. Do you find there is a stereotype that a career in IT or technology is just for men?
Yes!
7. What would entice women to study technology related courses?
Exposure and awareness of the various roles in tech and an understanding of the career paths at an early age will help break many myths regarding tech industry.
8. Are there barriers when it comes to women getting into tech?
Yes, from underrepresentation, lack of role models … to gender pay gap!
9. How could we encourage more women to start a career in tech?
To have more role models, to liaise with schools to introduce coding to young girls in school through after school clubs etc, to arrange Q&A sessions (involving both students and parents) in schools with women working in tech in various roles.
10. What advice would you give young women today at the start of their career?
Make good use of mentoring and networking.