We interviewed Sarah Greasley, Chief Technology Officer at Direct Line Group on her thoughts and experiences on women in tech.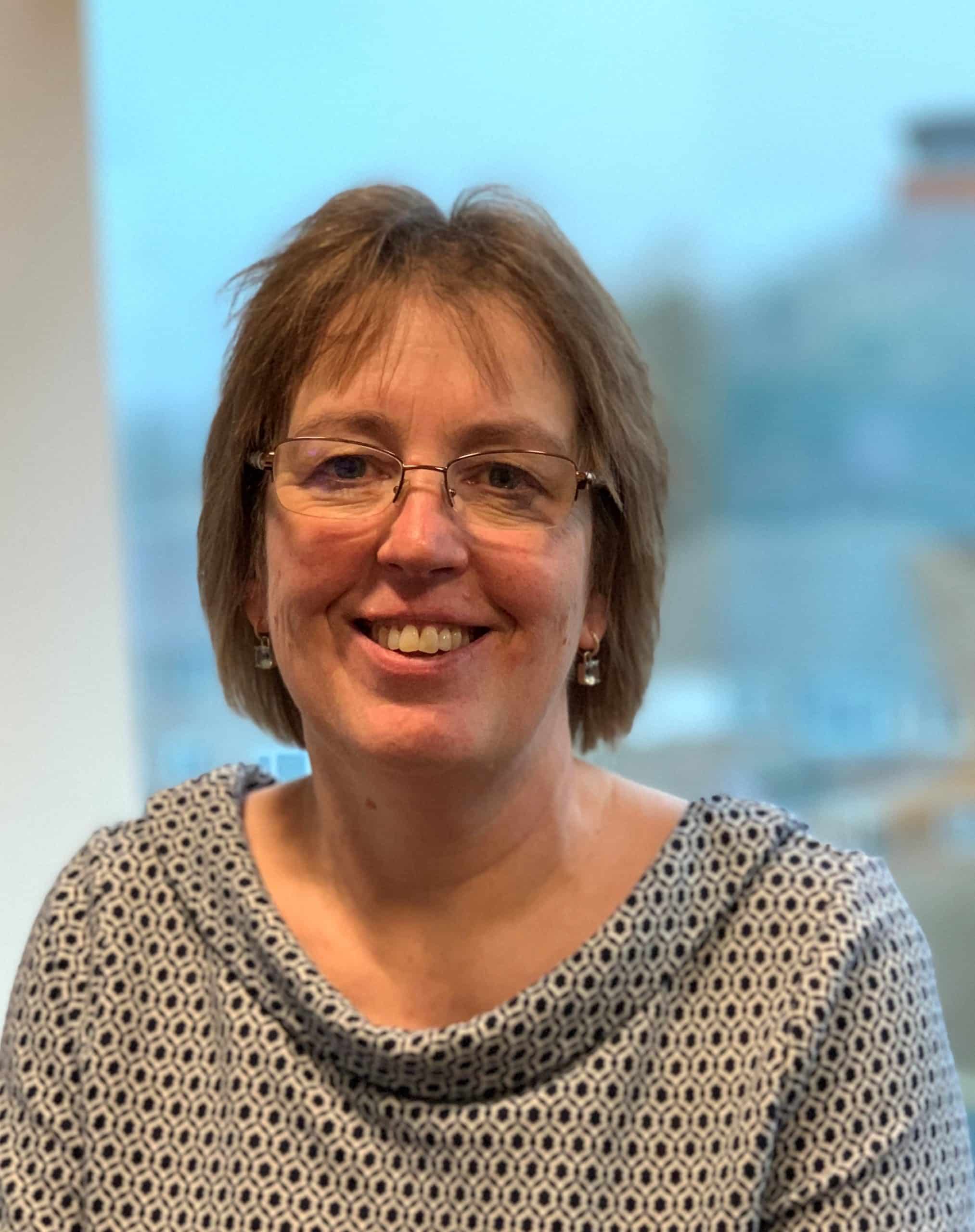 1. What does your job role involve?
I am responsible for optimising the value that Direct Line Group gets from technology. As such, I am responsible for technology strategy, the development of architectural frameworks which allow our engineers and technologists to deliver solutions and technology quickly and effectively as well as supporting culture and practice of innovation.
I provide leadership and coaching to architects across the enterprise and maintain the enterprise view of the architecture, and future strategy
2. What made you choose a career in technology?
I've always been a problem solver, and I was intrigued and interested in the impact that technology would have on business, and could see that this was an industry which would become more and more critical not just to business, but also to everyday life, and had huge potential to change the world for the better.
I had an internship at IBM where I leant to code in APL (which I describe as being a very mathematical, if not cryptographic, approach to programming). As a mathematician, it was always very satisfying to be able to write very elegant and algebraic code.
3. Did you study an IT or technology related subject at A-Level or University?
I studied Mathematics at university
4. Did you get any work experience in IT or technology before this role?
I spent more than 30 years working in IBM, where I developed my career as an architect, and technical leader, taking responsibility for the design of large complex solutions, often with financial institutions.
5. Do you think there is a lack of females in the IT and tech sector?
There is indeed a lack of females in the IT sector, and it remains a challenge to both attract females to a career in tech, and to retain them. There are many complex reasons behind this, but I do think that one of the key challenges is the lack of role models at all stages of their careers.
6. Do you find there is a stereotype that a career in IT or technology is just for men?
I think we have gone a long way in DLG towards dispelling the myths of that stereotype; and I think we have done it in two ways, one is by broadening and valuing not just the technical capabilities that people bring to the role, but also their behaviours, values and leadership skills, and the second is by bringing diversity to the fore across the organisation.
7. What would entice women to study technology related courses?
Again, there are many factors, but one I would highlight is the ability of technology and data disciplines to contribute to and help solve some of our climate change challenges. Bill Gates was talking about this as being a much bigger challenge than the current pandemic, but what he did not say is that there is no silver bullet, and we will solve it one step at a time. A good example is the use of leak detectors to minimise water leakage.
8. Are there barriers when it comes to women getting into tech?
It is difficult from this end of my career to see all the obstacles and barriers, but as a mother, I would say that many of the barriers and inhibitors are present in schools, and we need to do more in schools to grow technical skills at an early age
9. How could we encourage more women to start a career in tech?
We need to do two things; grow confidence in technology at schools, and also grow technical literacy. It has never been easier to give people access to technology, but, as the recent pandemic has illustrated, we already have inequality in the access to technology
10. What advice would you give young women today at the start of their career?
Always be curious, always learn, don't worry about not getting it right first time, build your network, reach out to more senior women, and find something you enjoy